Don't stop the party.
Services
A leading live events and marketing company, J&K earned its reputation for producing experience-driven events. A strong brand presence to match the group's high-intensity persona would build loyalty with a powerful voice followers could connect to. The monogram based off of the co-founders' first names, needed an edgy identity that could continue growing and evolving beyond the founding duo.
Made to shake things up, the new approach to J&K combined freehand letterforms for a fun and fresh vibe. With the monogram easily transferable across media including merchandise and social media handles, brand equity was quickly established and positioned for continued growth.
Branding
Brand Guidelines
Motion Graphics
Website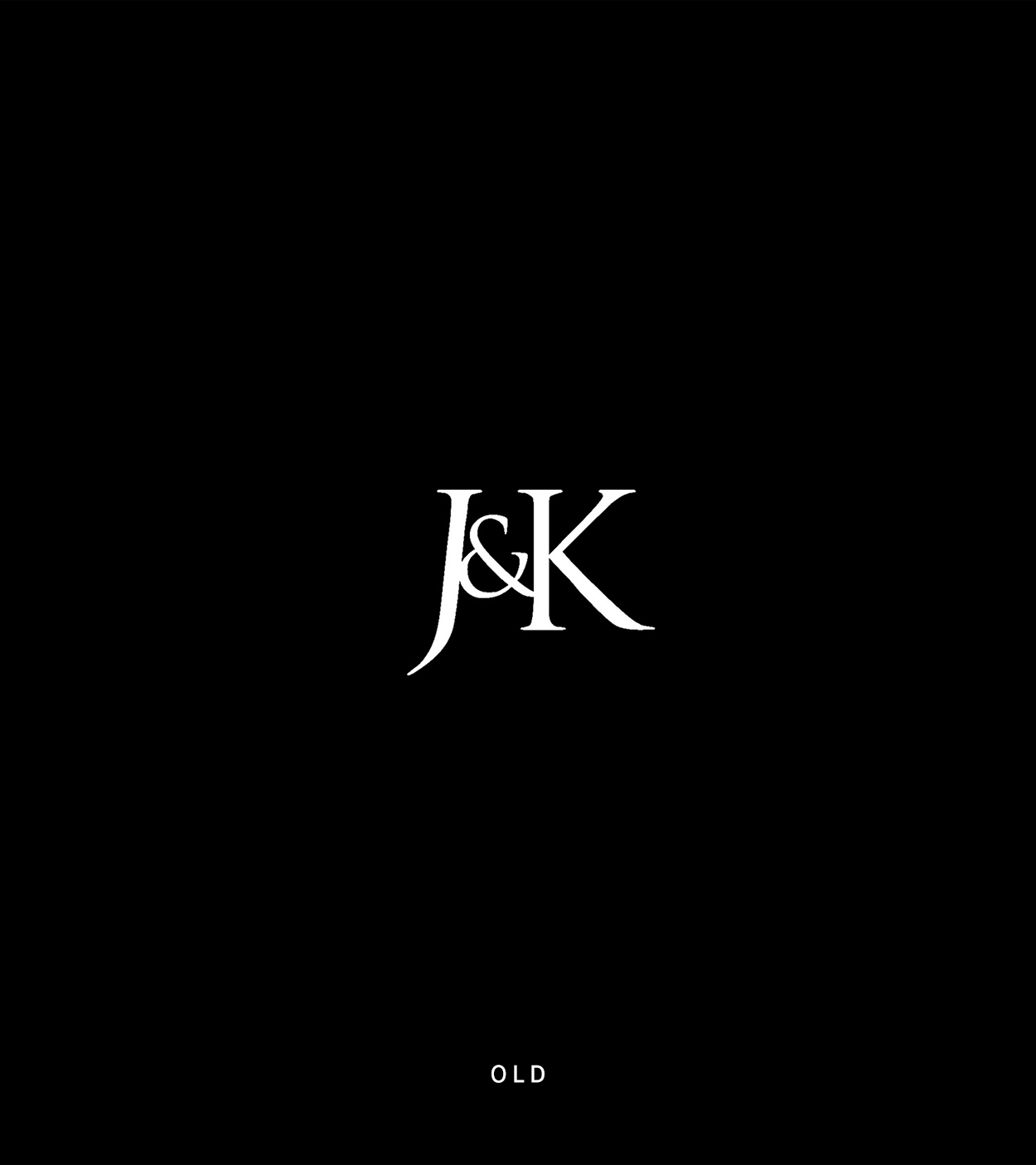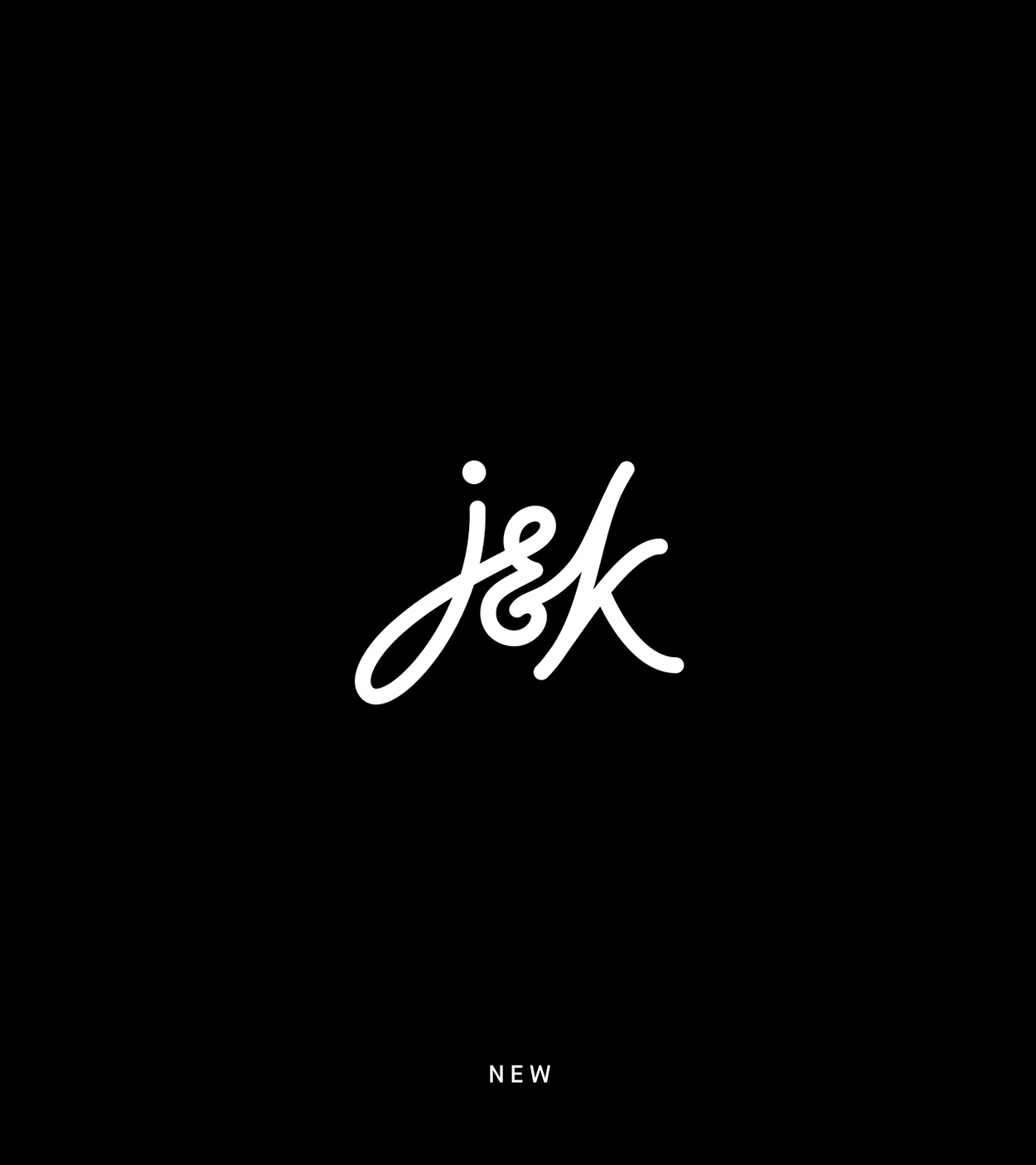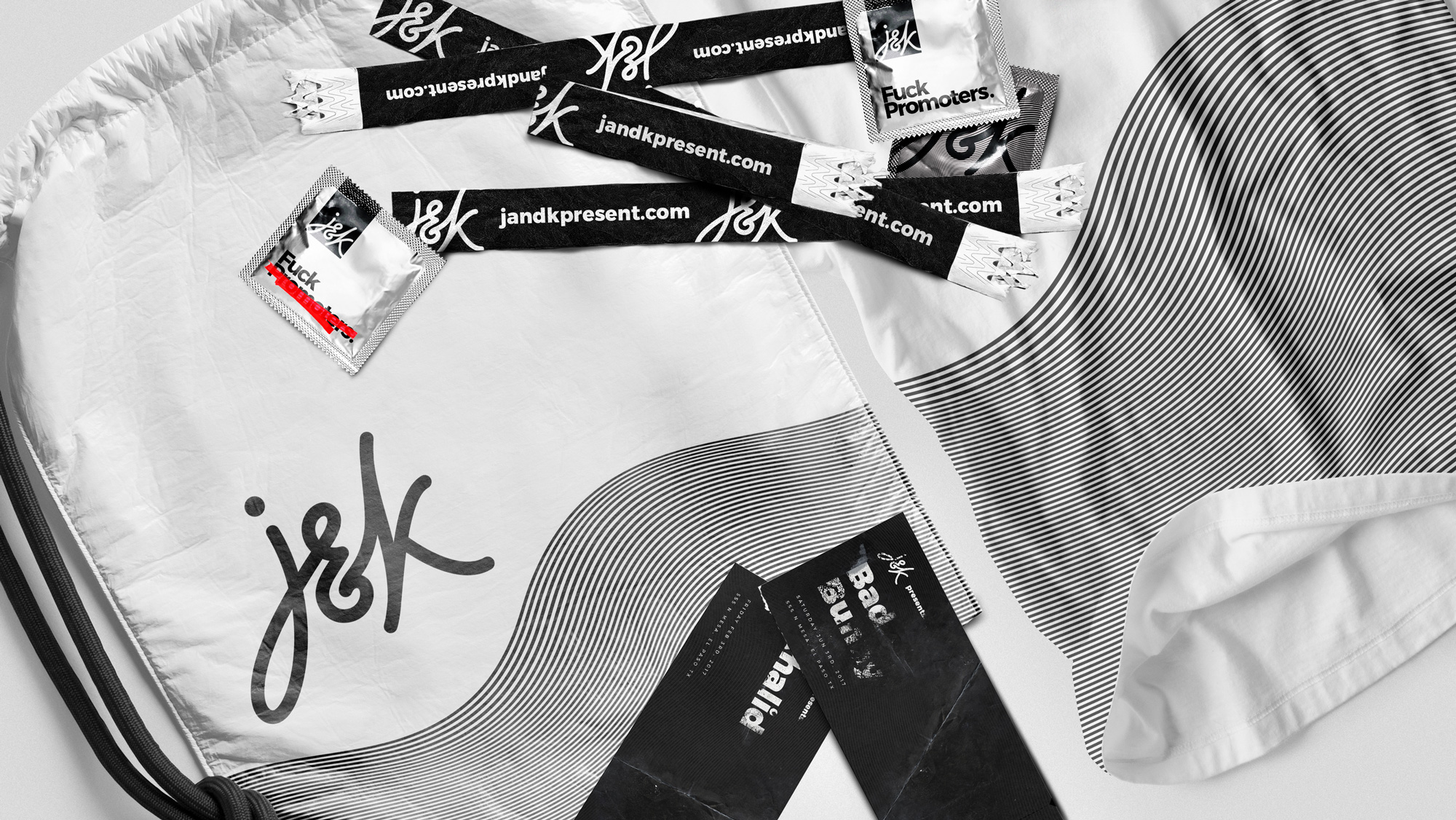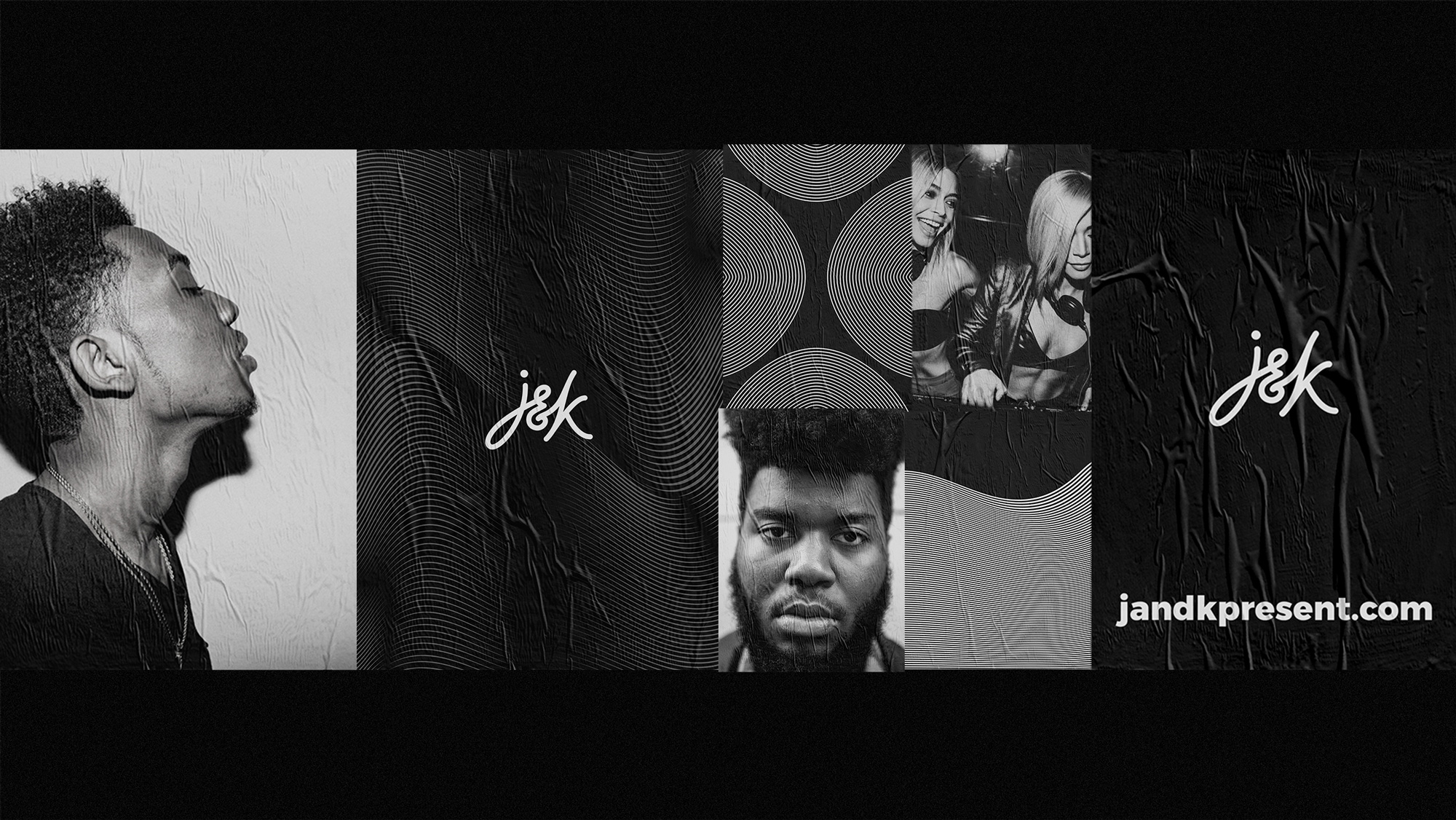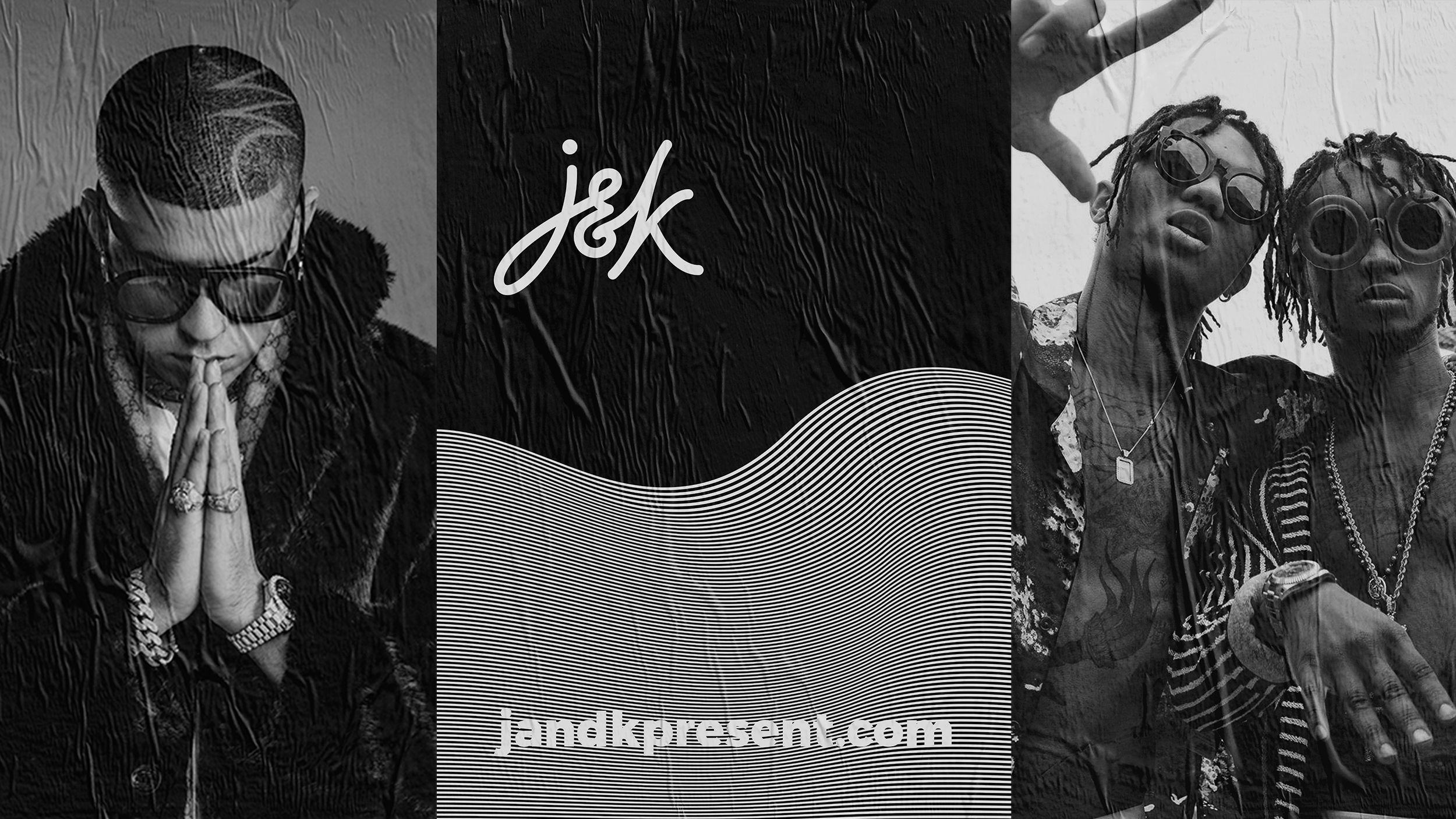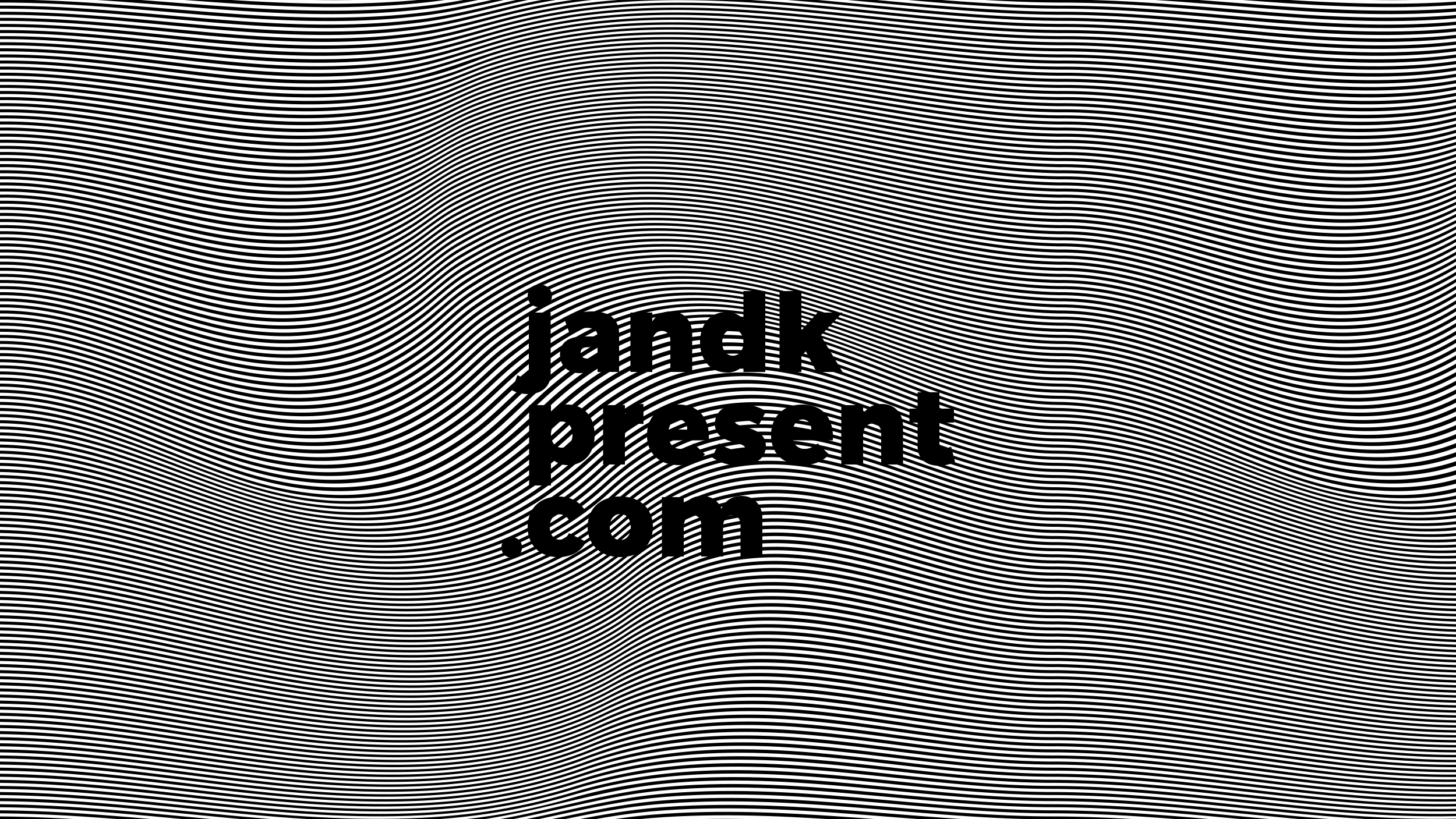 Other Projects