Aidan James is an agency that brings brands and people together with a multidisciplinary approach, combining strategy and creativity to build brand experiences.
This is how we create.
01
Essence.
We discover the soul of every project.
Distilling an idea to its essential purpose is the first step in visioning a new brand identity. We must discover and clarify the core nature of the objective.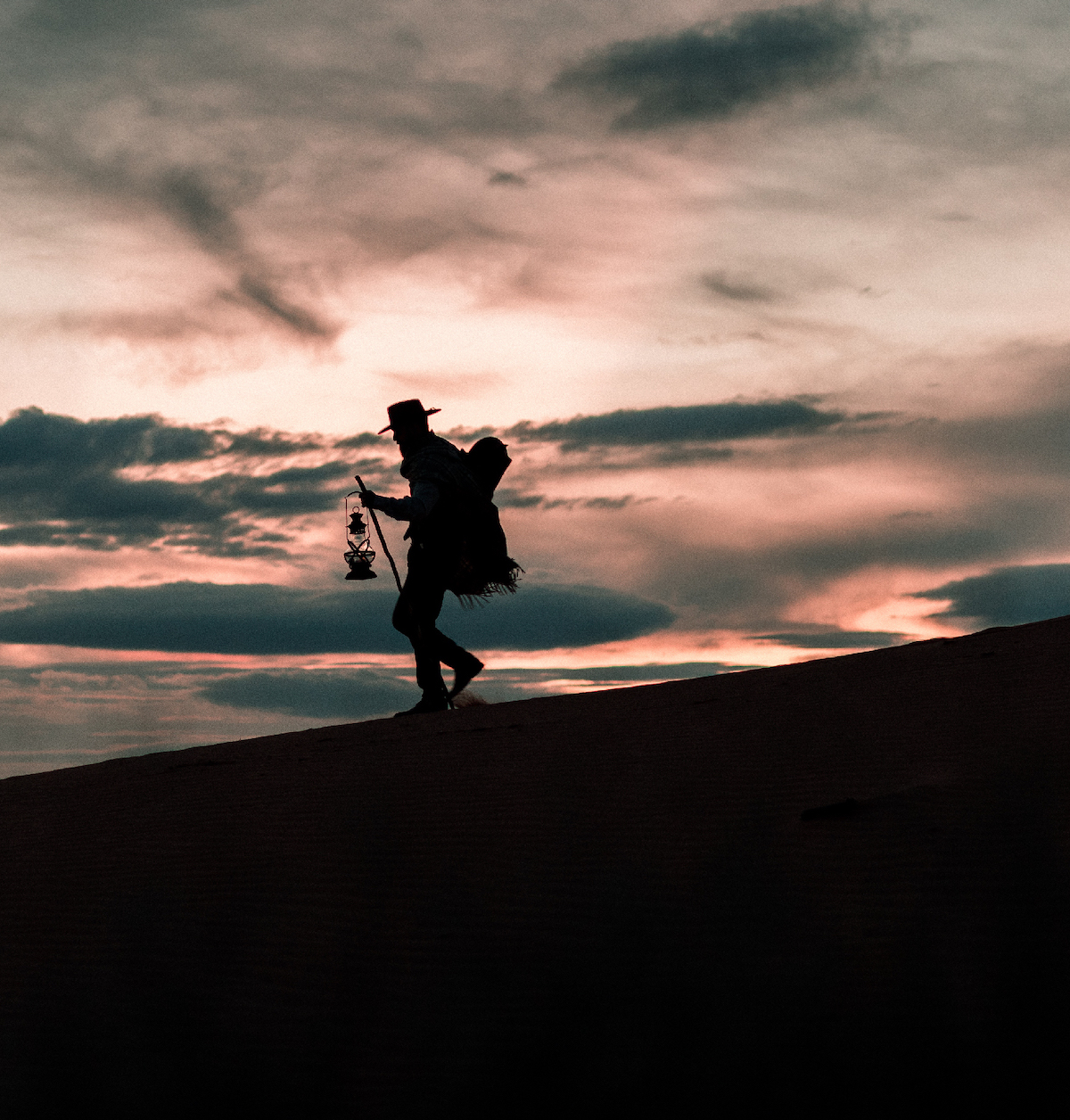 02
Purpose.
We study the interaction between brand and people.
A good understanding of an idea's true essence allows for us to formalize a concept and strategically prepare it for its purpose in its space in society.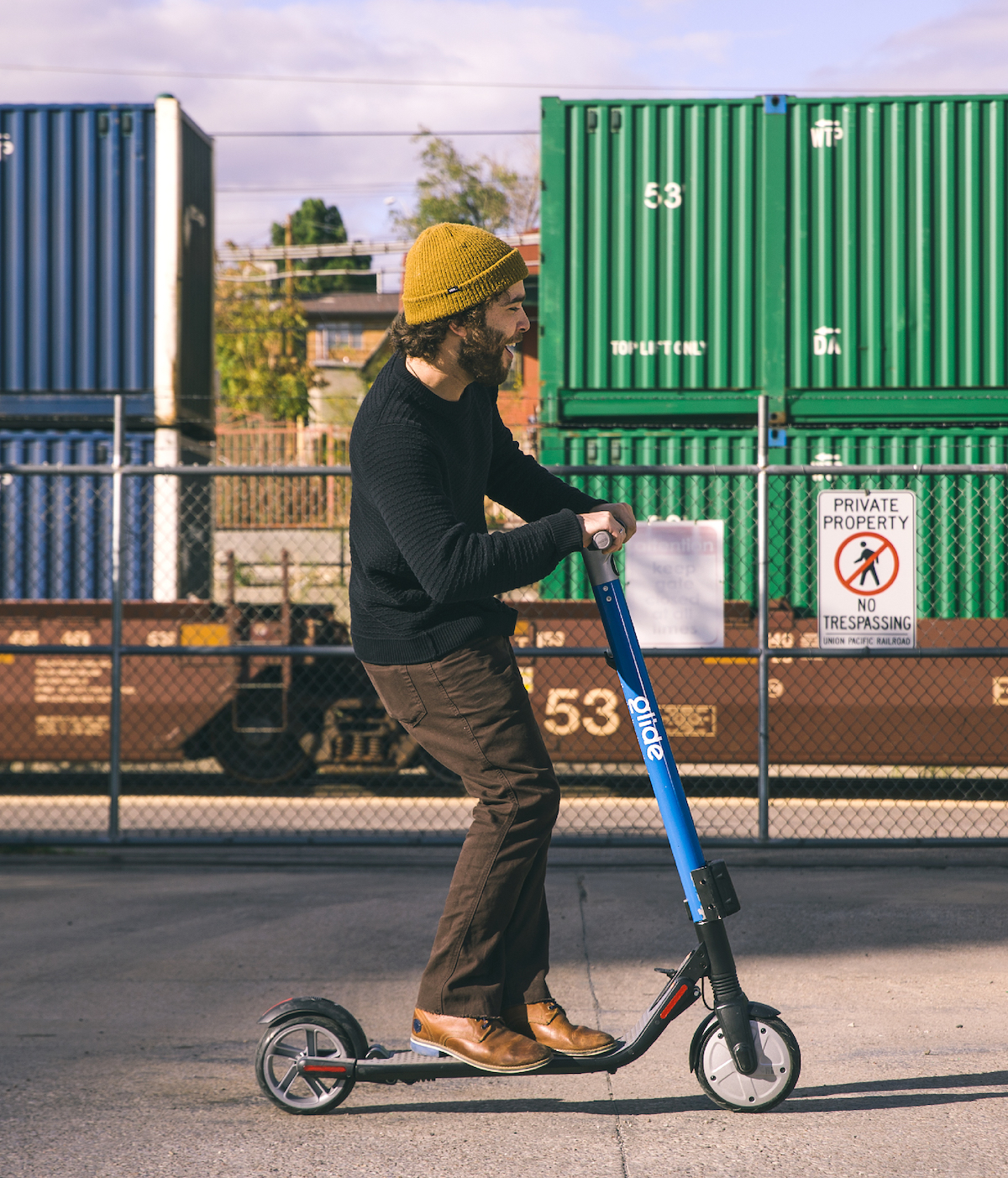 03
Beauty.
We make it beautiful.
Beauty is born from a clear understanding of essence and purpose. Our design must fascinate those it is meant to serve, enticing them and enhancing their lifestyles through brand products, services and solutions.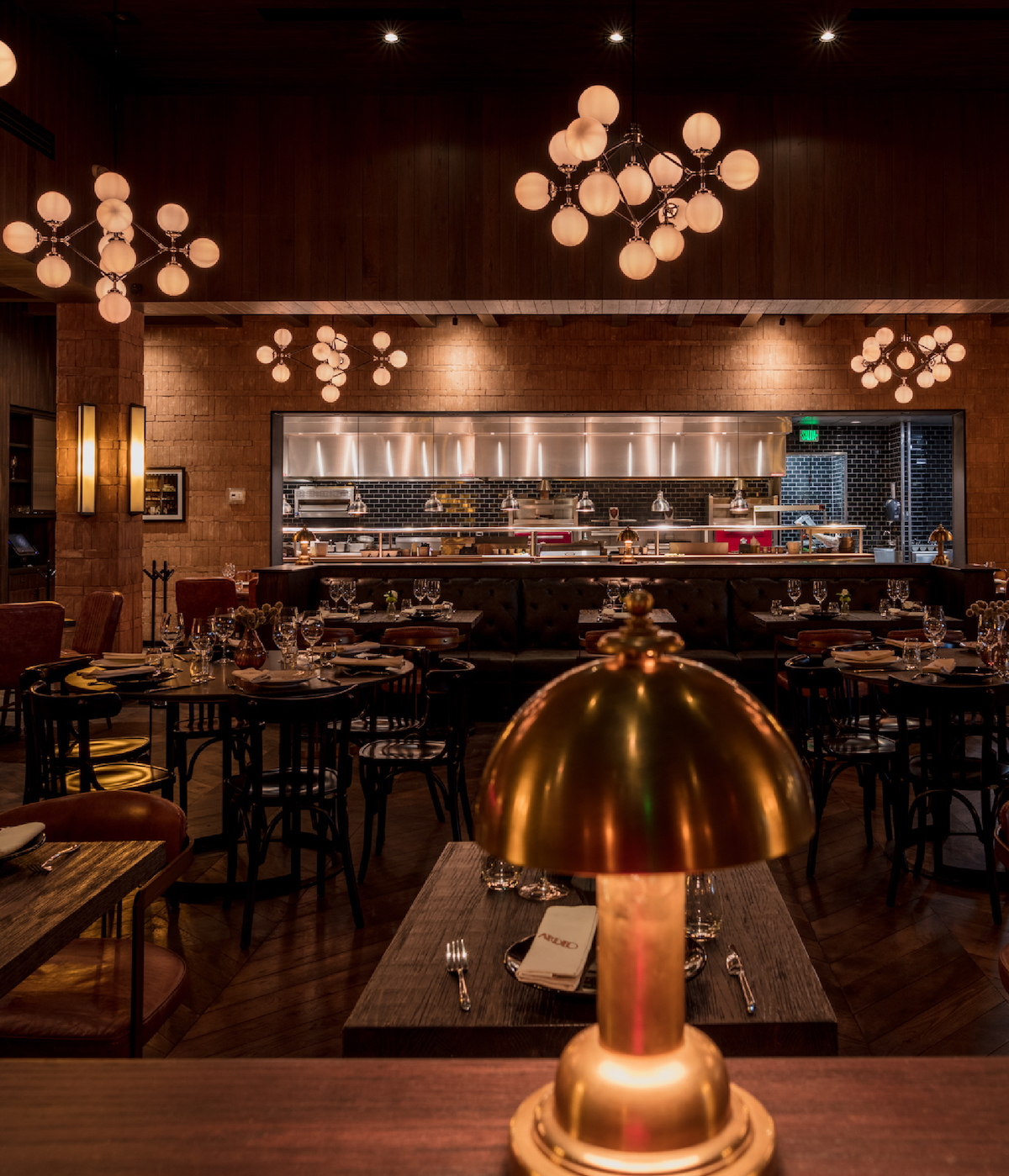 04
Conversation.
Our job is to inspire conversations that influence decisions.
The ultimate goal of our process is designed to drive actions and results.