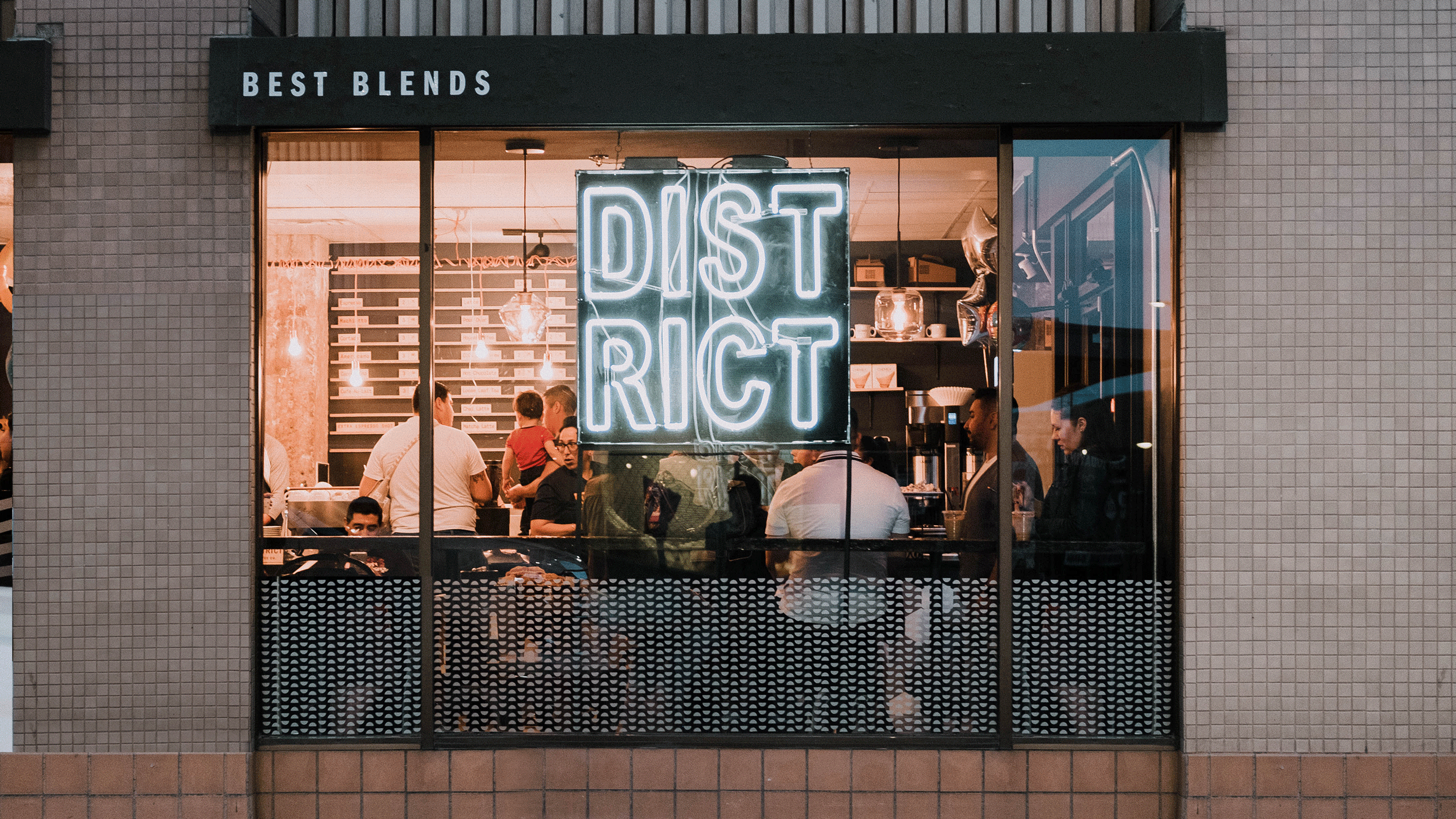 The best start for an awesome day.
Services
District Coffee Co. aims to amaze and enrich the community with a unique, third-wave coffee shop experience that serves specialty beverages, beans from across the globe, and sophisticated filtering and frothing methods that perfect each customer's cup.
Blending industrial and modern styles through its branding, architecture and interior design, the coffee house is inviting and thoughtful, with the touch of seriousness that a morning brew merits.
Strategy
Branding
Photography
Website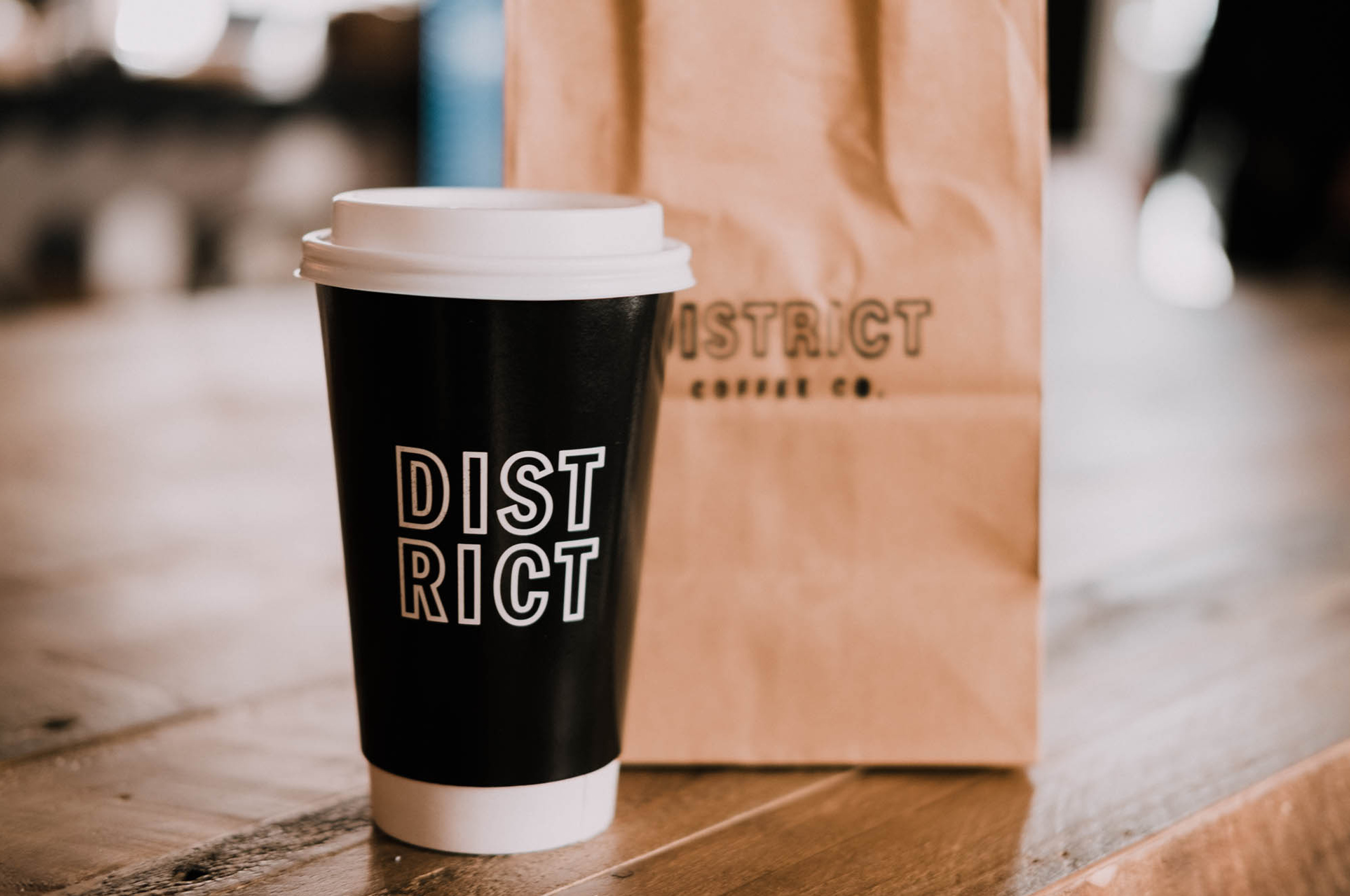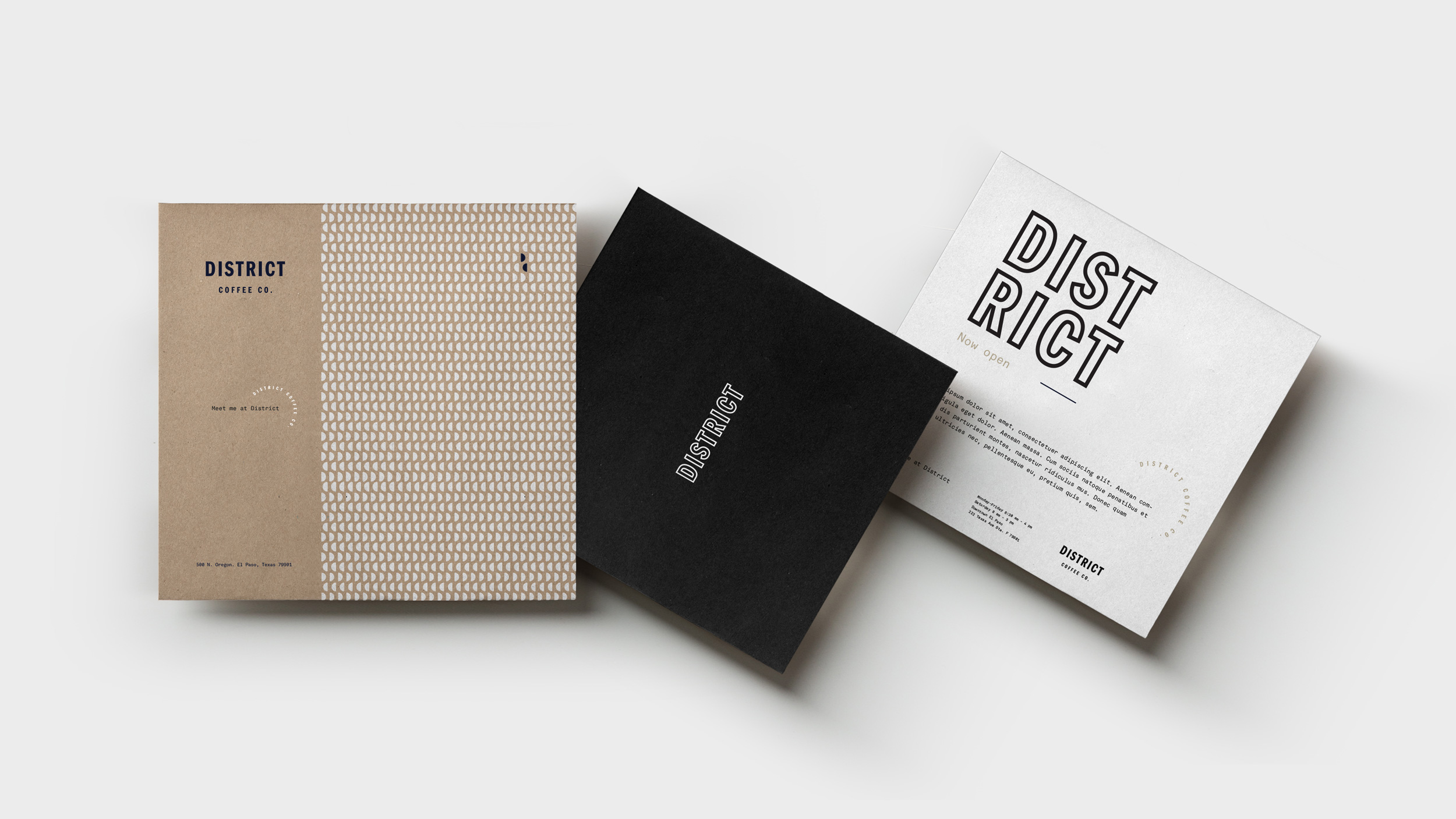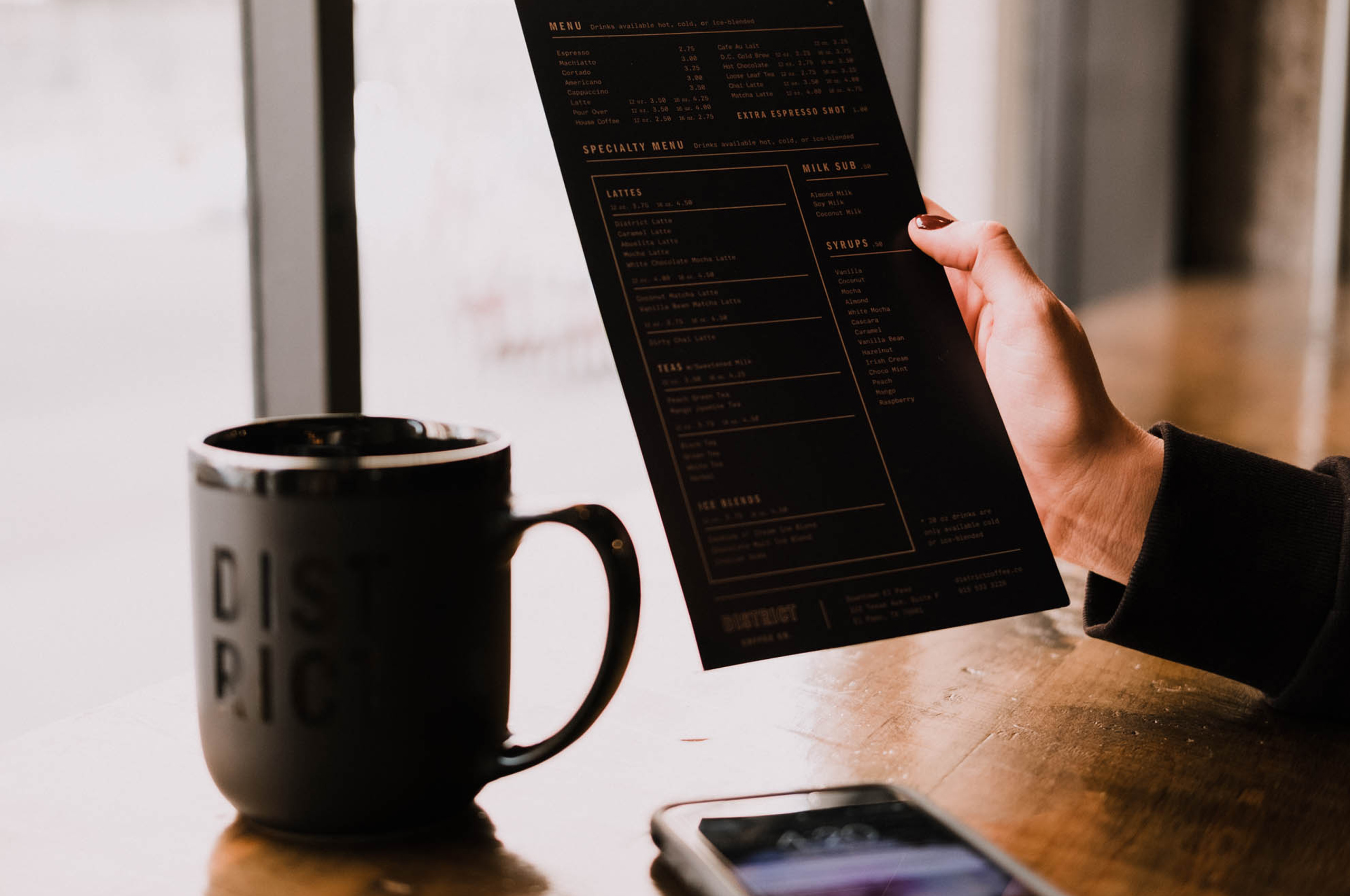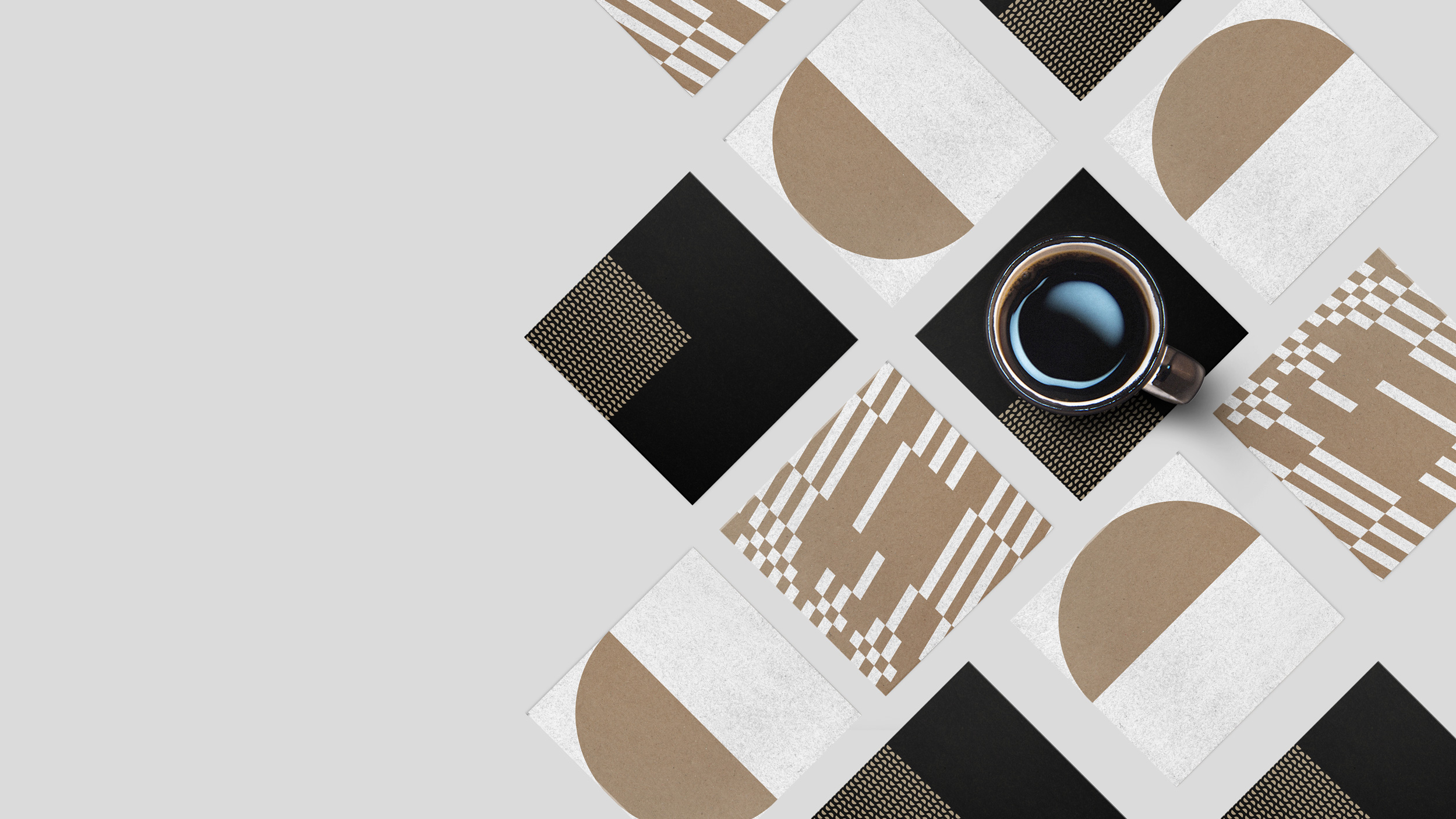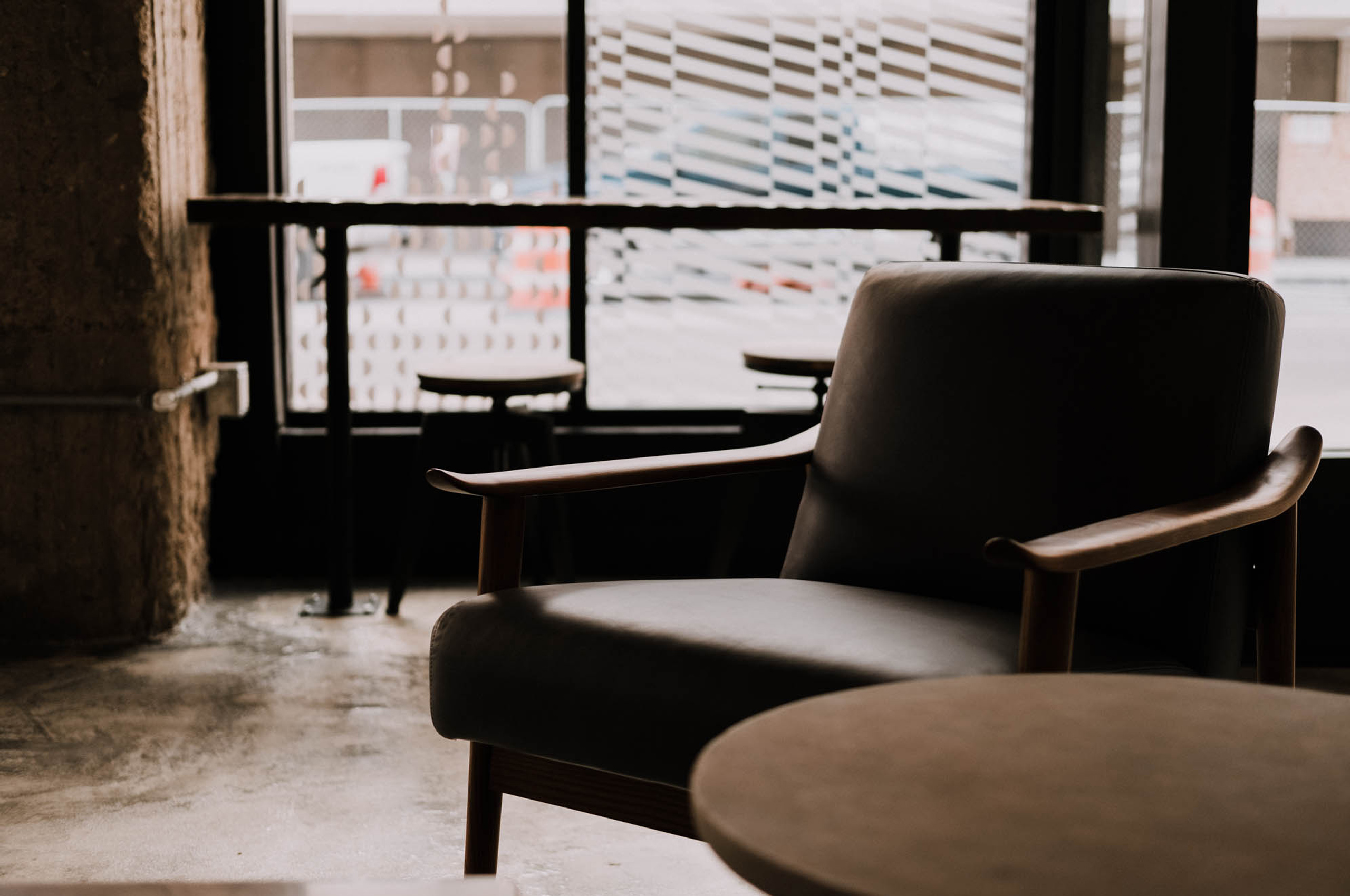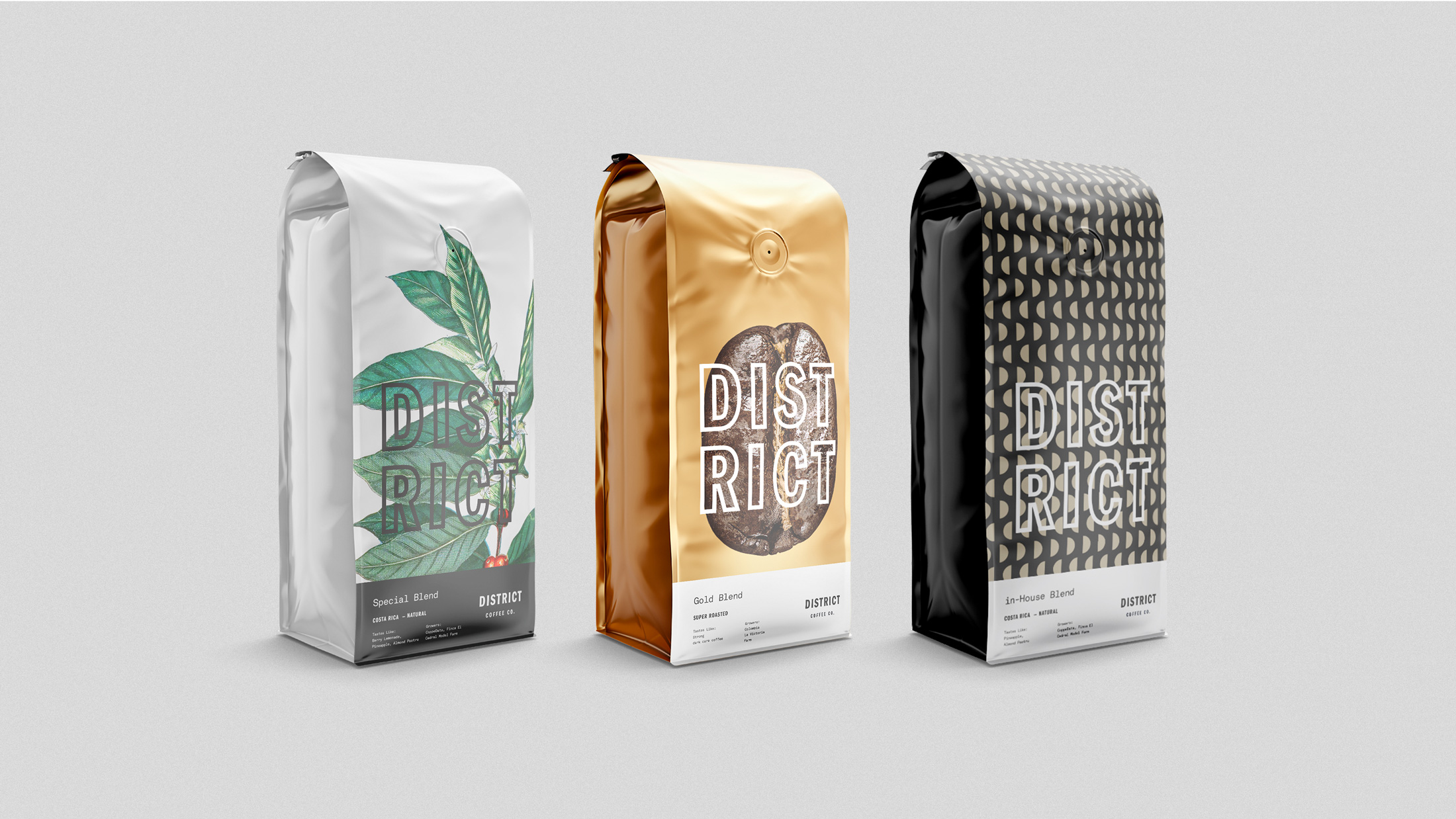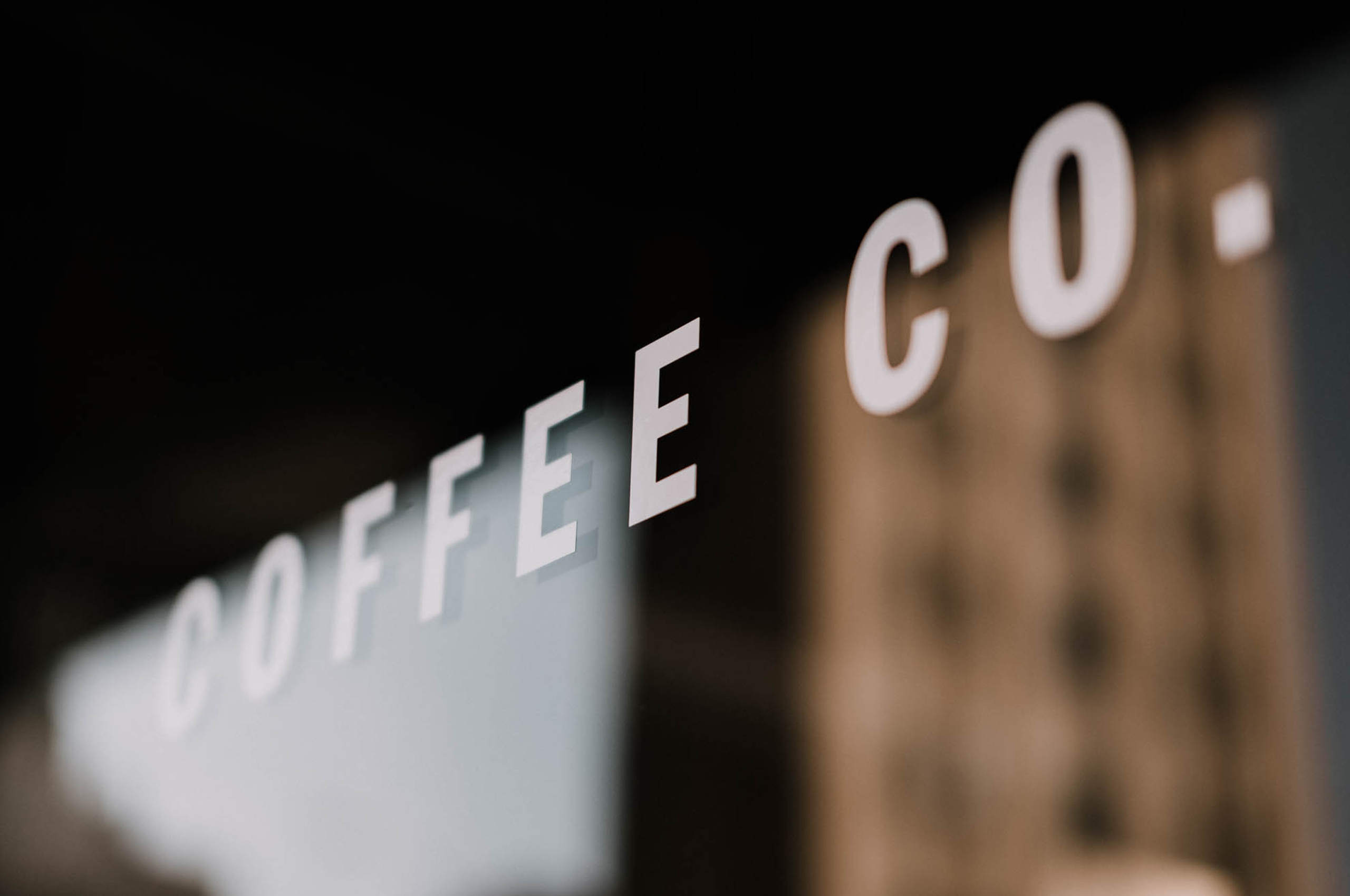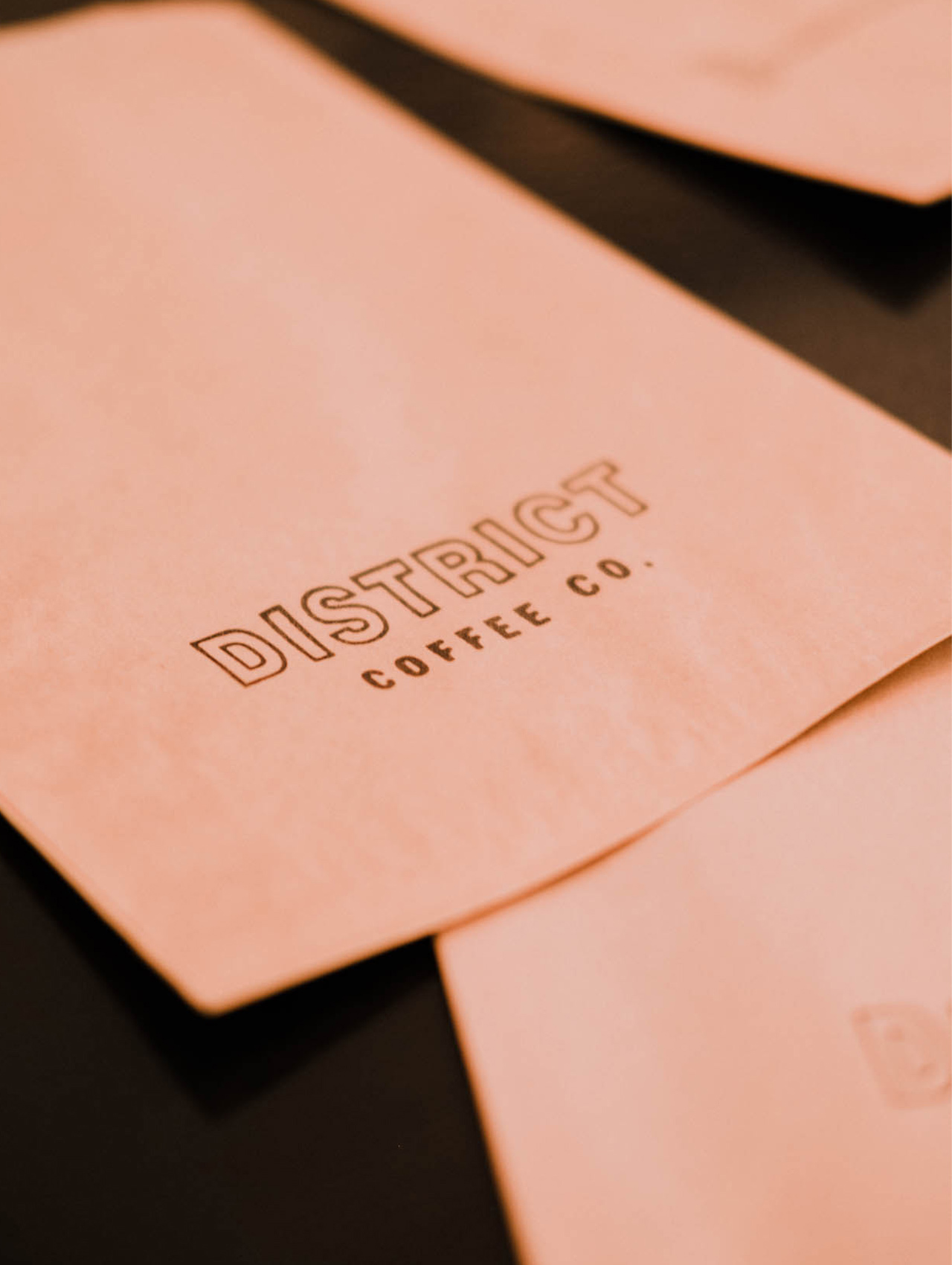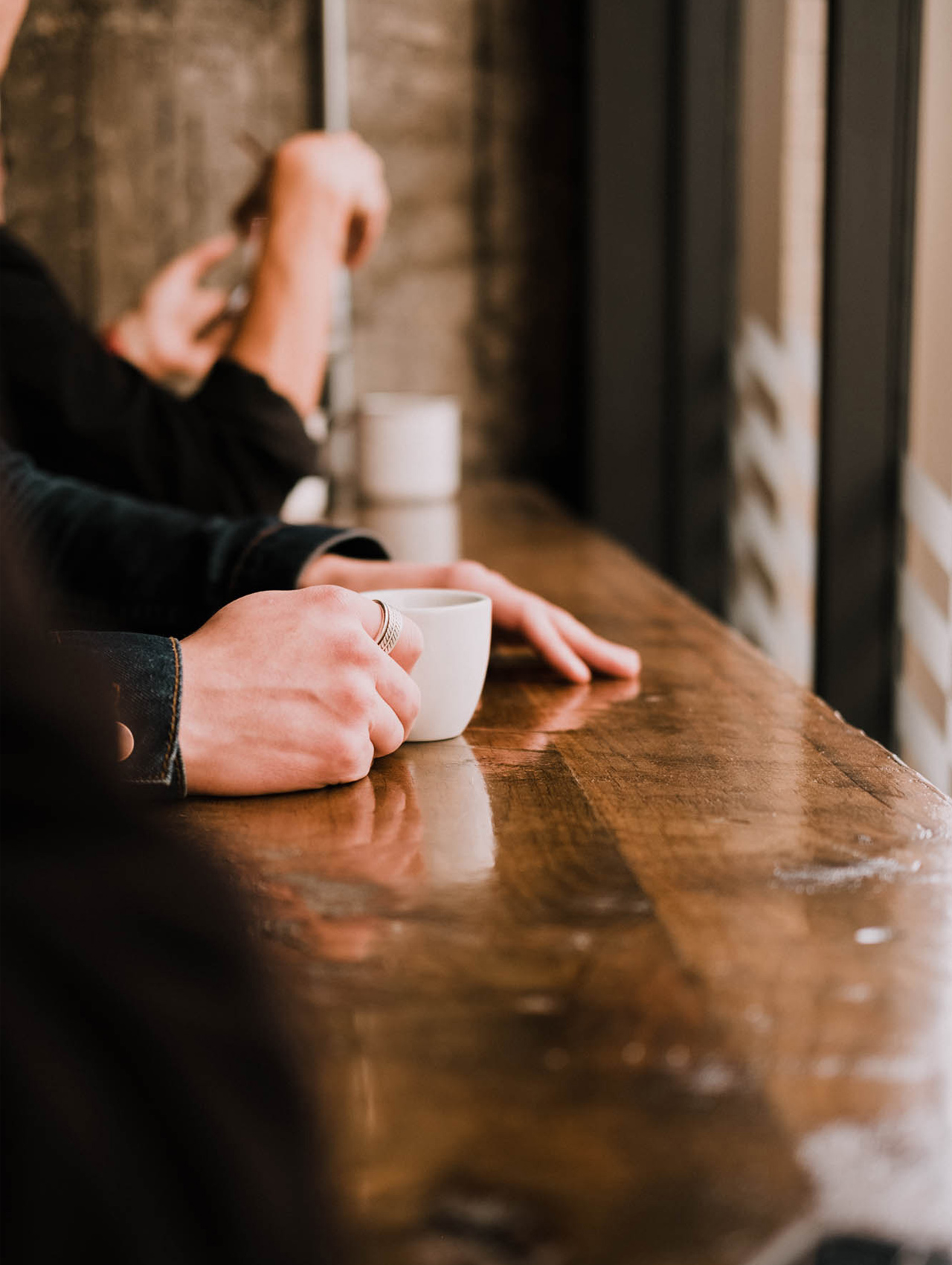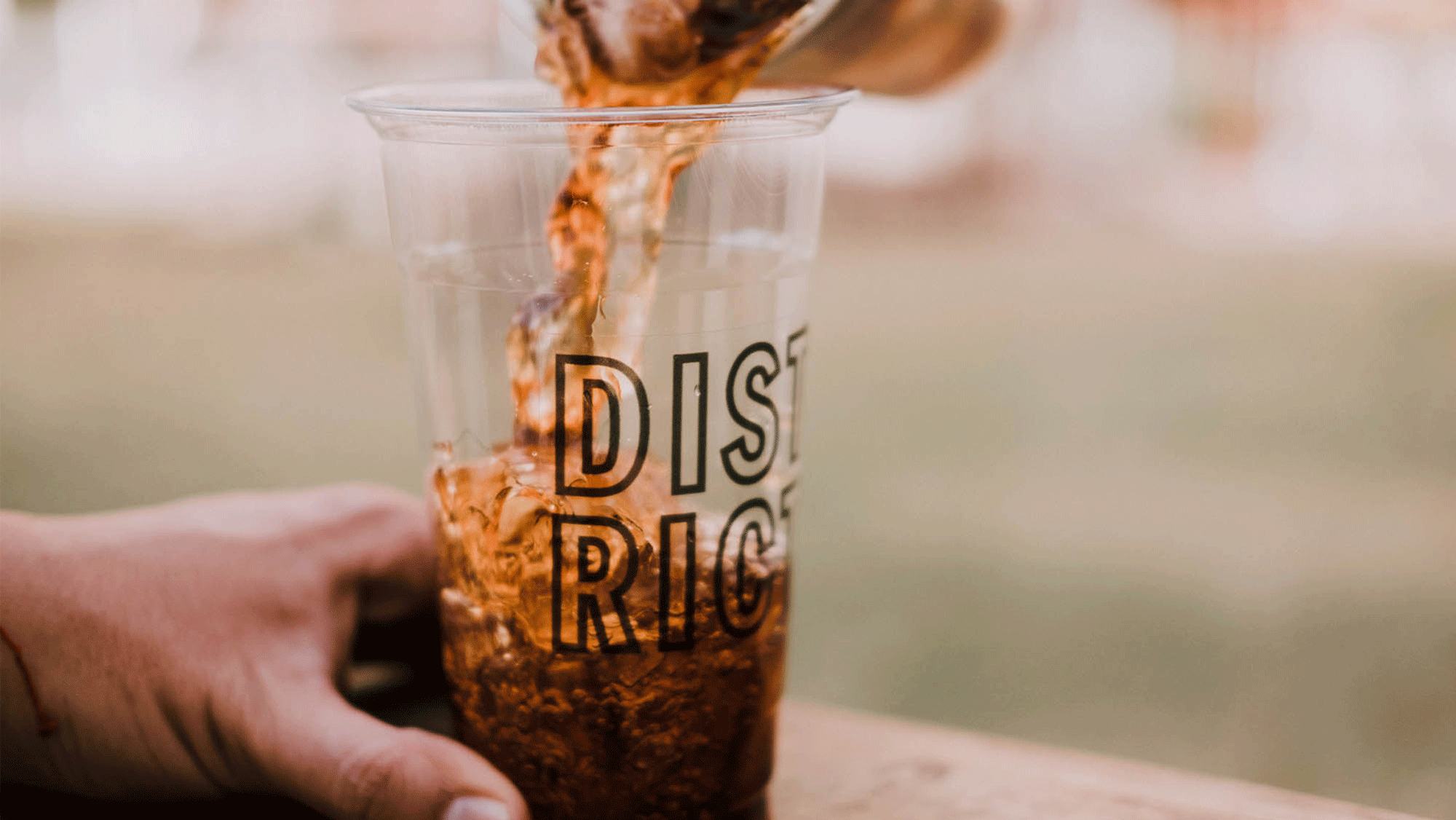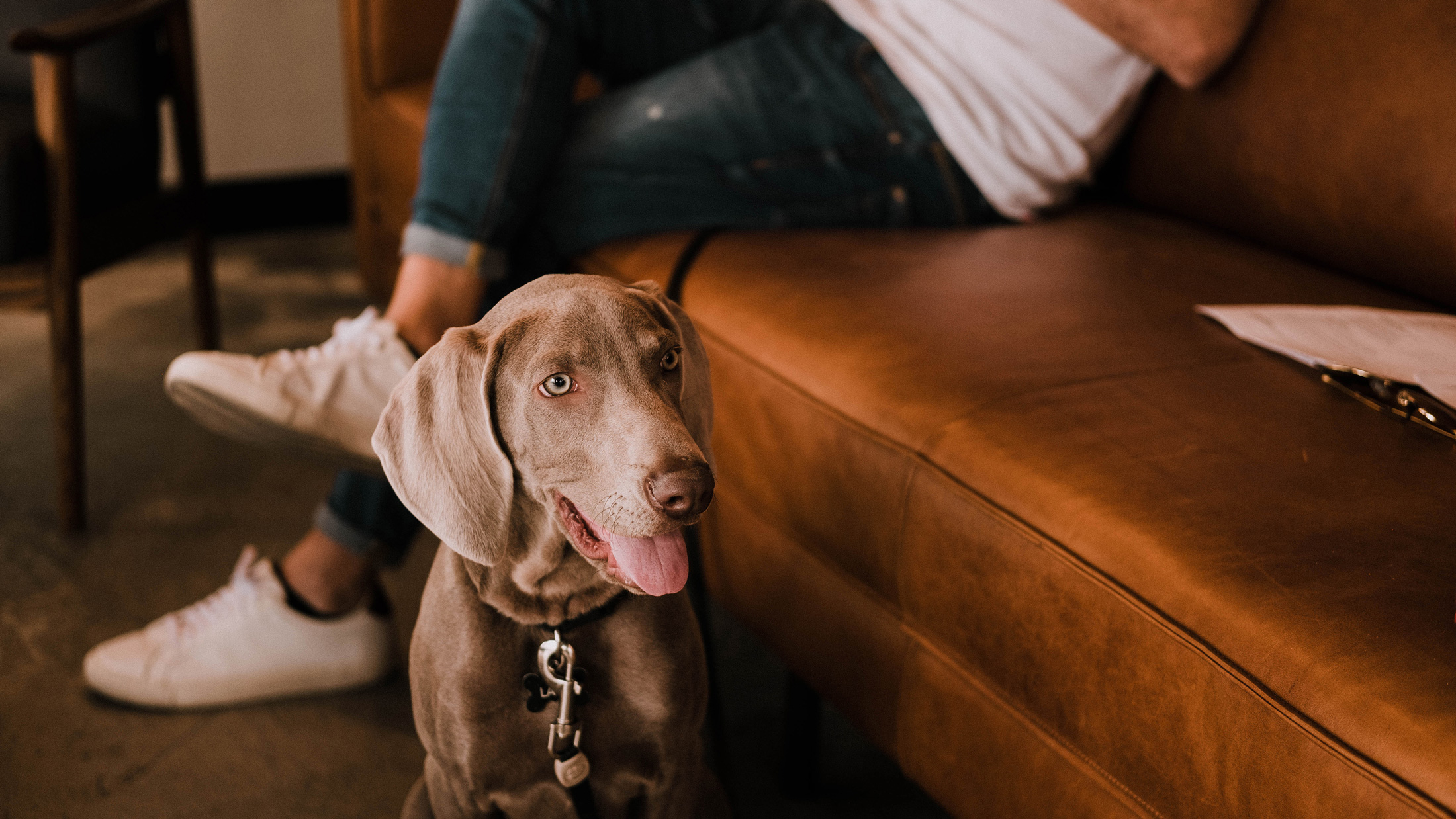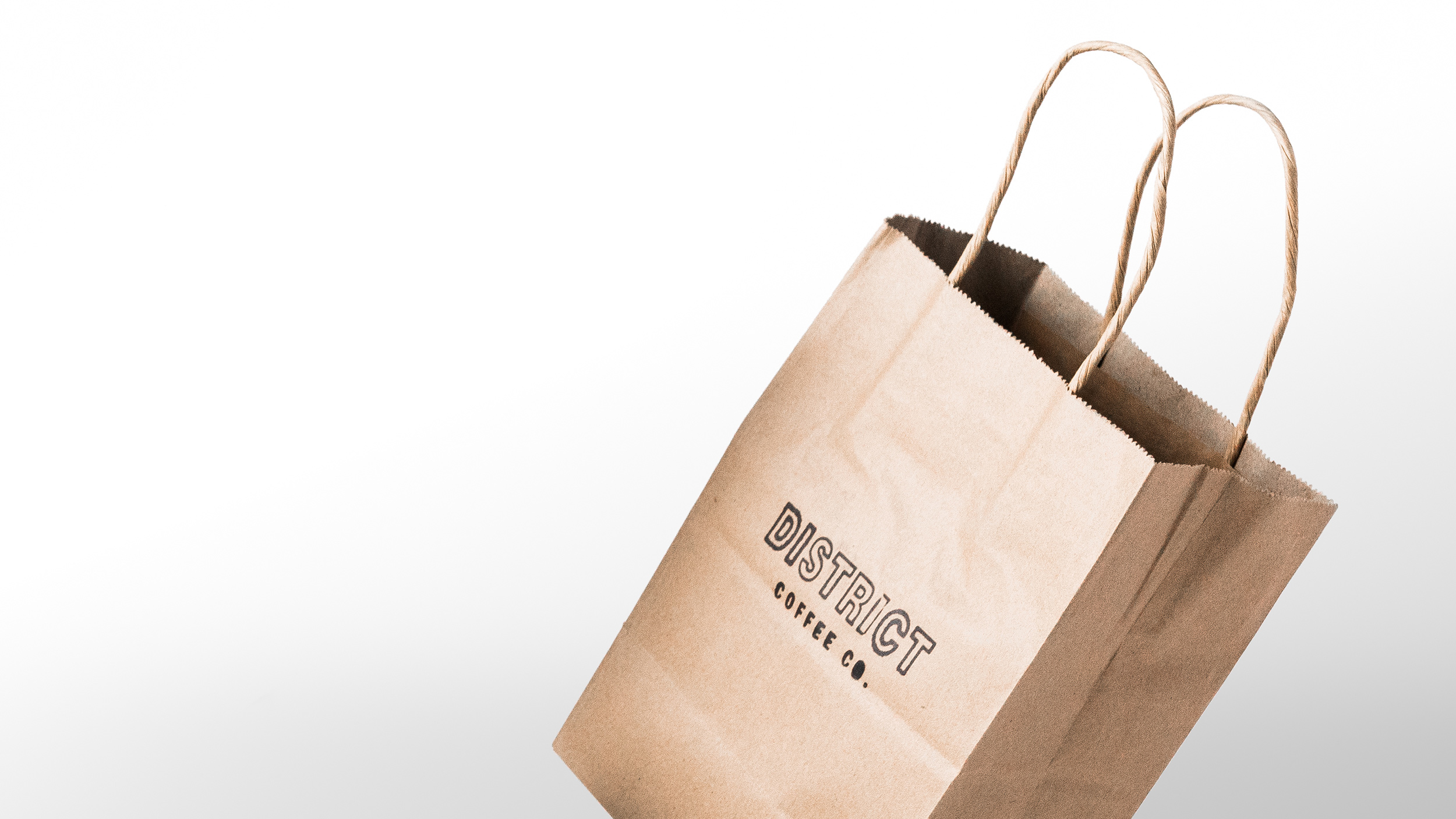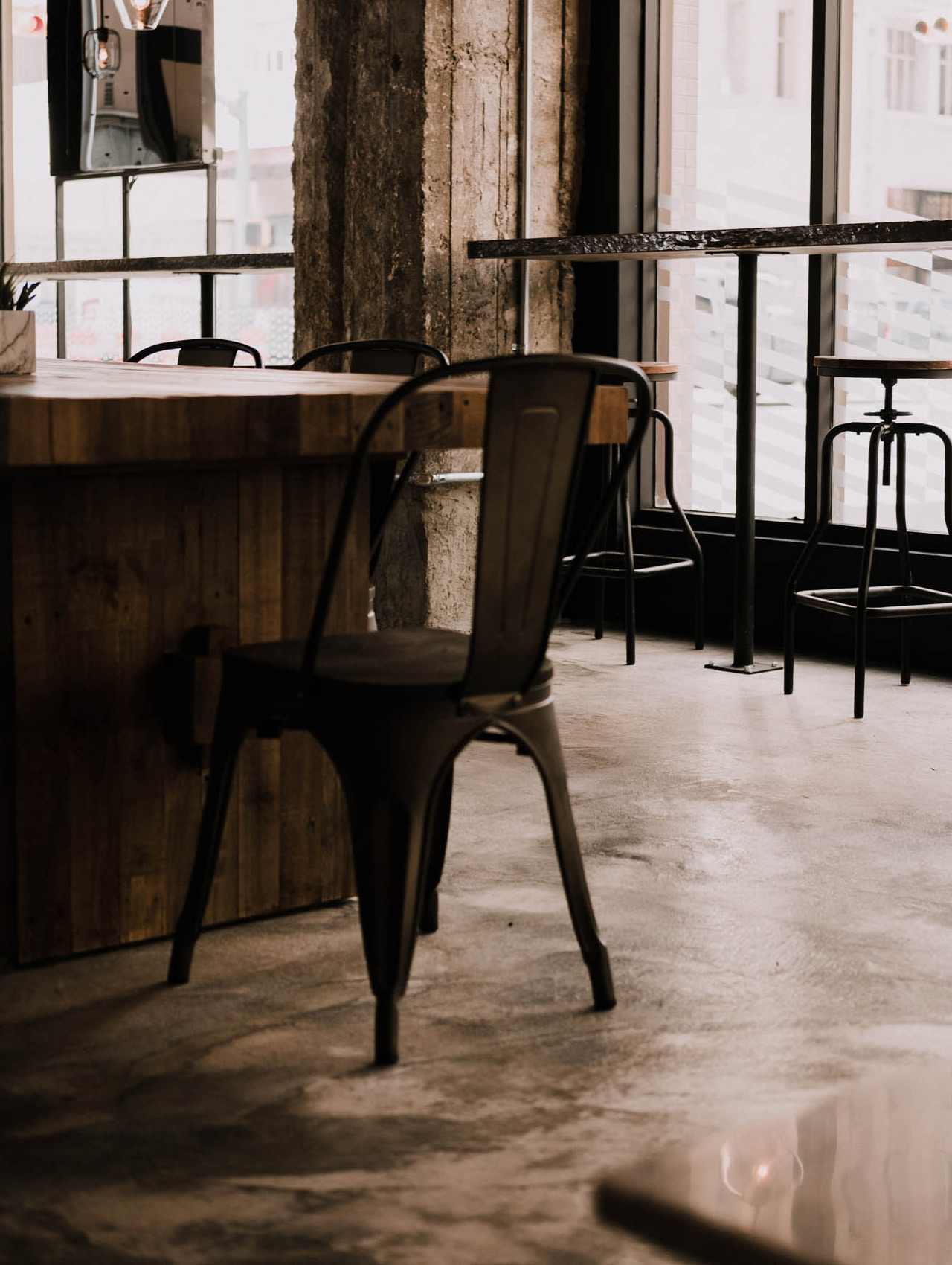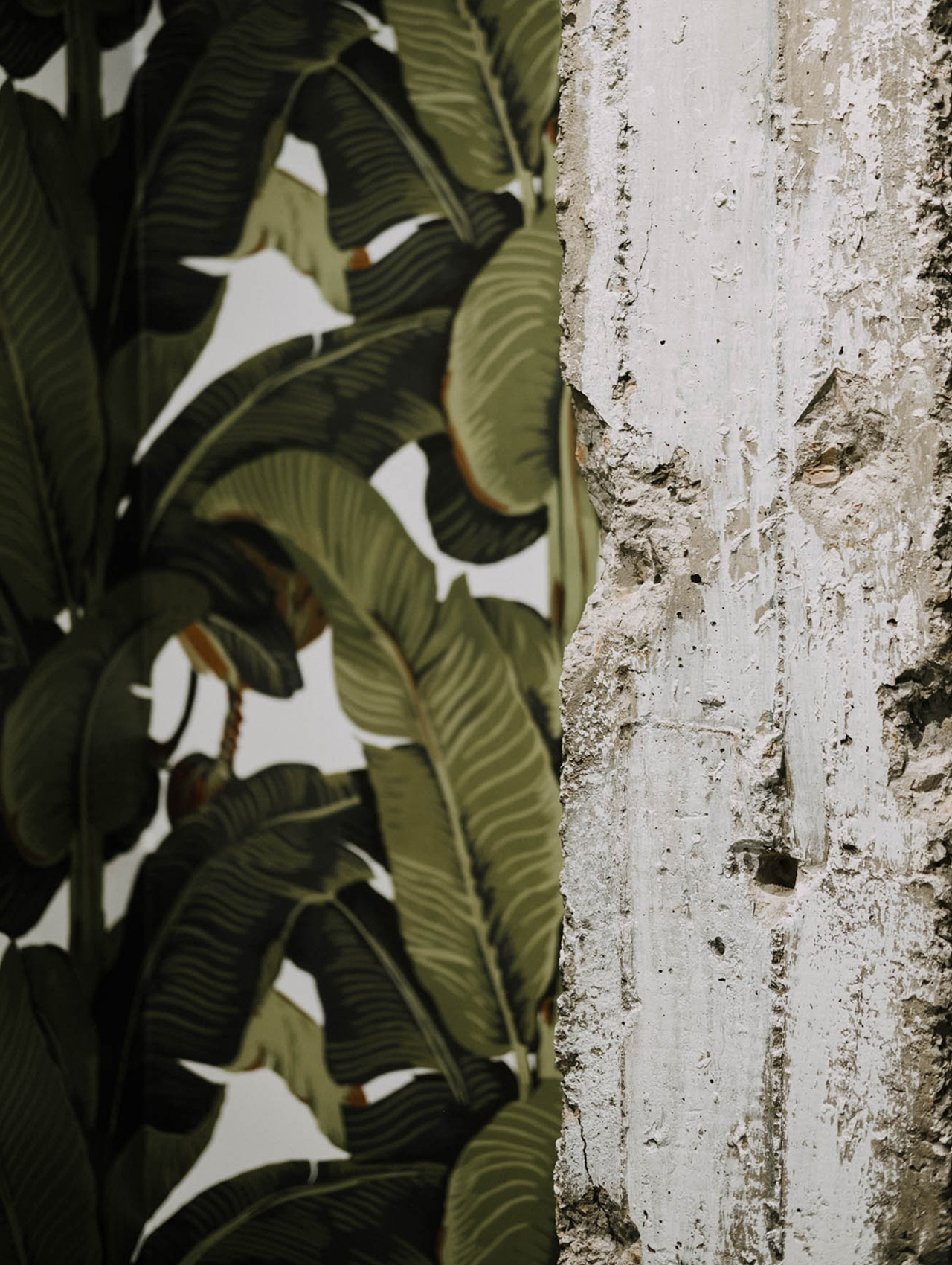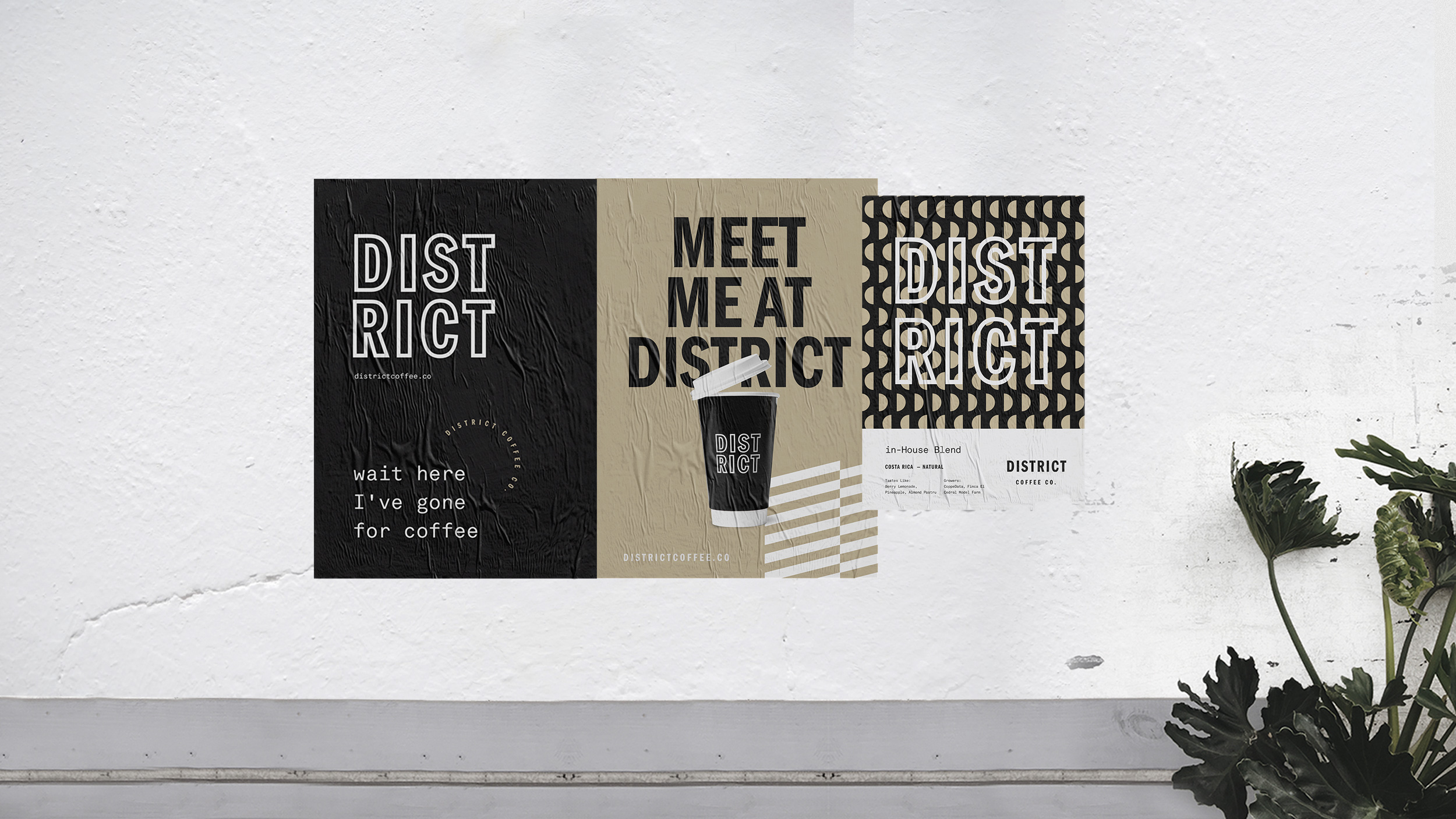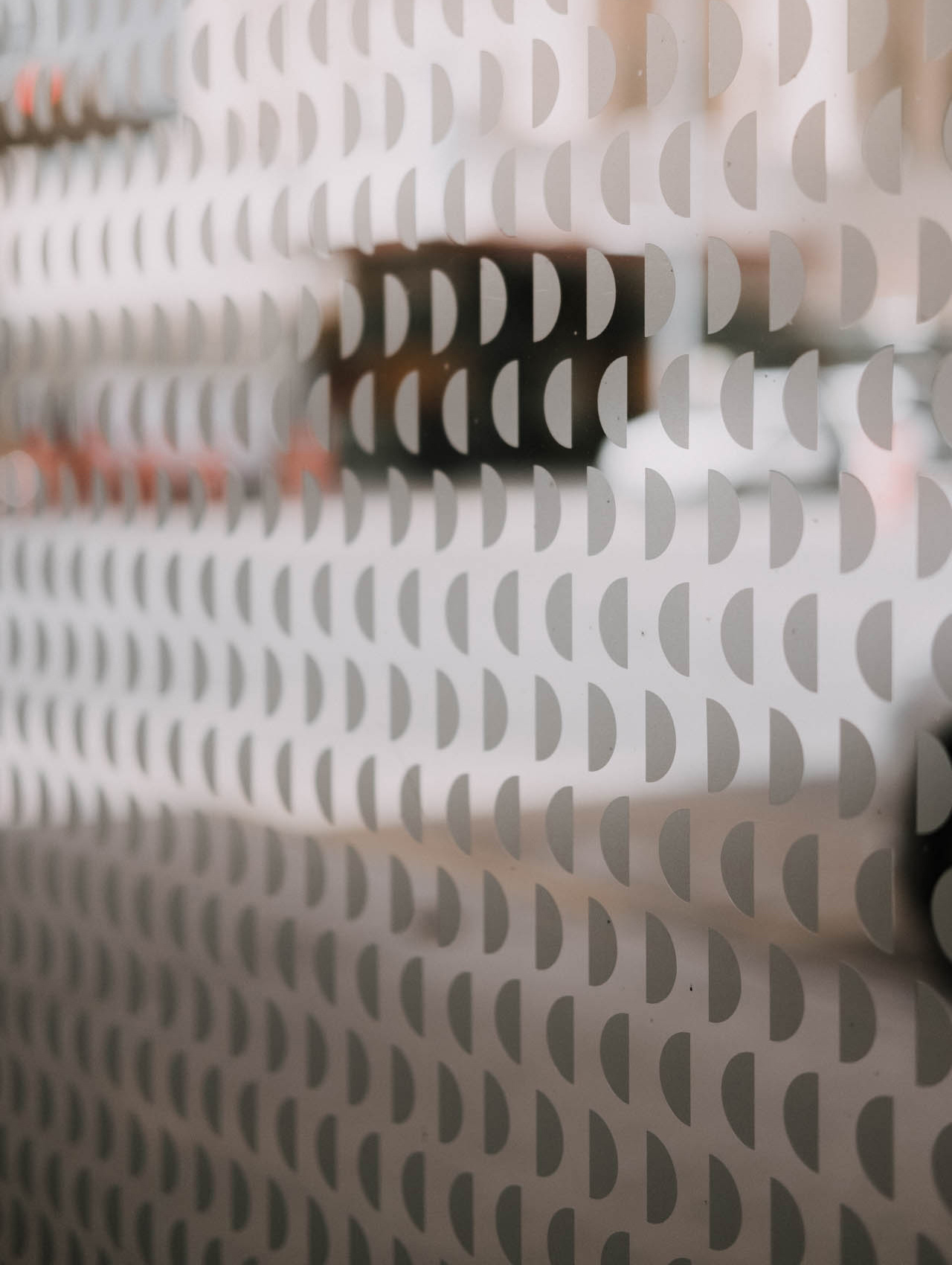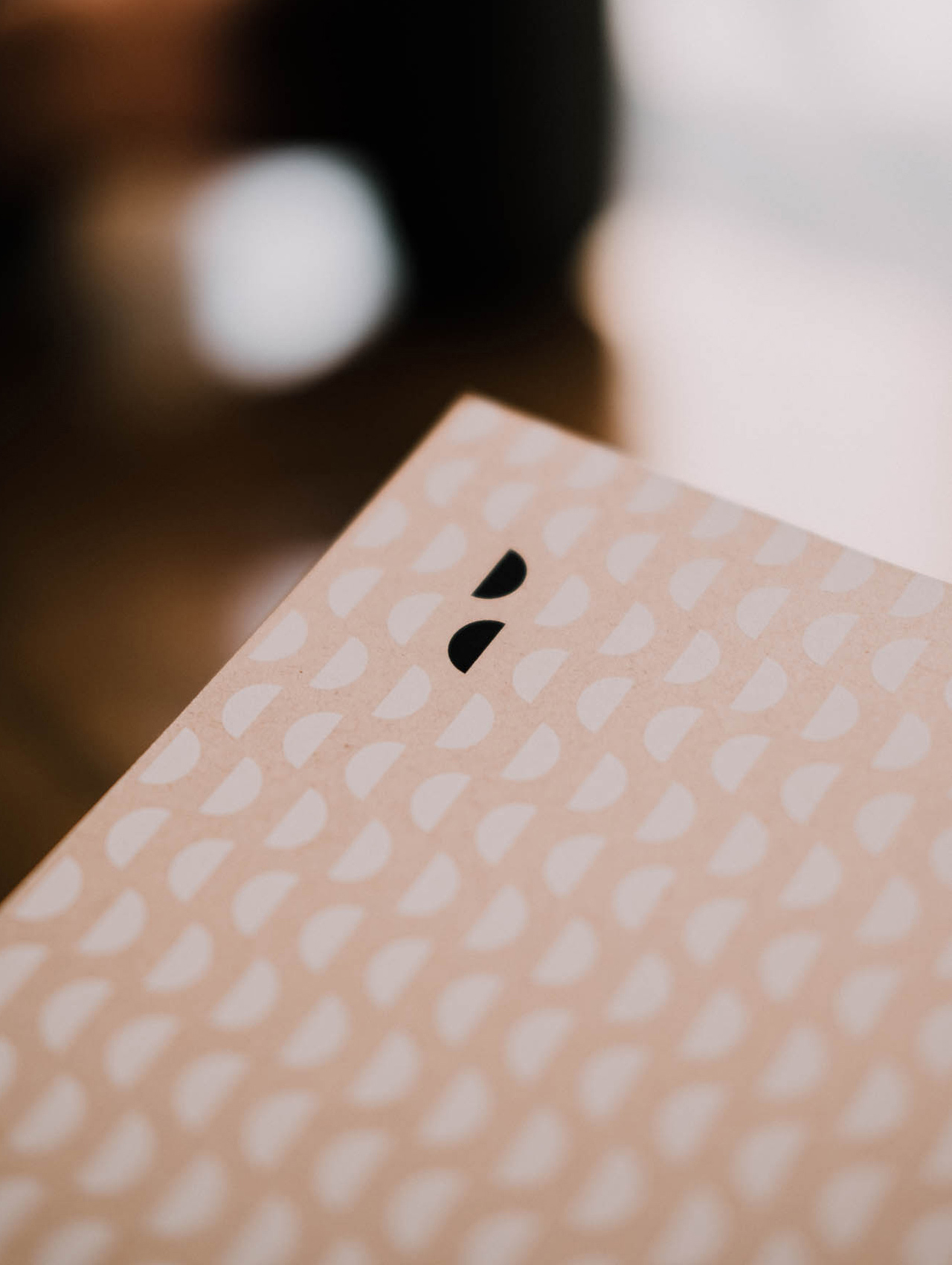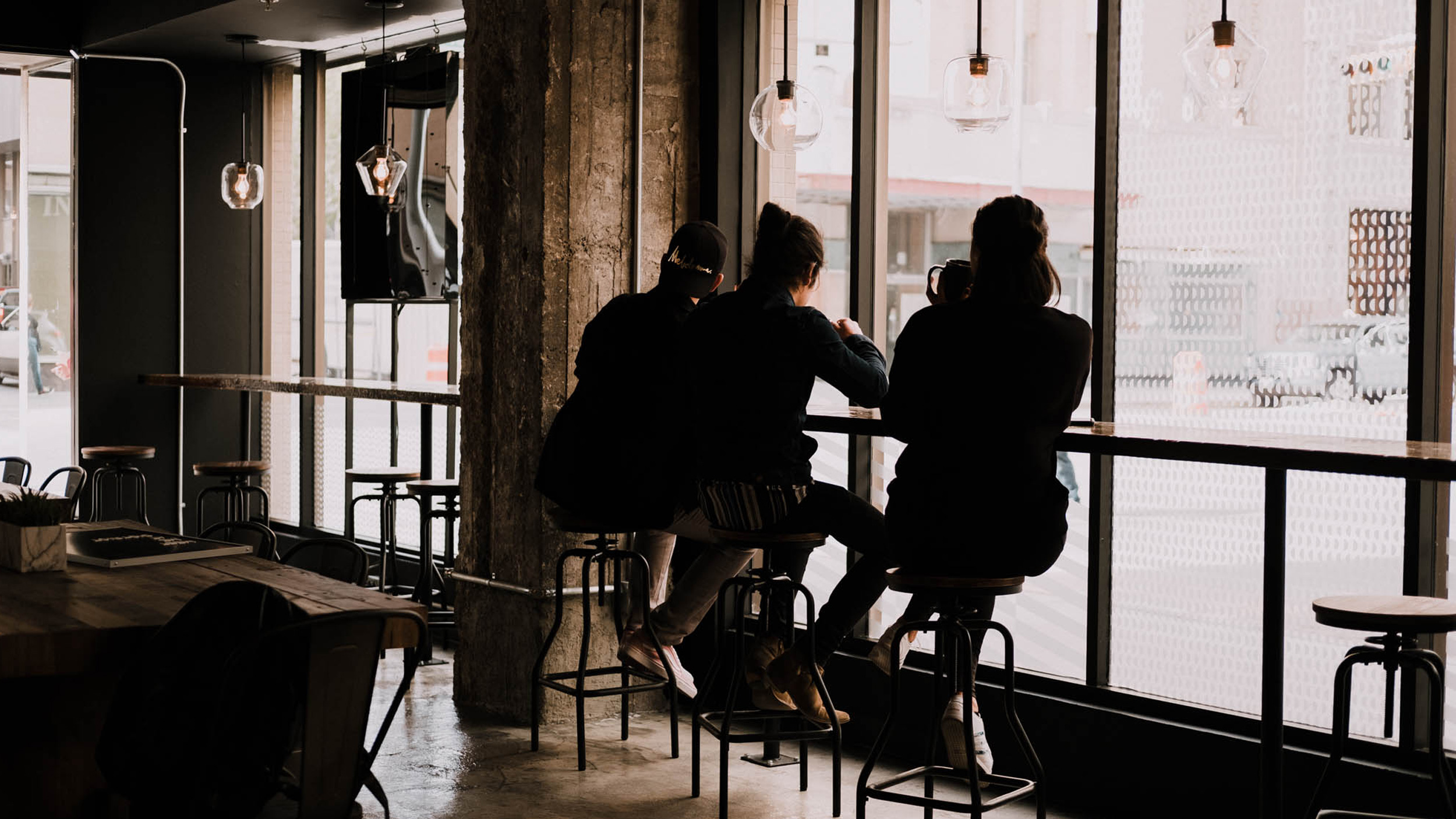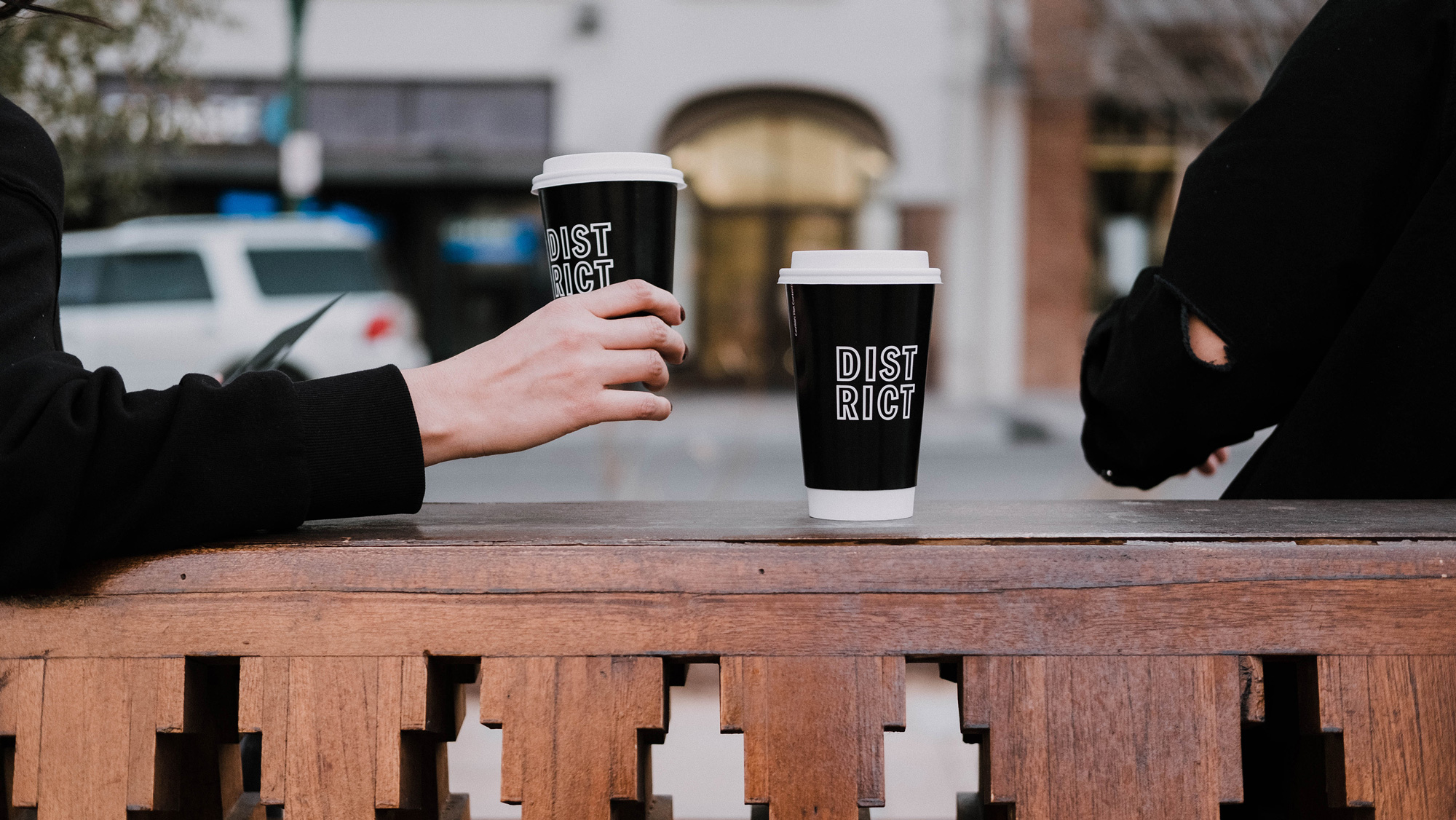 Other Projects