Energizing a new era.
Services
In 2013, the Mexican government opened the energy sector to private investment for the first time in 75 years. Among the early pioneers mobilizing to modernize Mexico's oil and gas industry is Etrol, who asked Aidan James to fashion a bold brand identity to mark its entrance into the market during this crucial period.
Our first step was conceiving a name to define the company at a glance. "Etrol" not only forged an obvious association with "petrol," but capitalizing on the letter "E", which we made a centerpiece of the brand, made a statement about the company's role in the new energy sector. We created a clean, modern logo based on this single character to resemble the rails of freight and shipping. The moving middle bar of the "E" also makes this parallel, while giving the brand a kinetic element that represents the company's product–energy. The bright color scheme and bold, simple lines fuse for a powerful and memorable visual statement.
Brand Strategy
Naming
Branding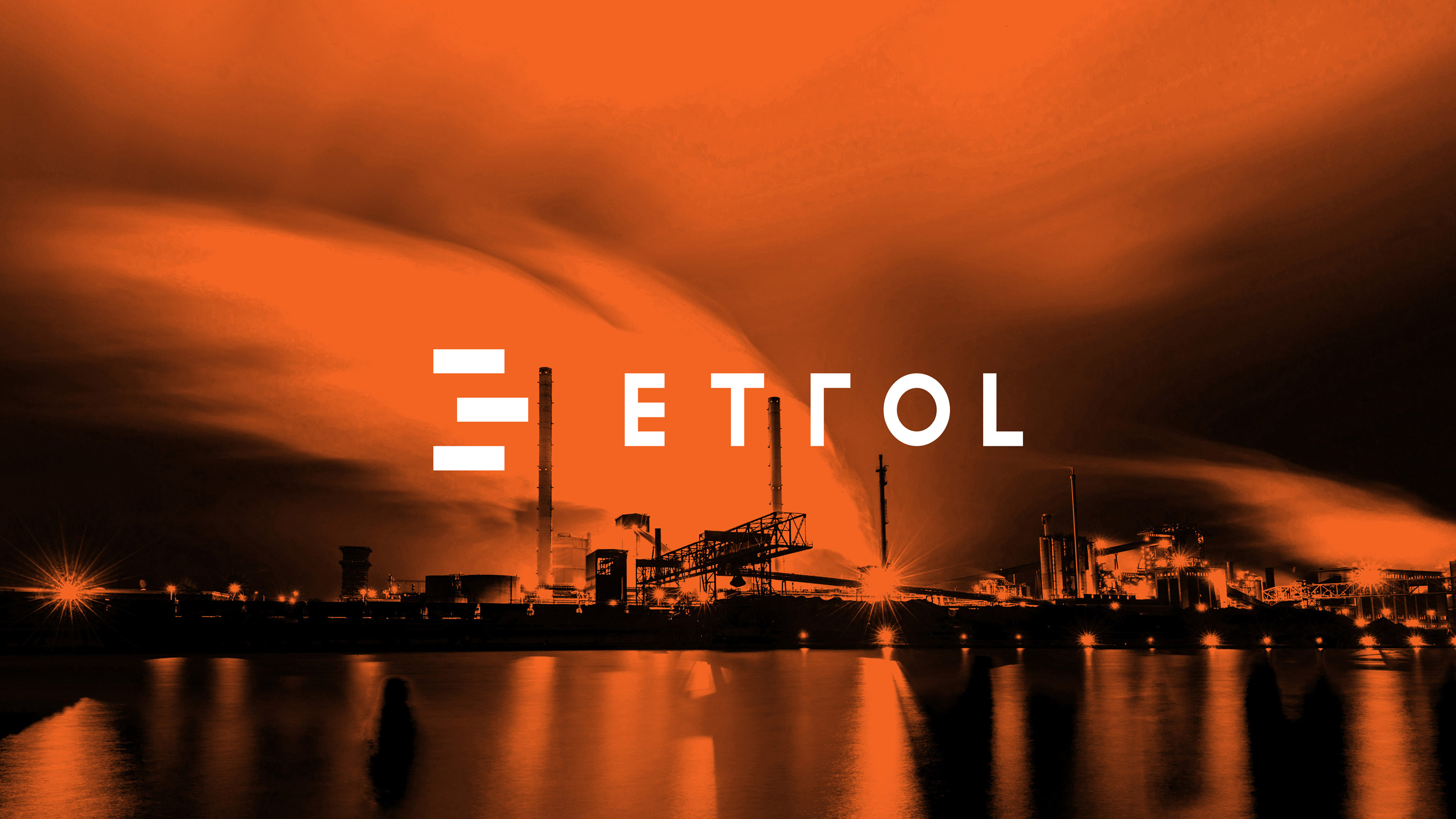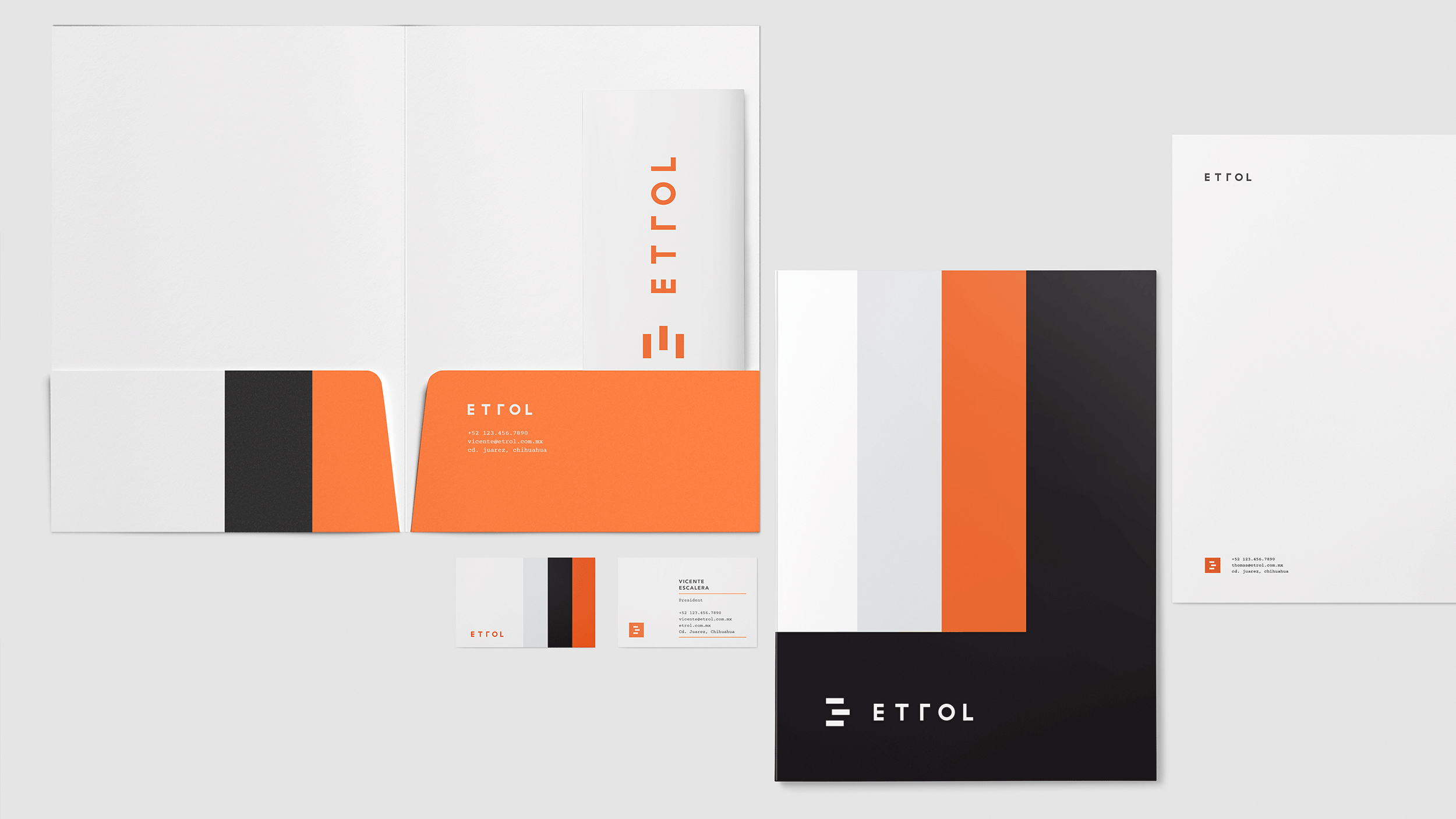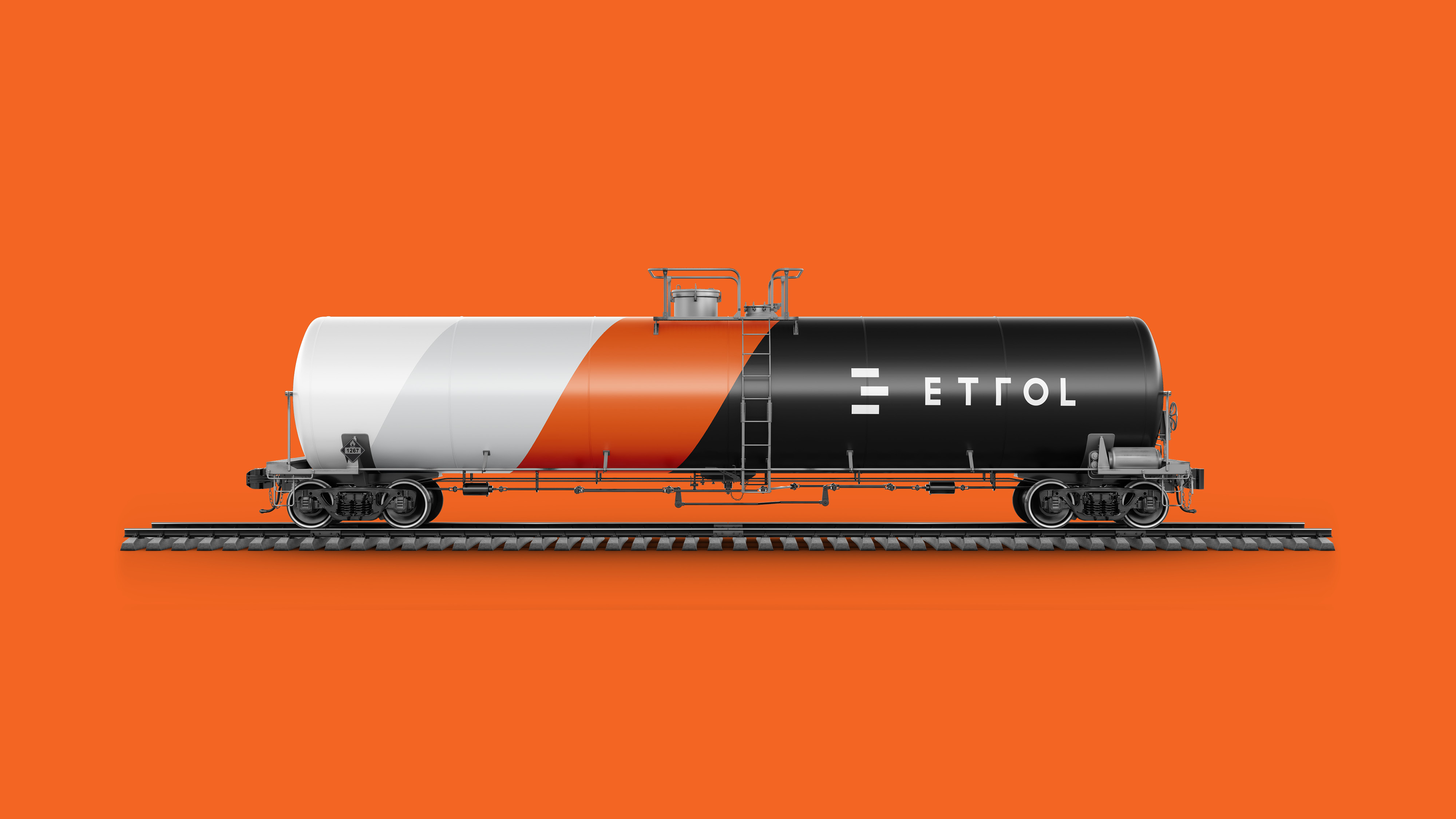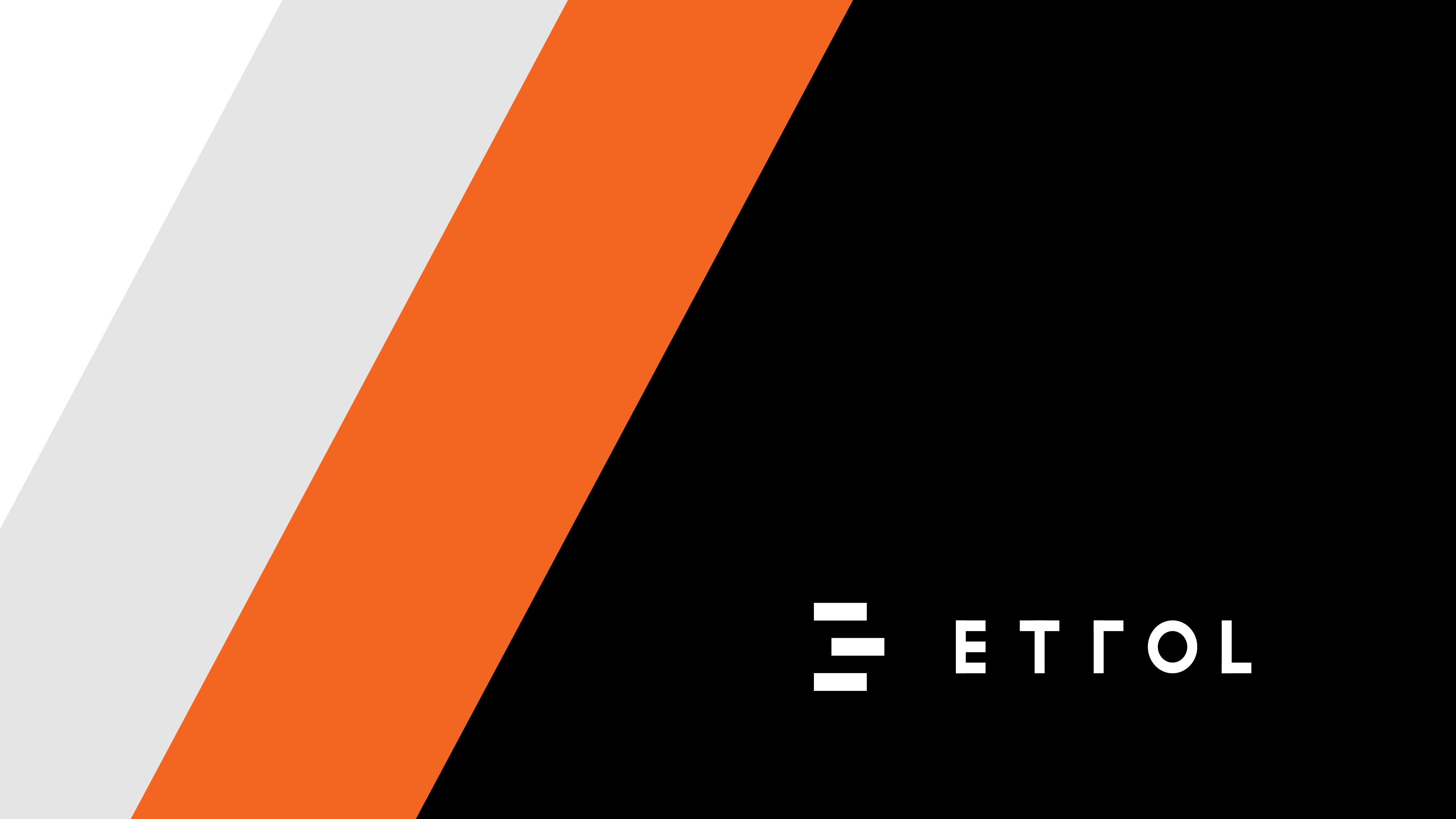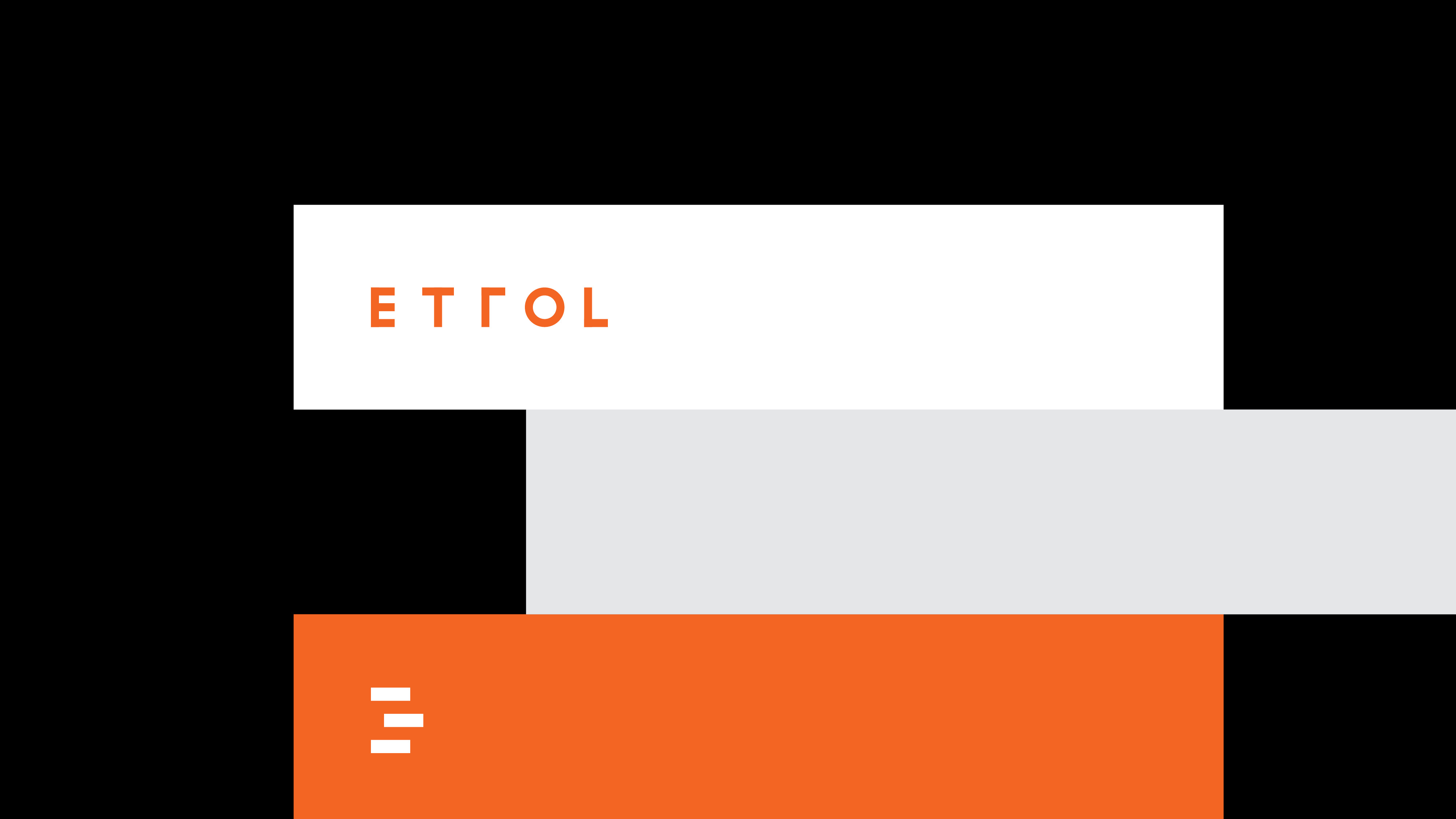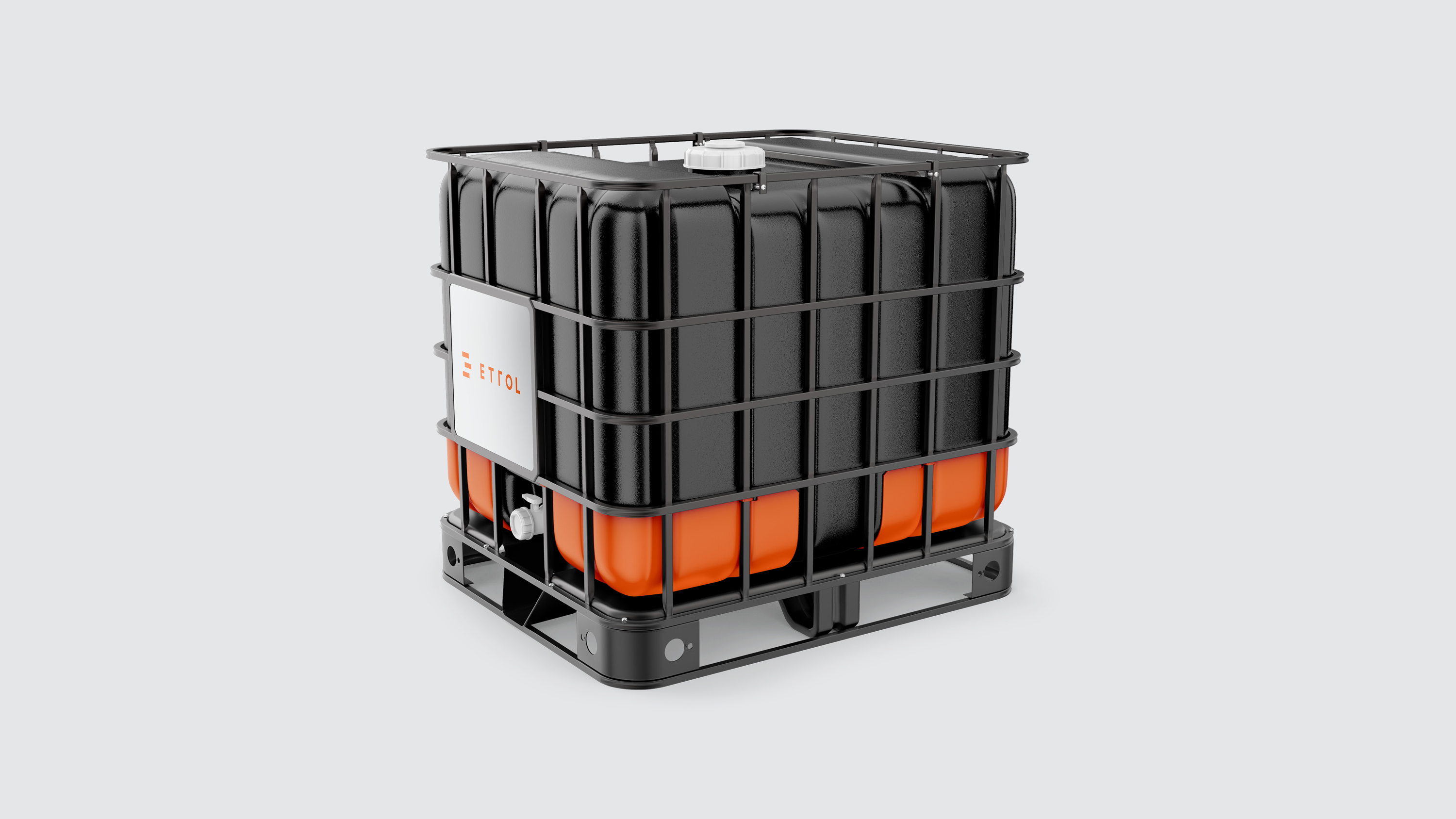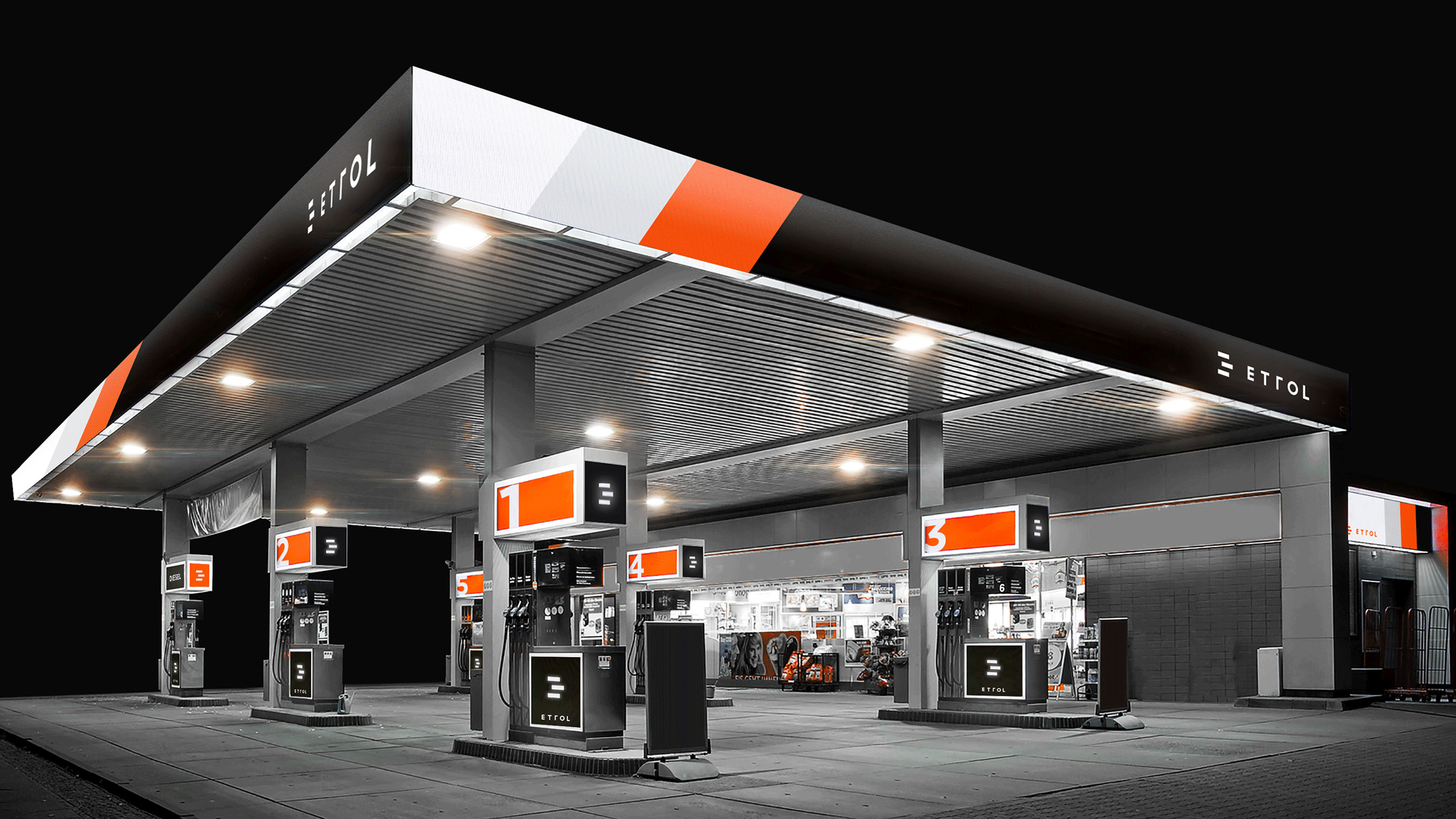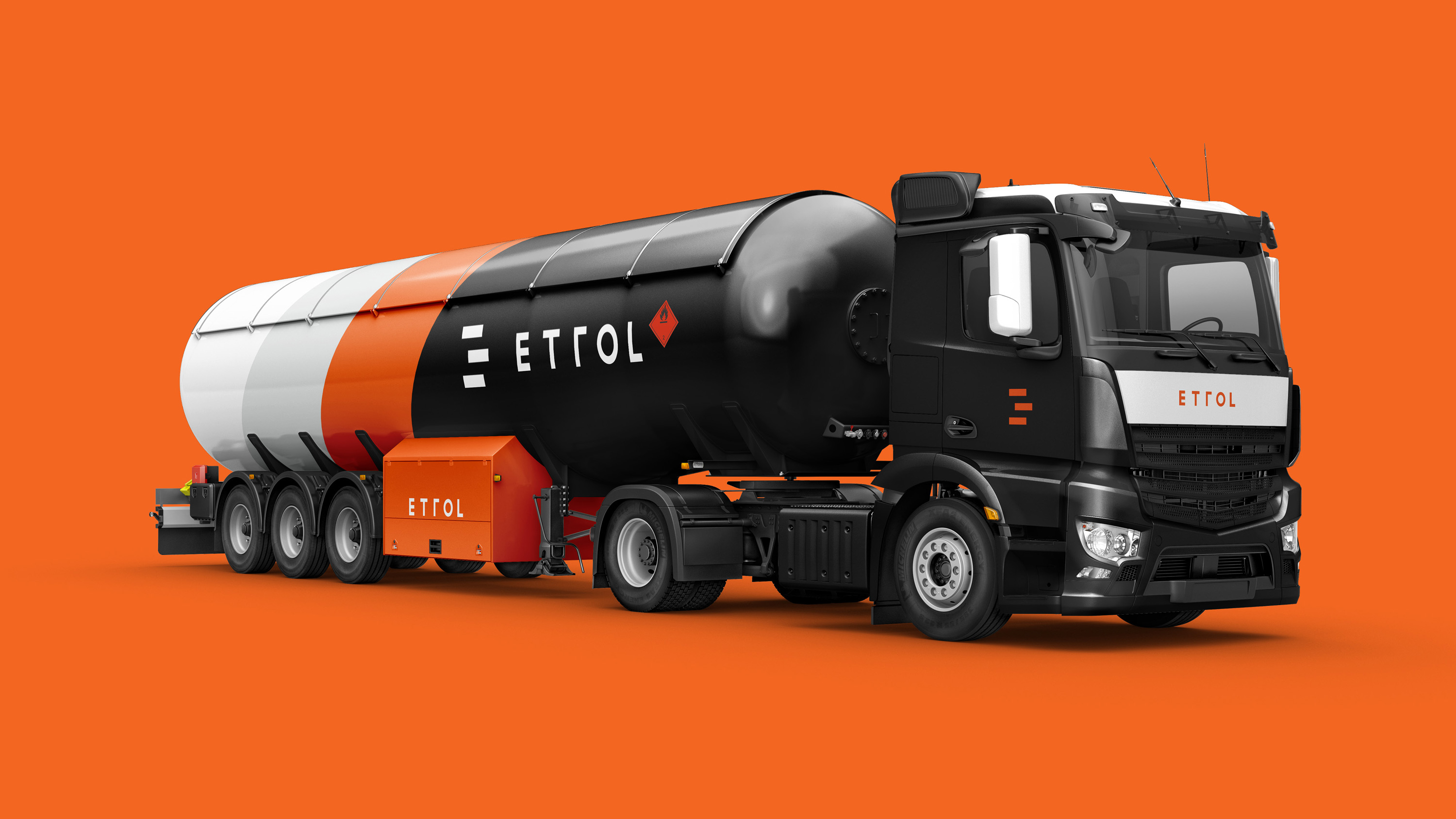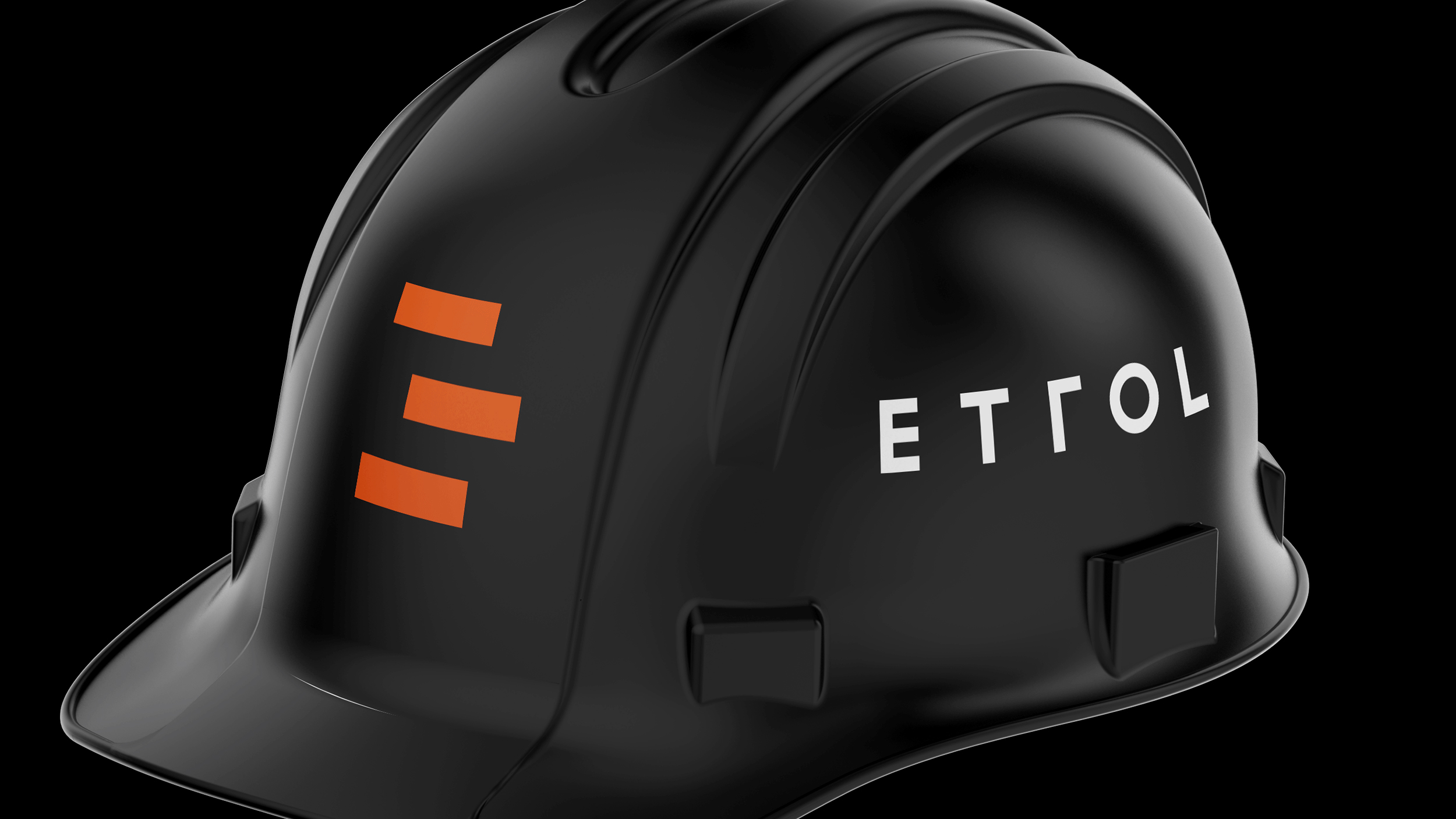 Other Projects