Go forth and be beautiful.
Services
Moving to a new location and targeting a new market, Luxe Medical Spa needed to update its brand. A primary goal for the proprietor was to make Luxe feel warmer, more personal, and less clinical, and to transform the common perception of a medical spa.
To distance Luxe from a hospital-like aesthetic, we adopted a lifestyle approach to its branding, crafting inspirational messaging and elegant, fashionable forms. The custom logotype embodies beauty; the design scheme recalls the natural pattern of the fingerprint, a homage to the natural allure of the skin, which Luxe exists to preserve.
Branding
Art Direction
Messaging
Packaging
Web Design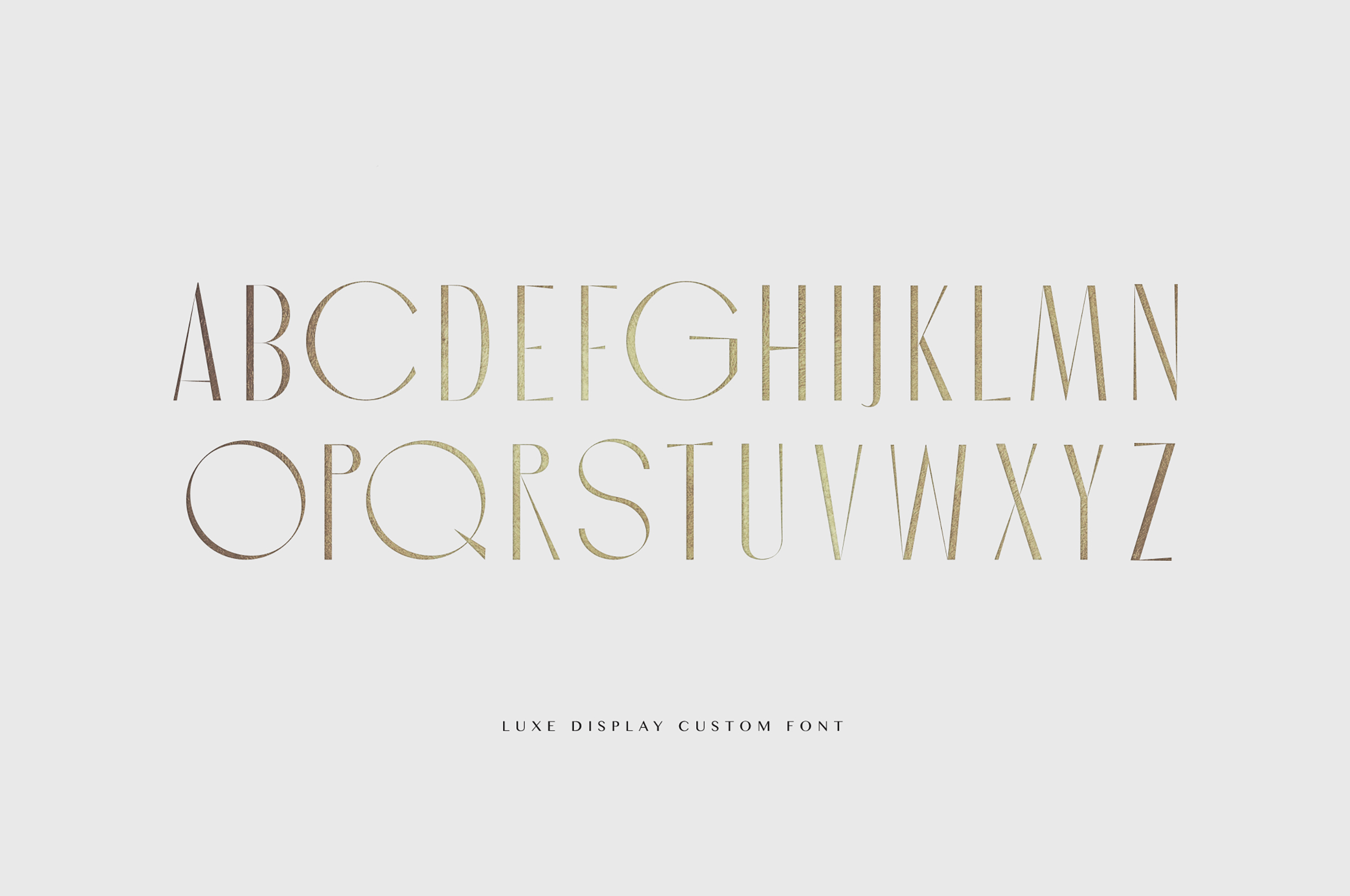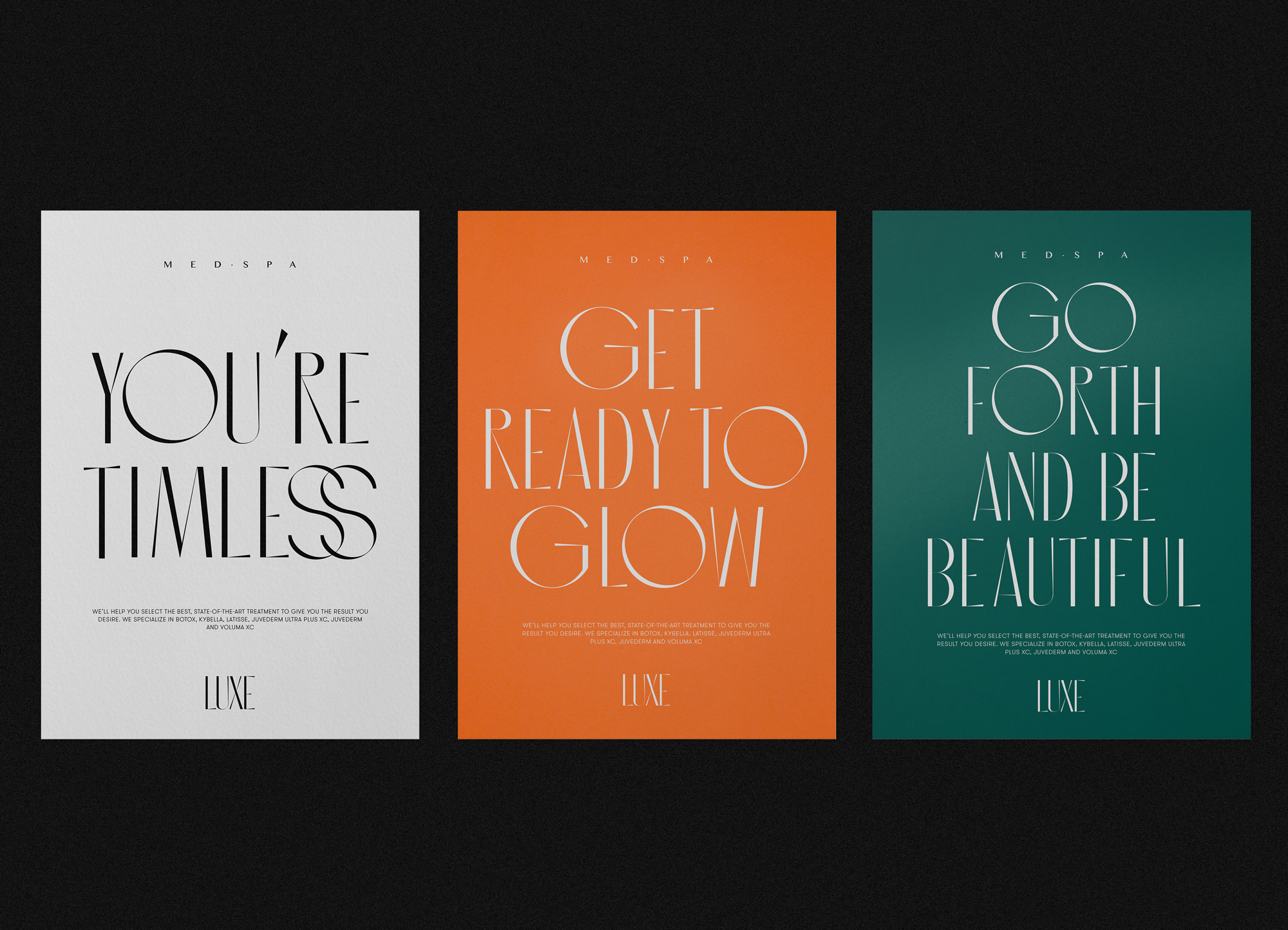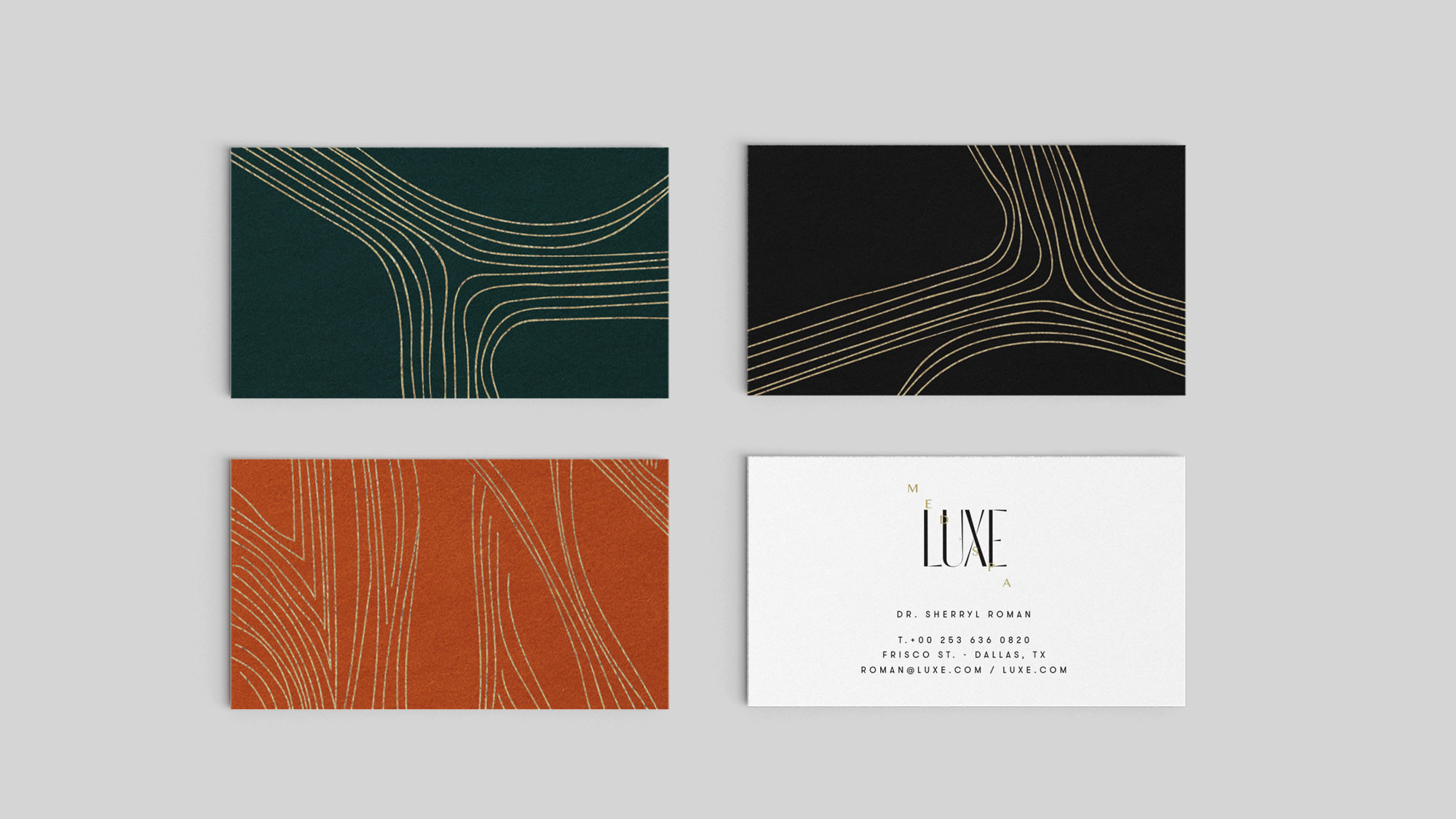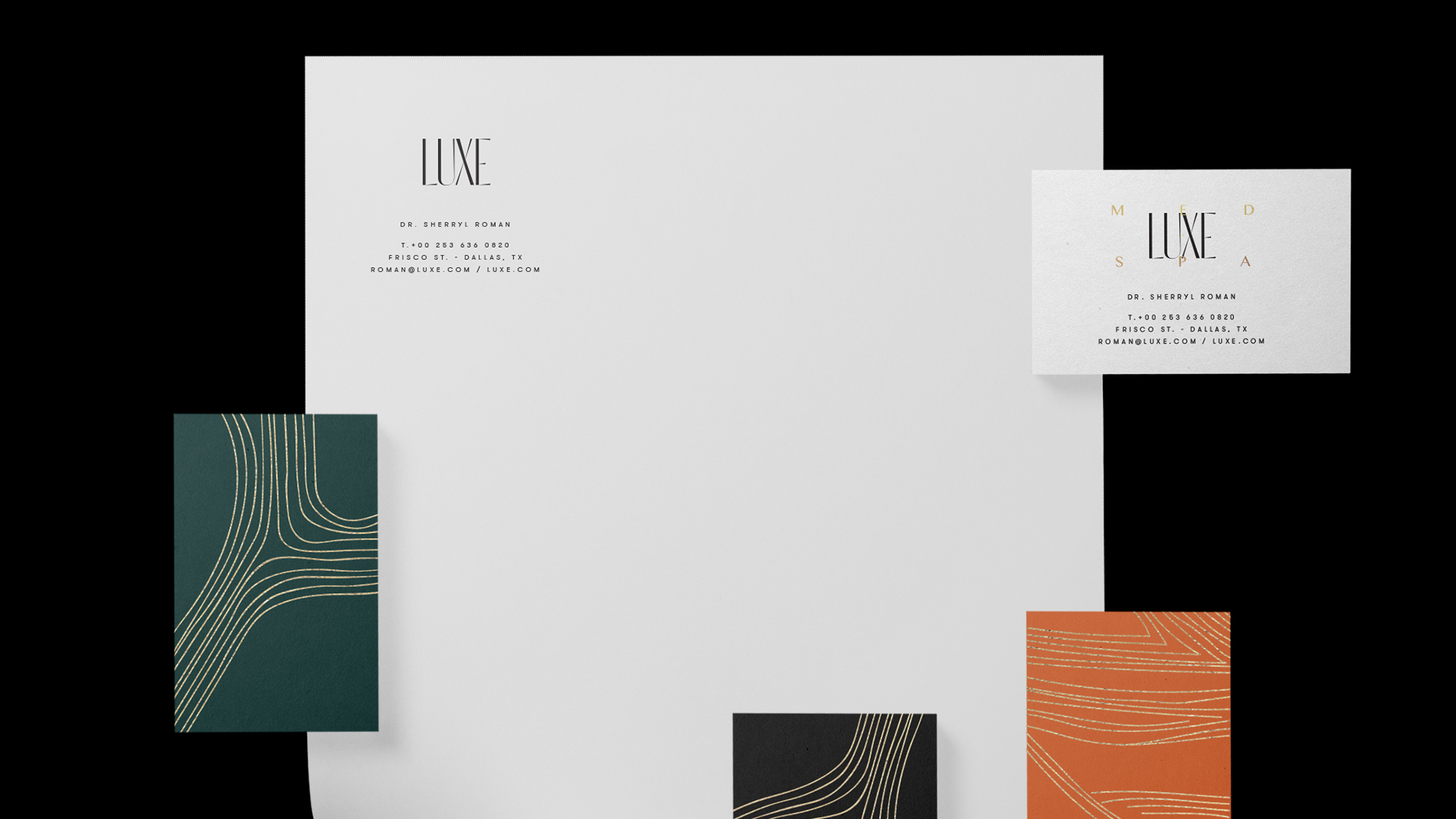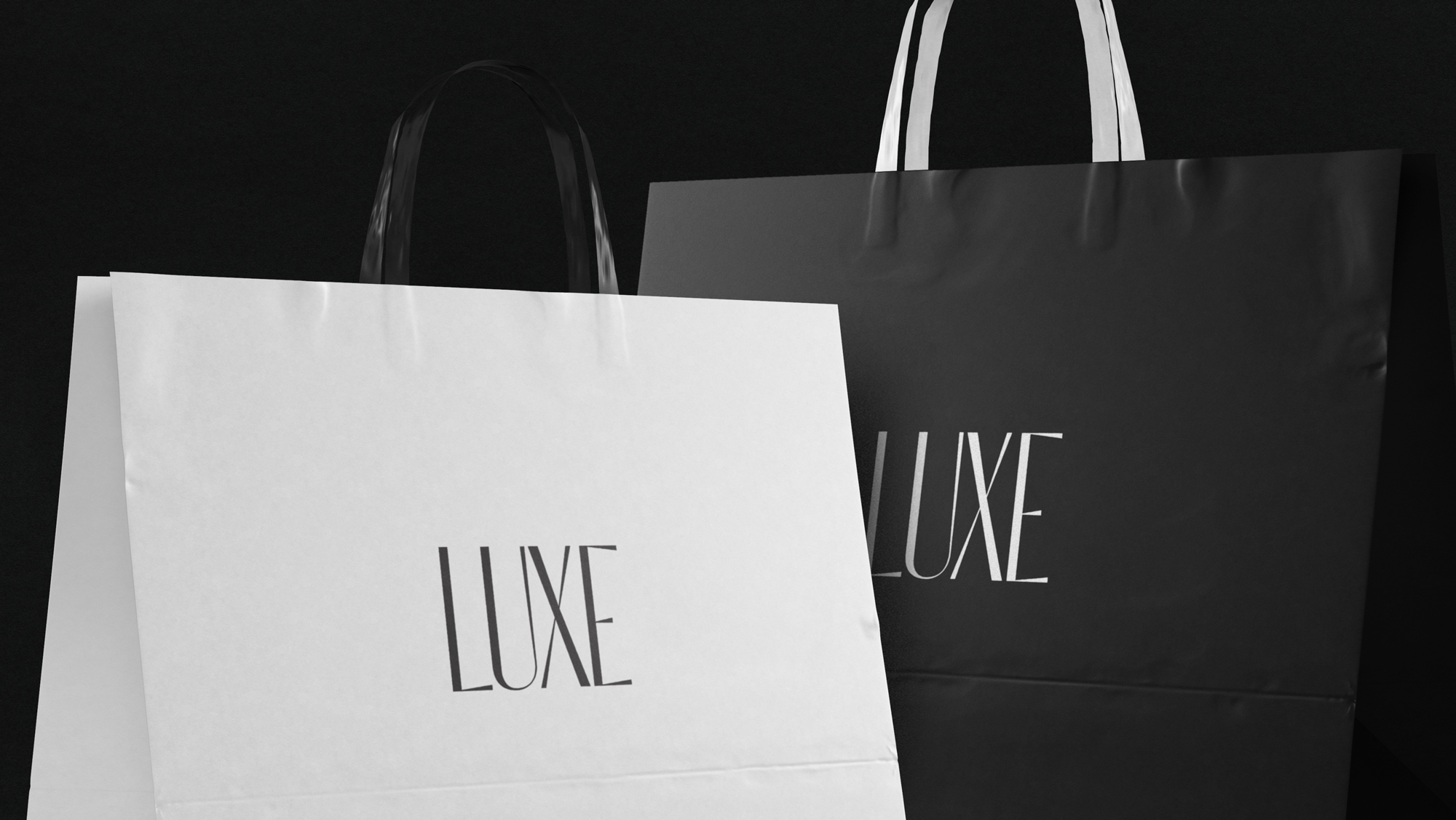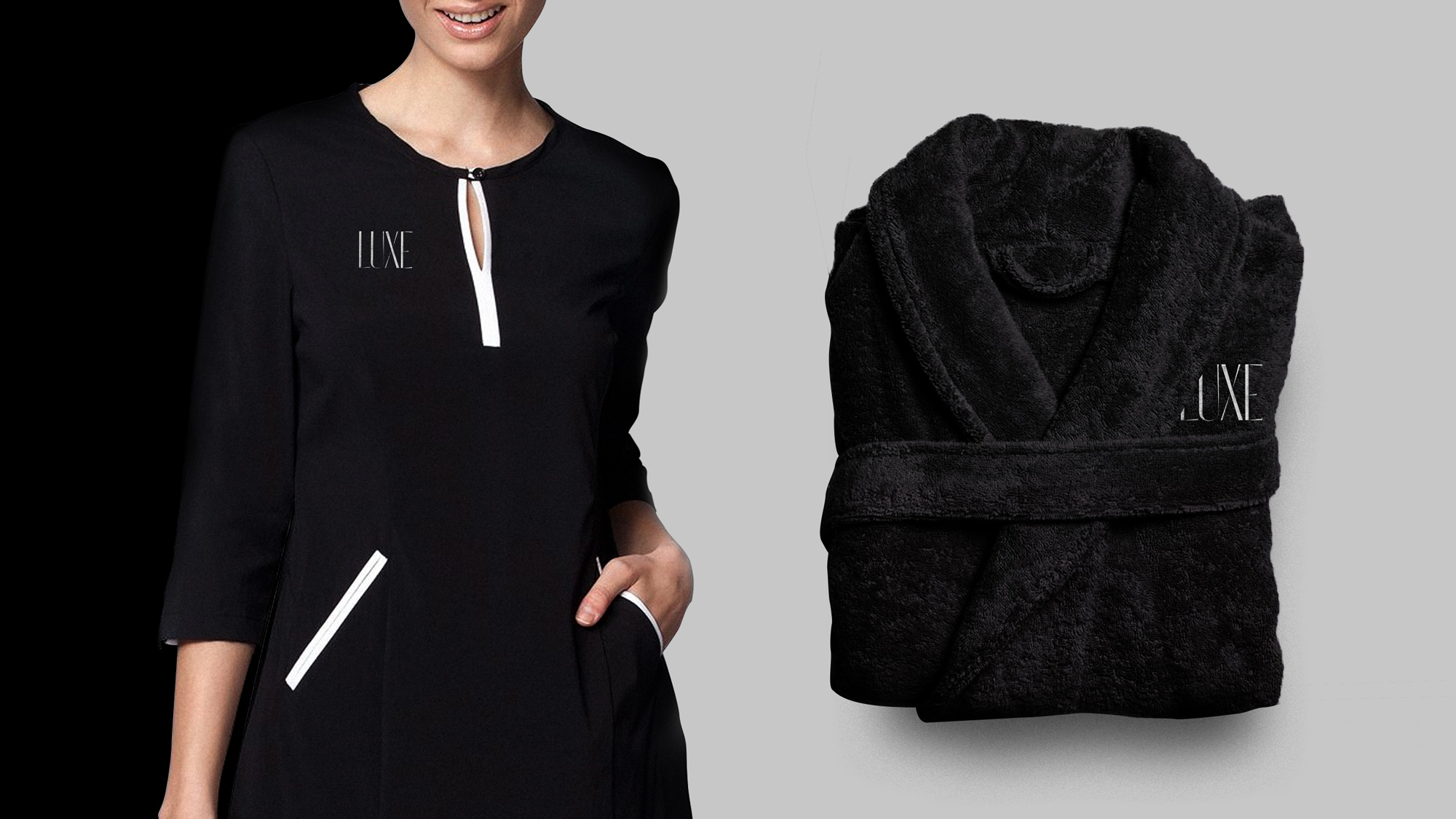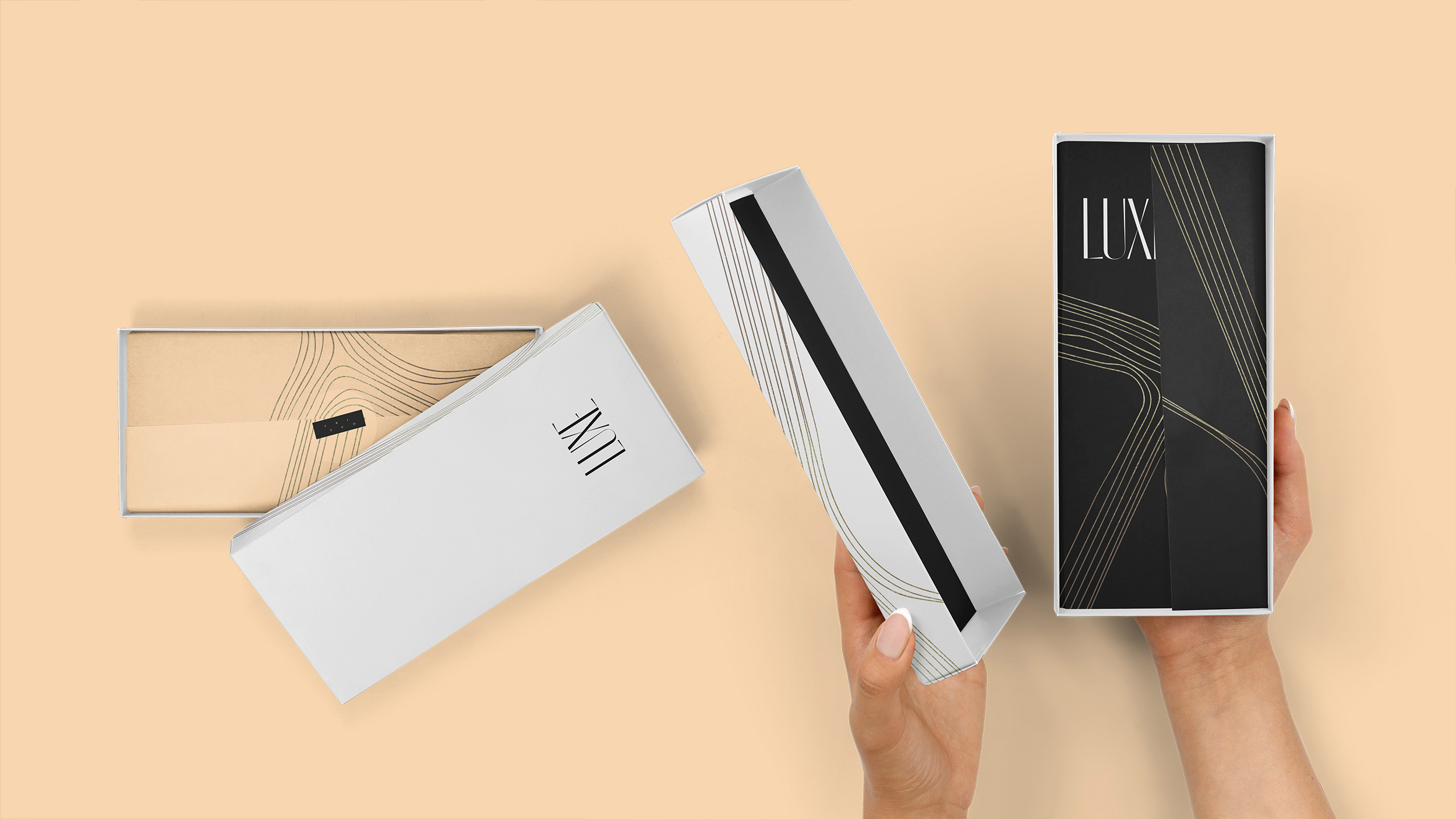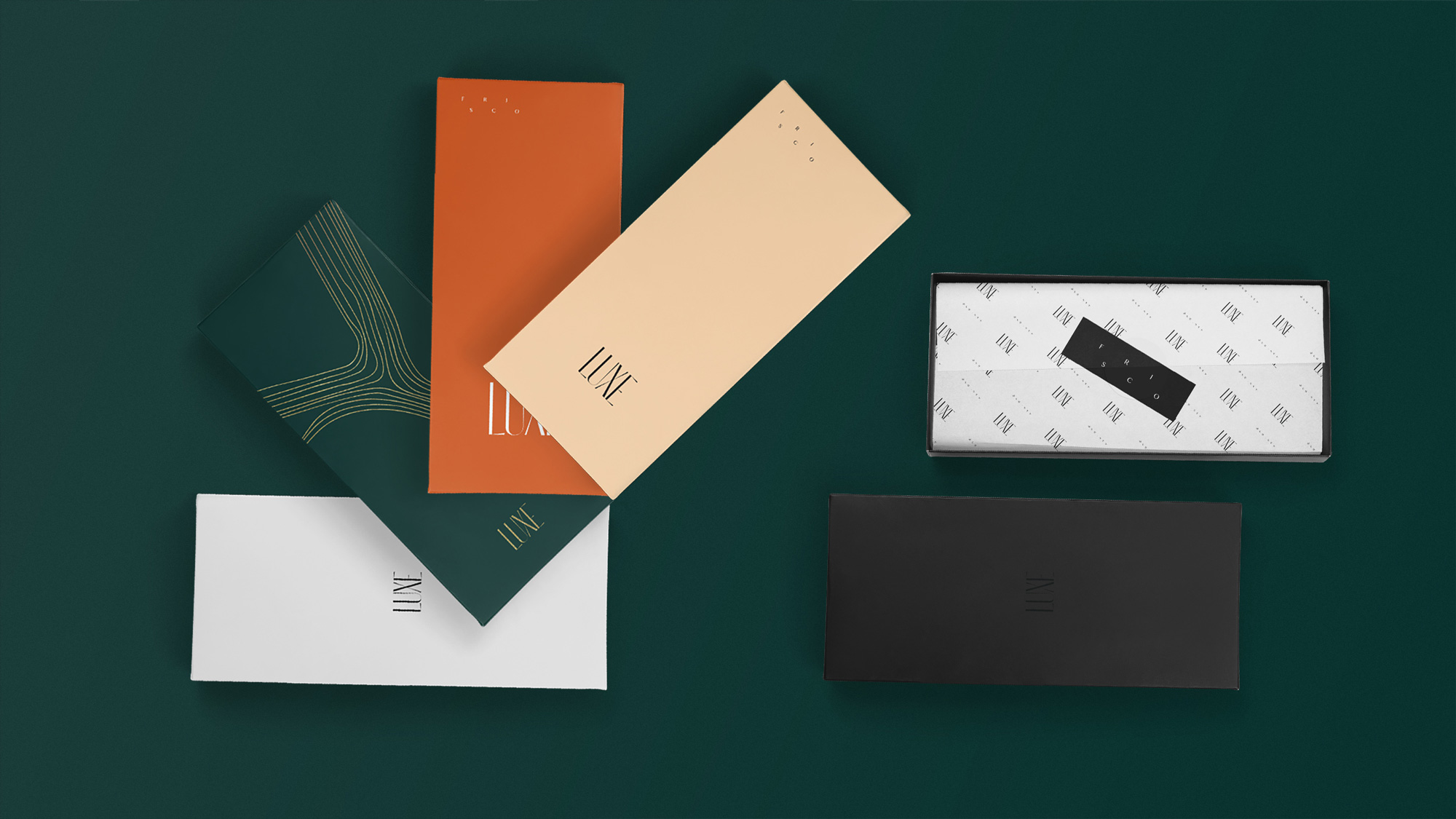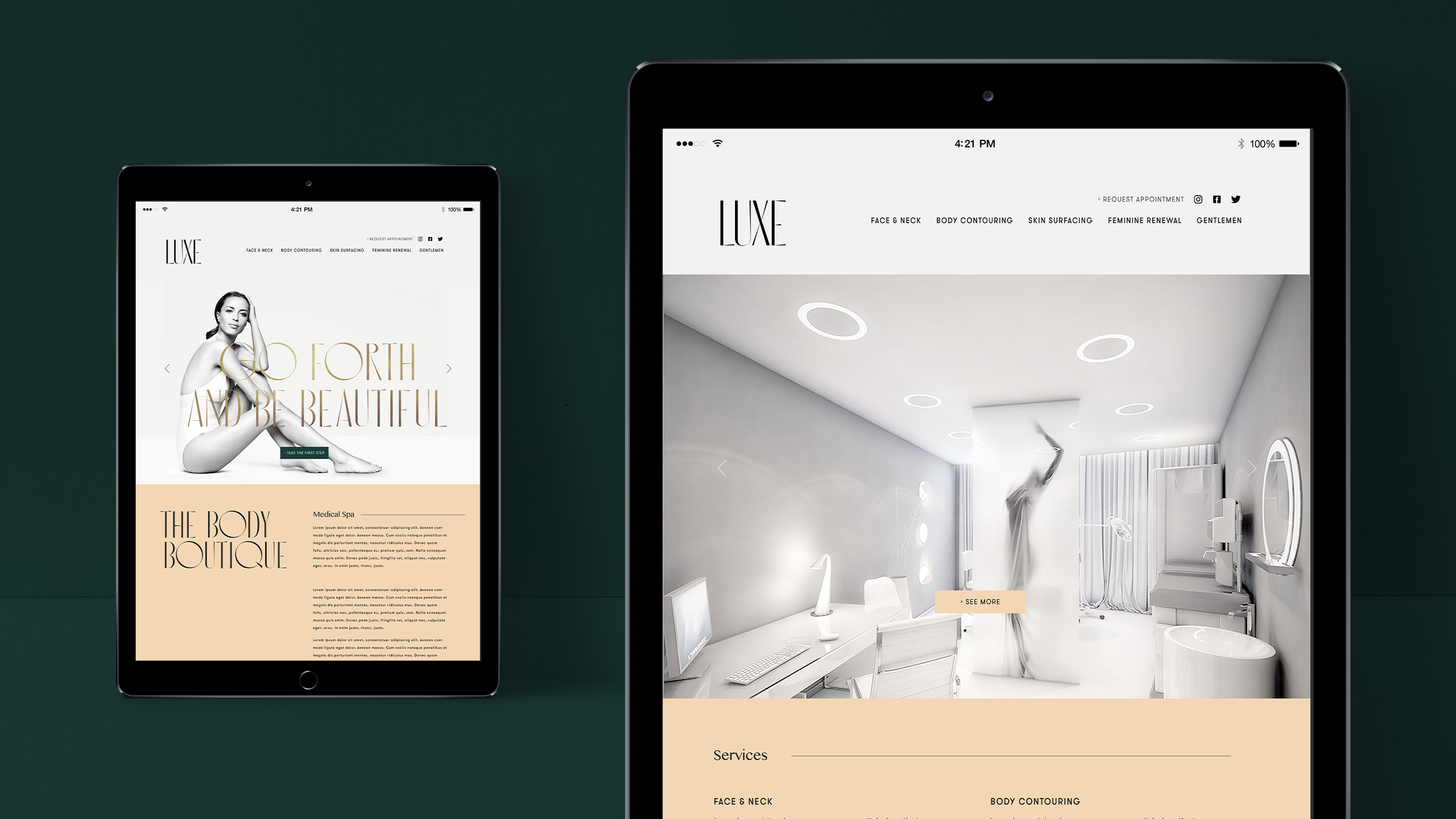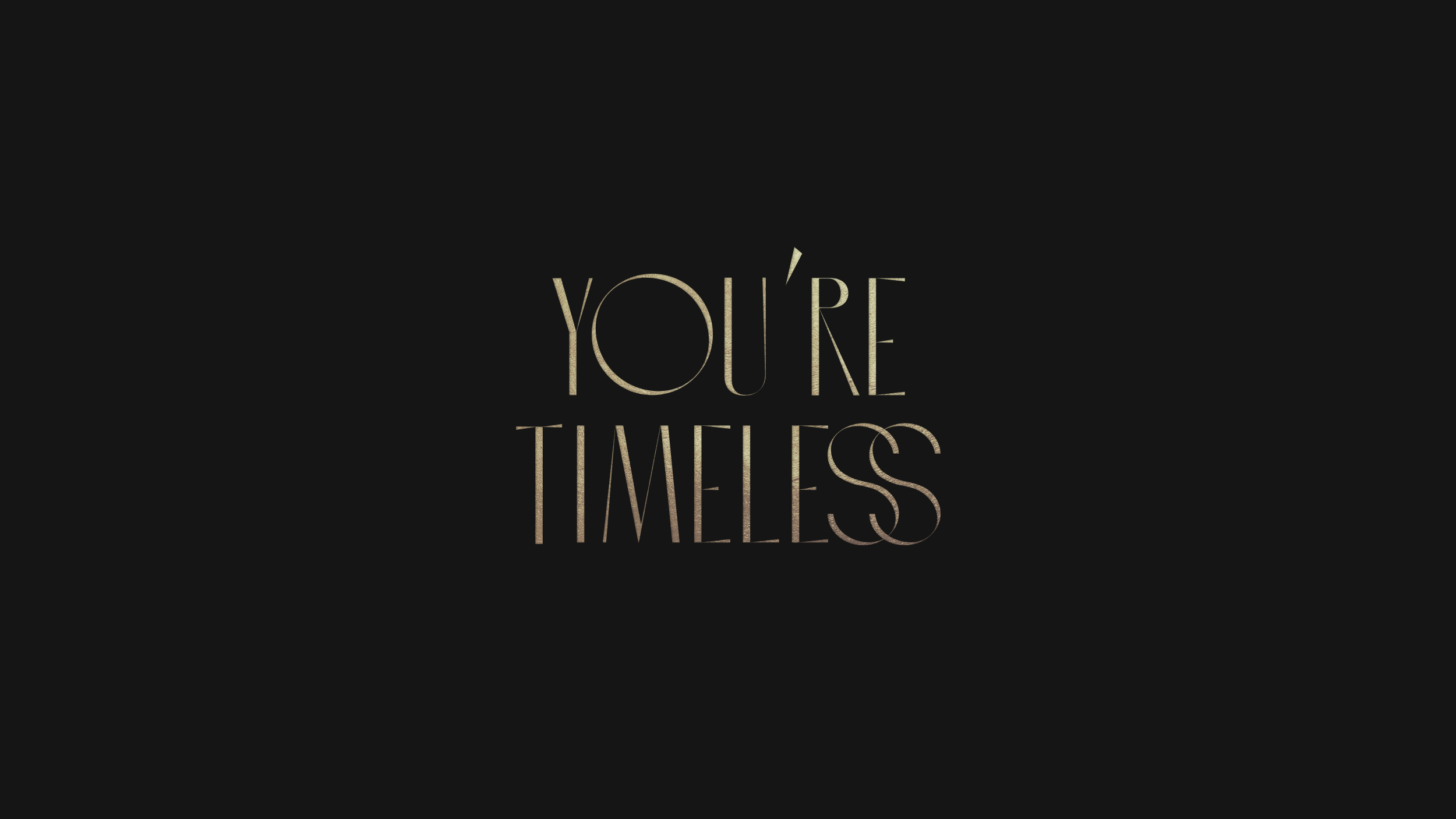 Other Projects