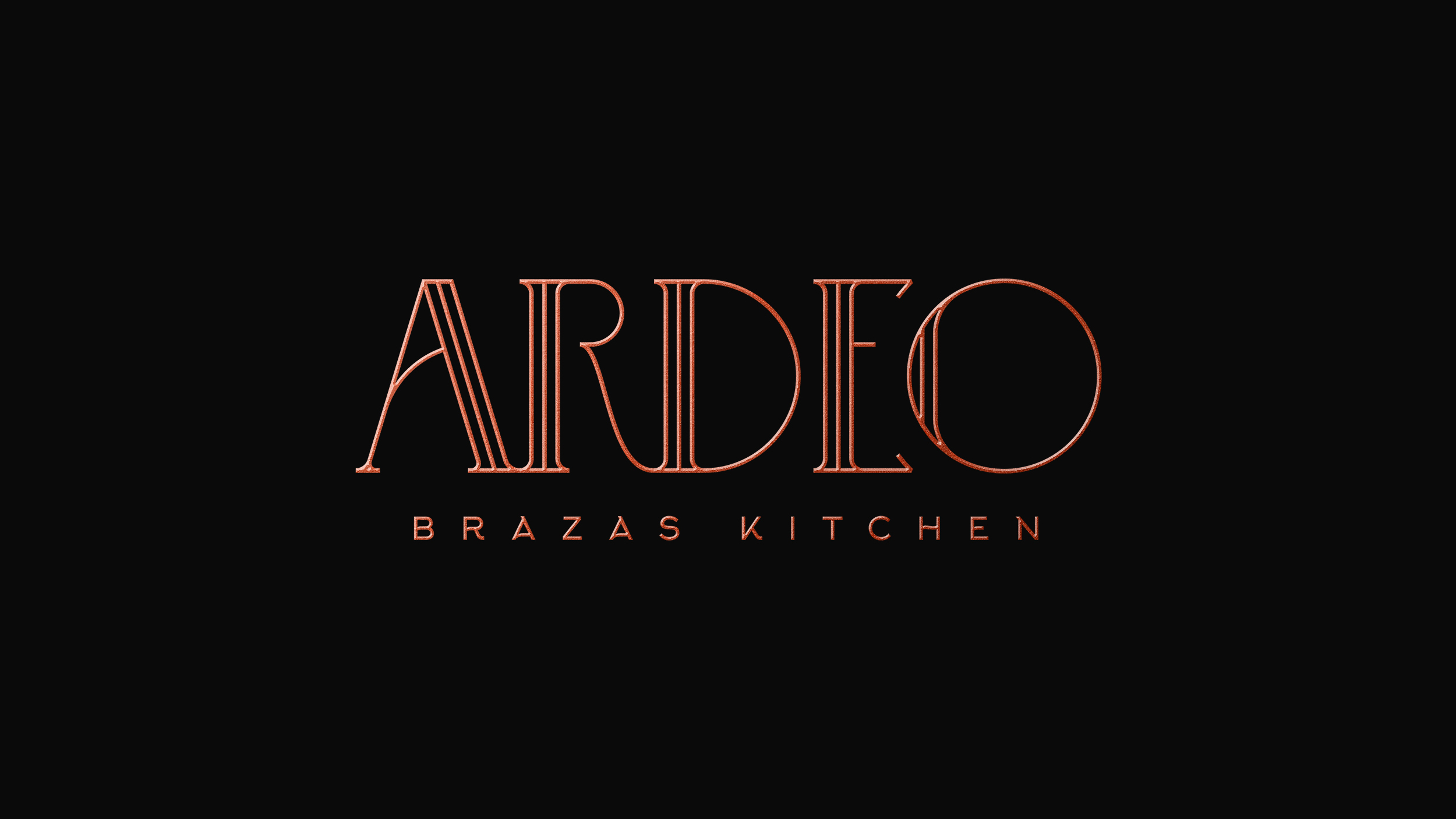 Don't fear the fire.
Services
Conceived by the ambitious and visionary founder of Great American Hospitality, Ardeo's presentation demanded an unforgettable impact on a city that deserved an amazing culinary experience, but didn't yet have one. The brazas style kitchen–cooking over hot coals, a form as ancient as man–needed to be repackaged as sexy and sophisticated.
From lavish interiors to custom typography, we infused Ardeo with warmth and refinement, right down to its name. The dominant black and copper colors reflect the natural elements showcased by brazas-style cooking; likewise drifting smoke permeates everything from cocktails to the outdoor terrace. The decor echos art deco, effortlessly marrying the luxury of one of the most elegant movements in history with the primal pleasure of simply delicious food–making Ardeo the city's most exquisite/seductive dining experience.
Brand Strategy
Art Direction
Naming
Branding
Brand Launch Campaign
Media Planning
Public Relations
Social Media Management
Interior Design
Packaging Design
Website
Photography
Video Production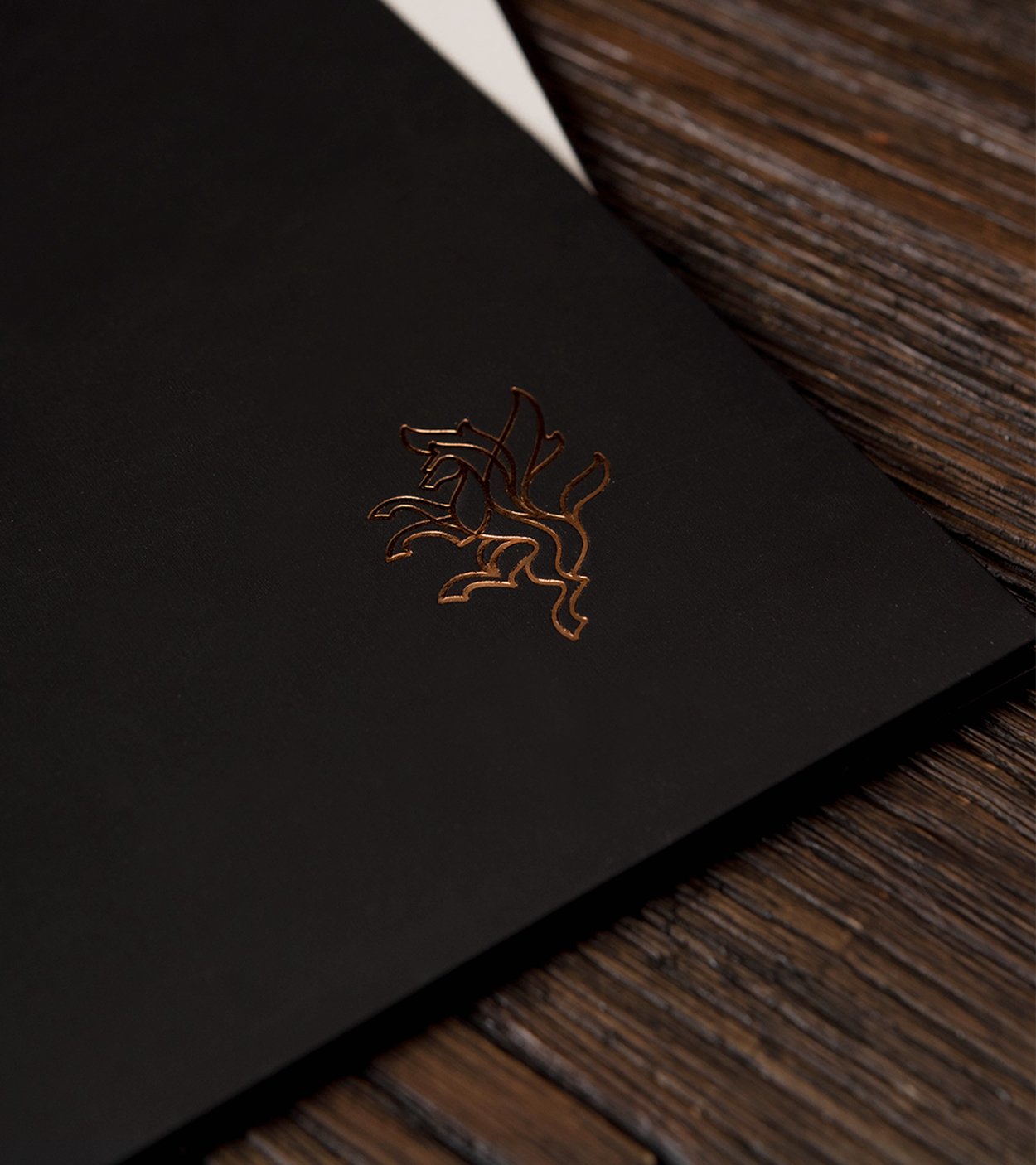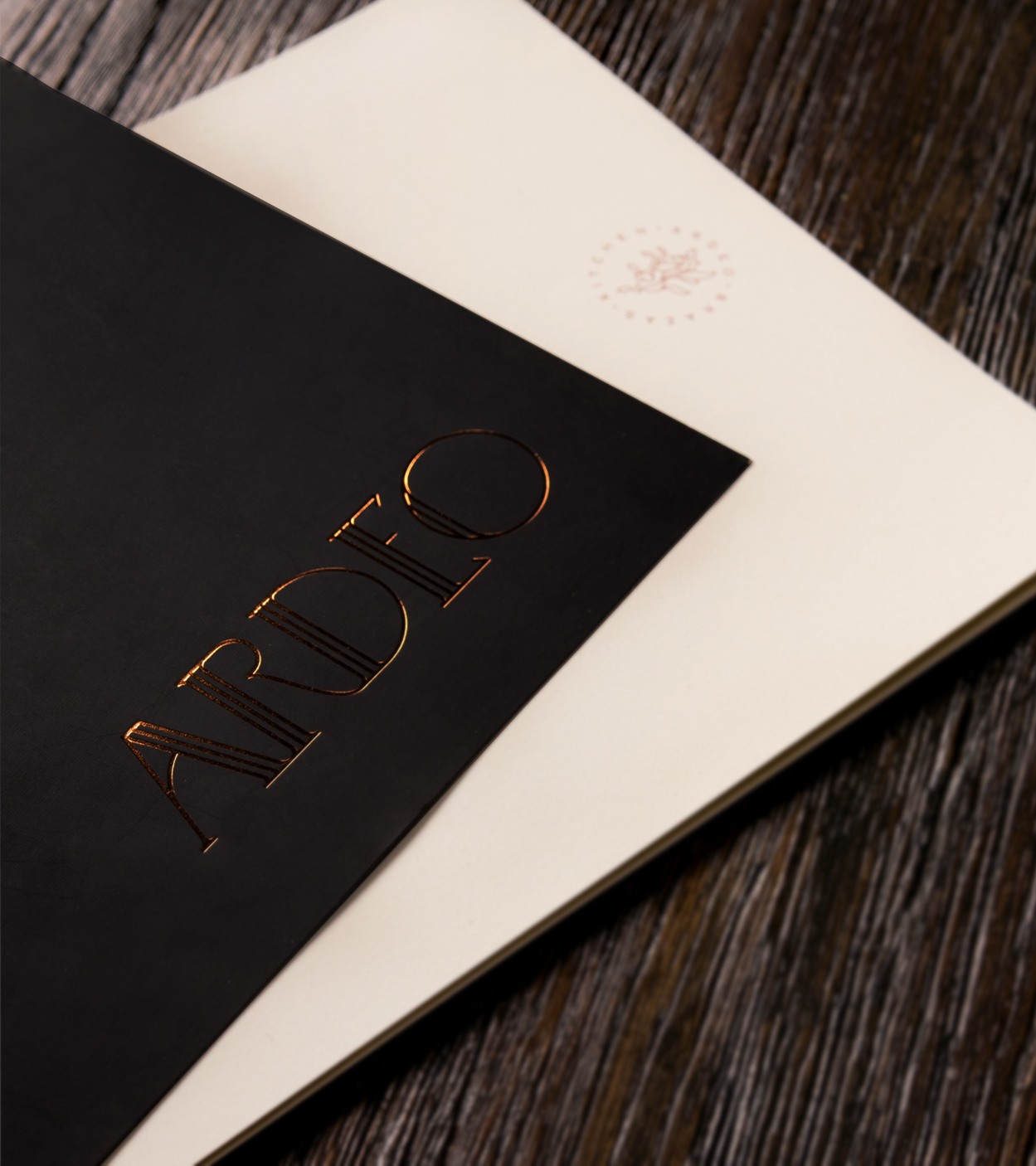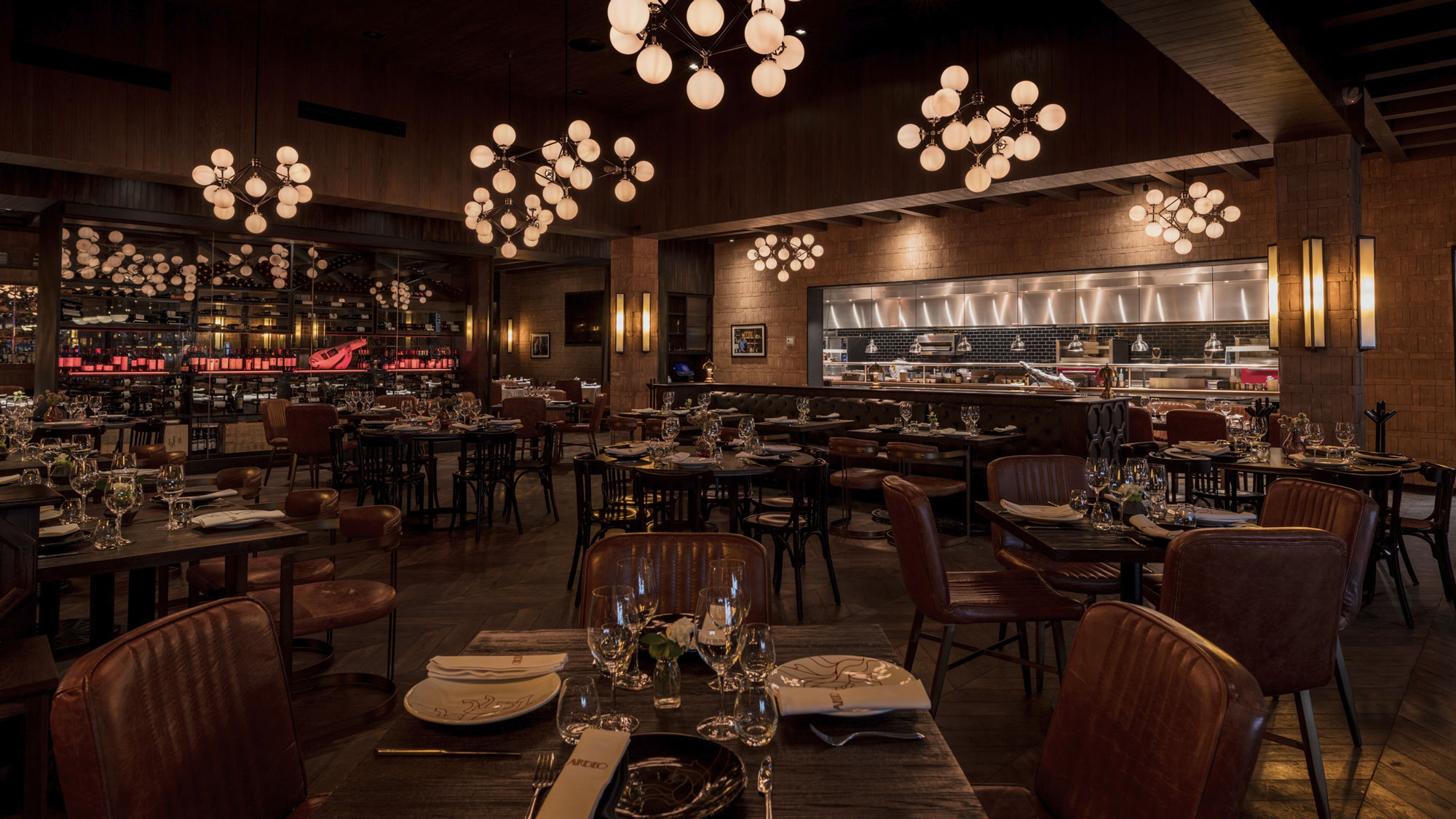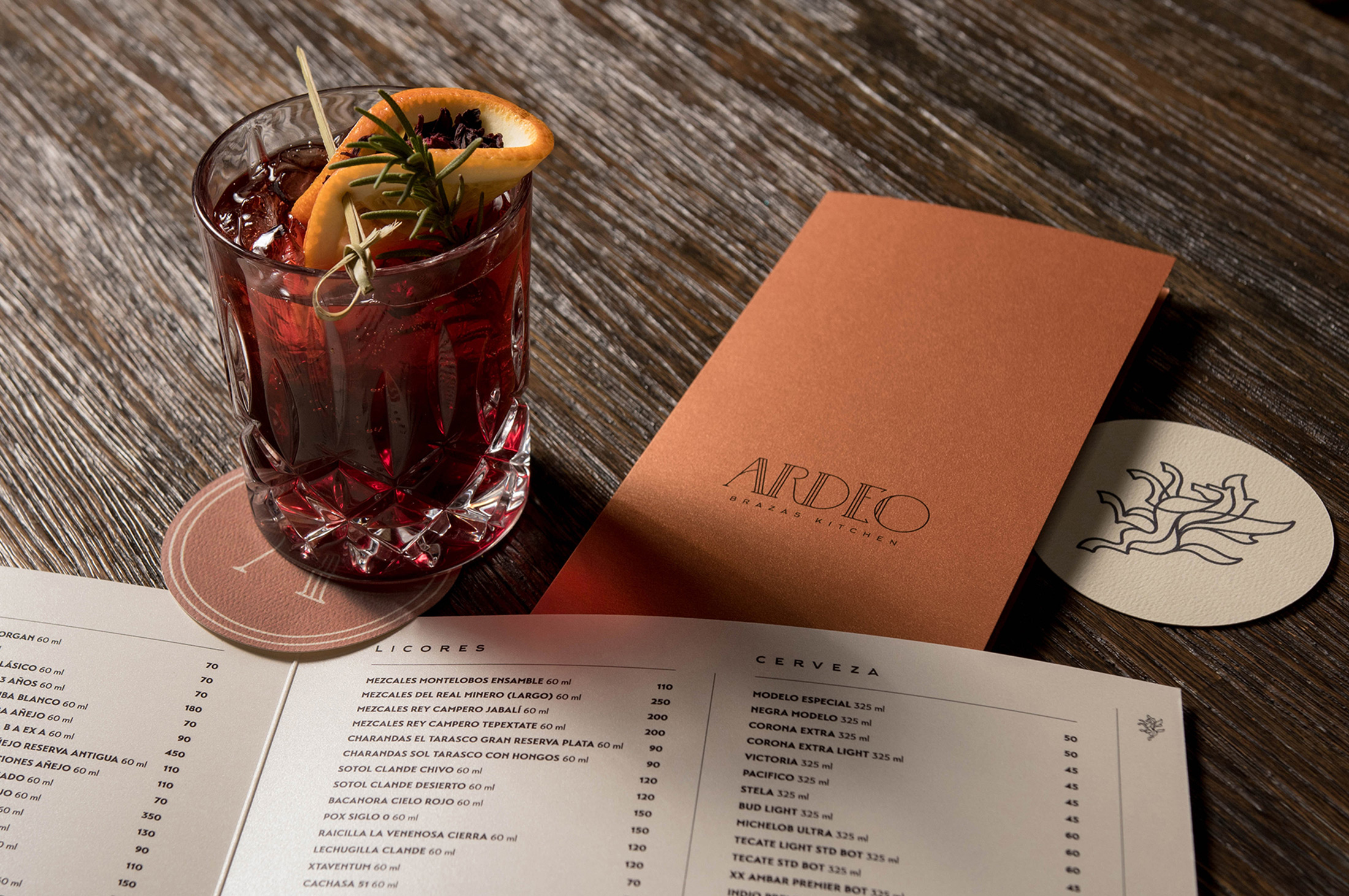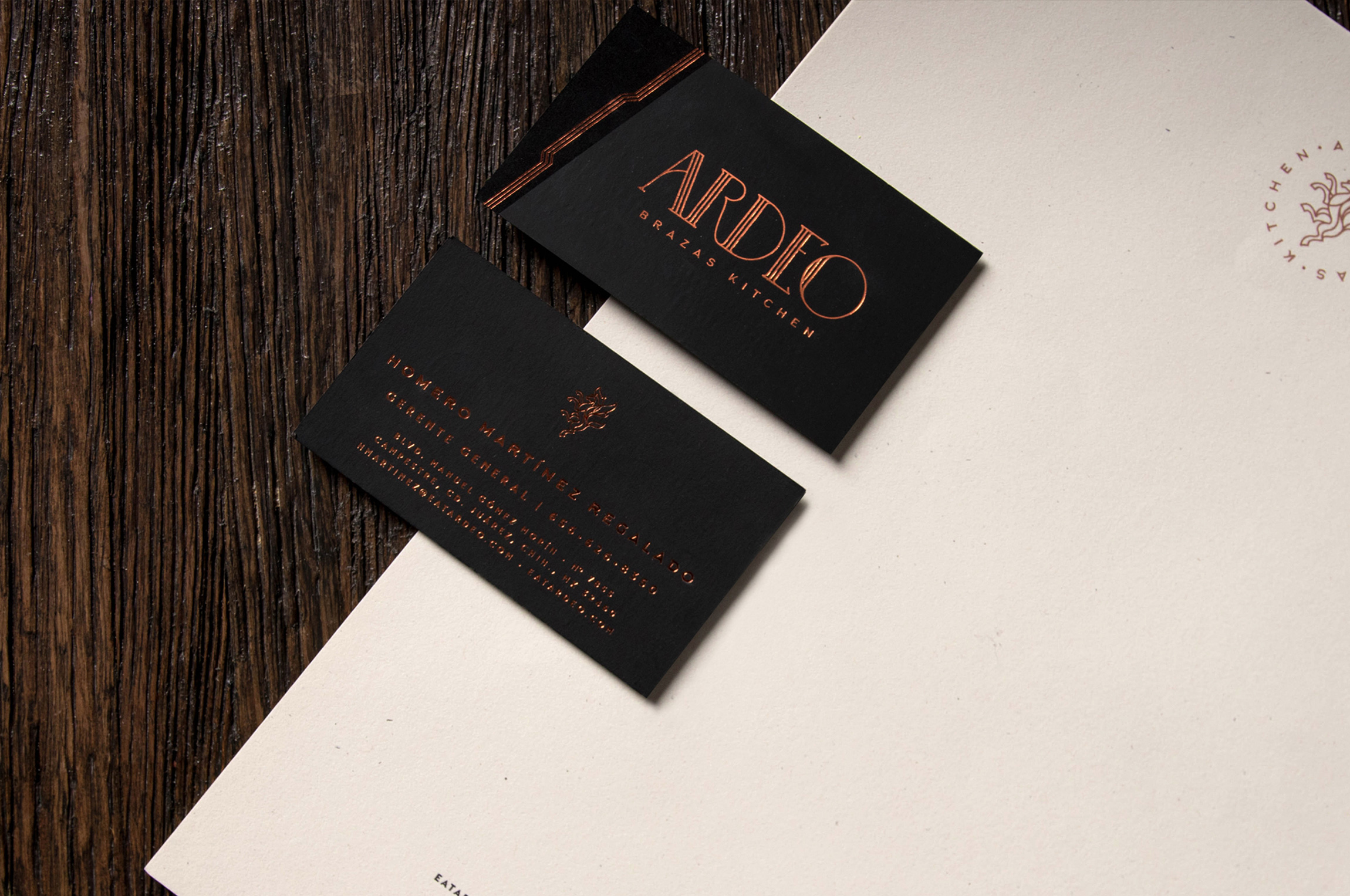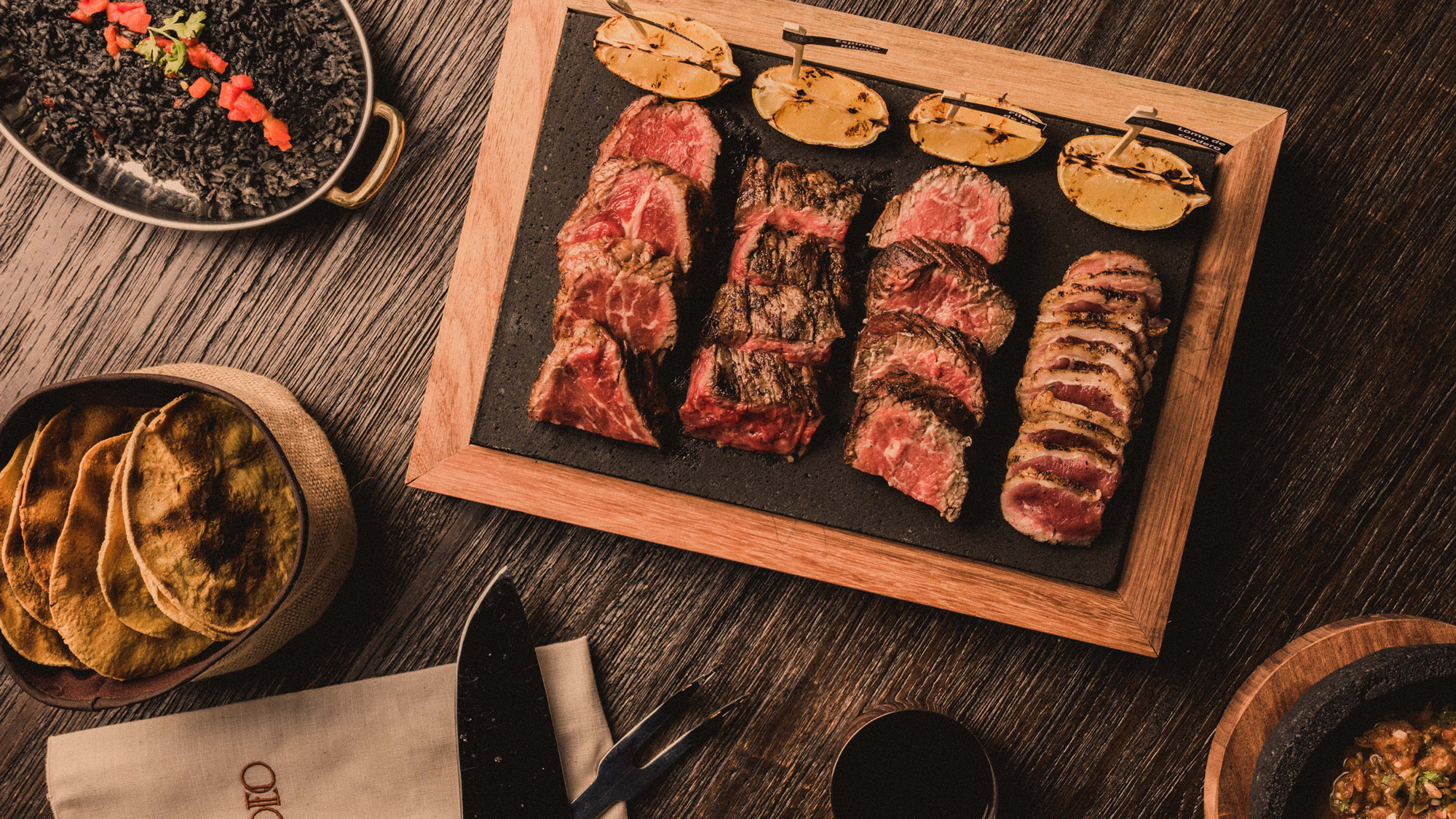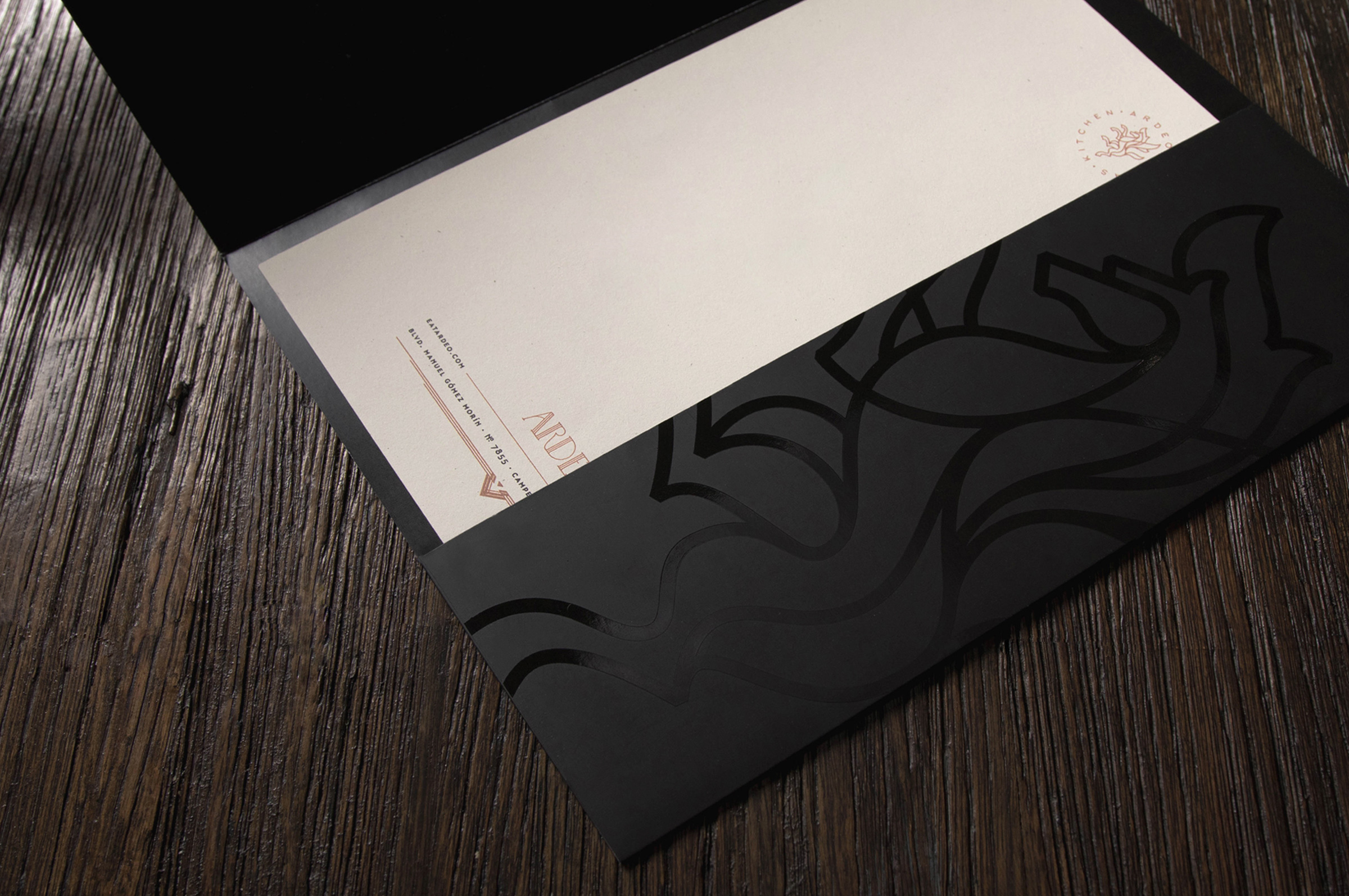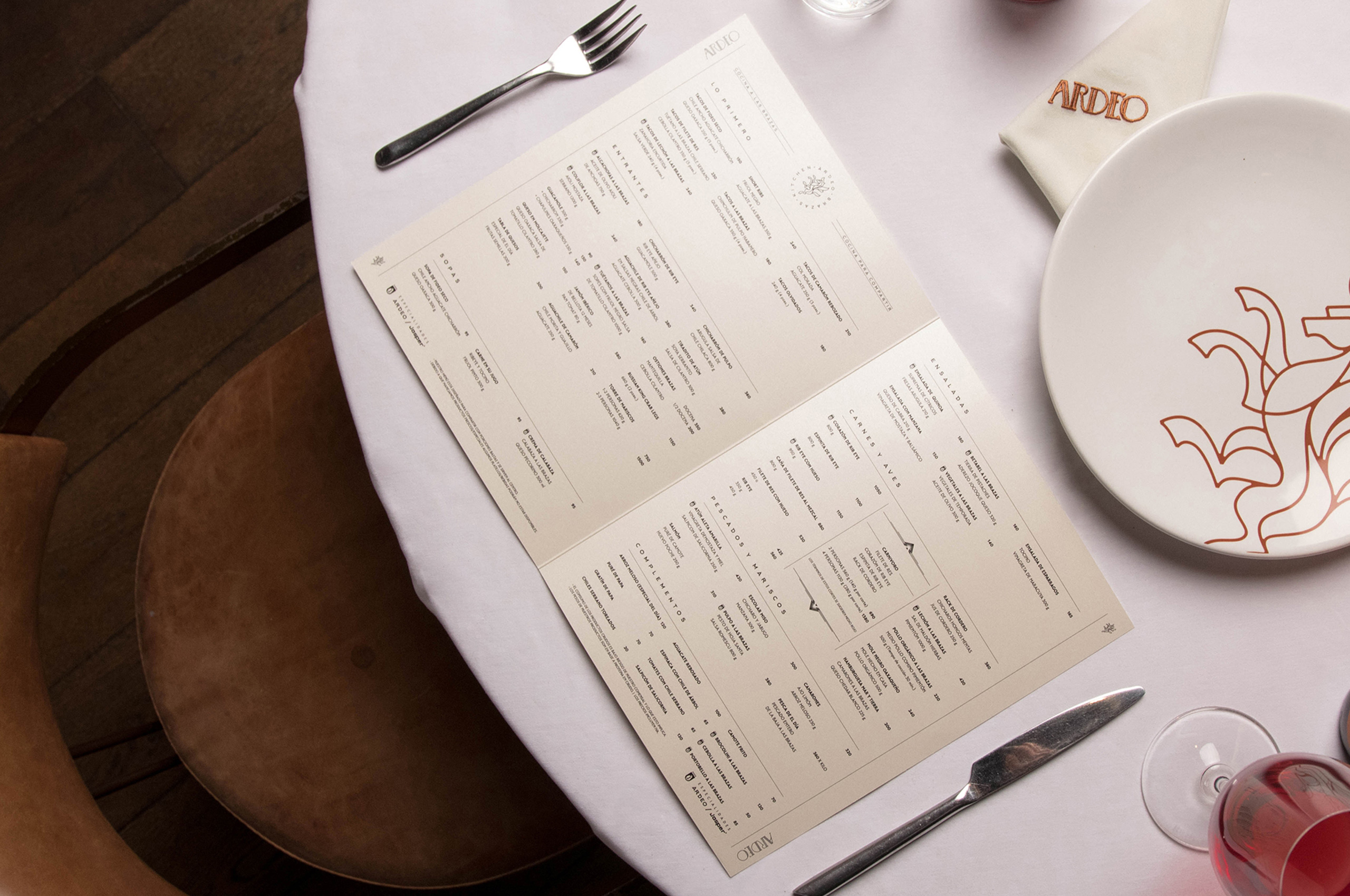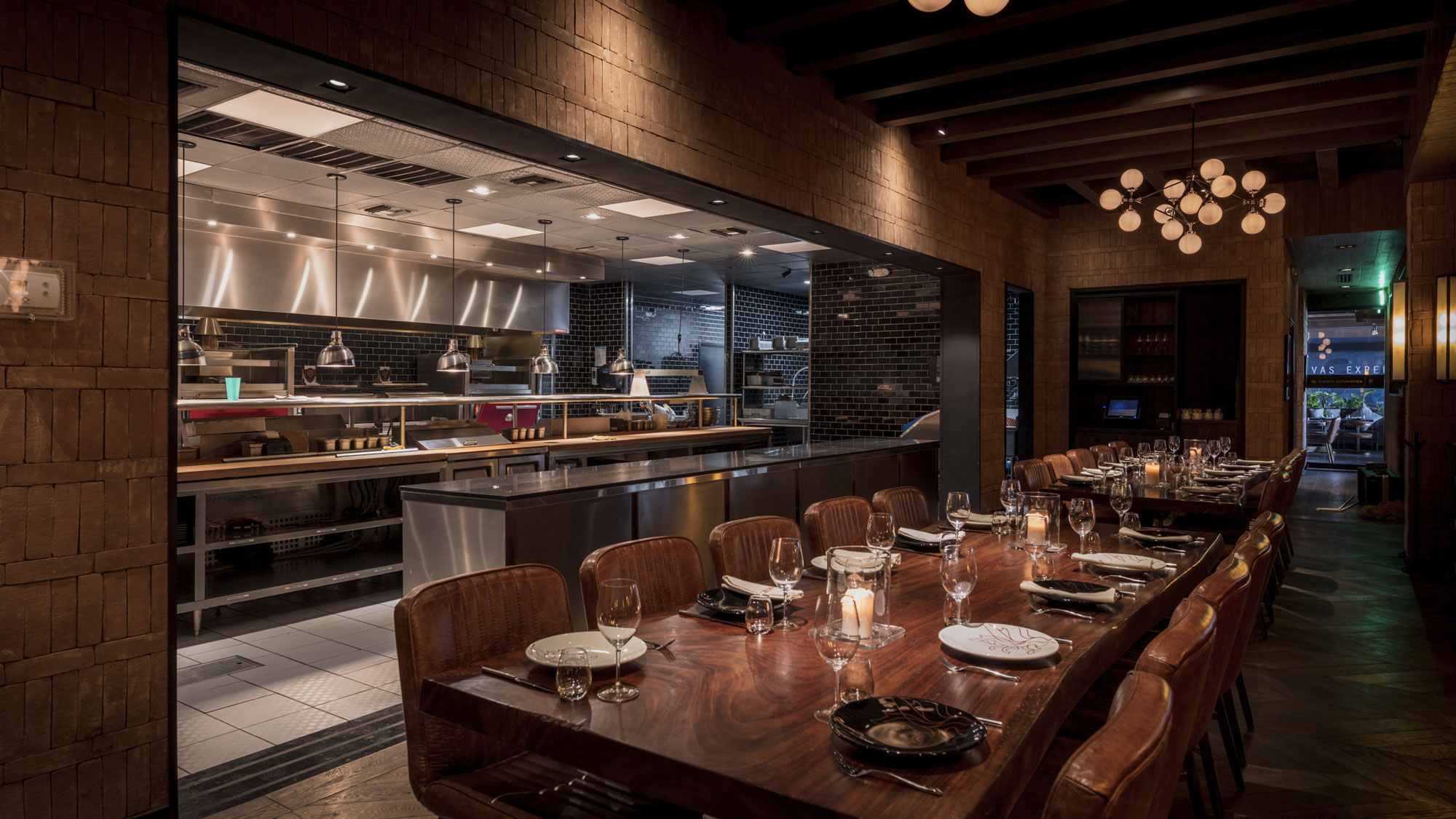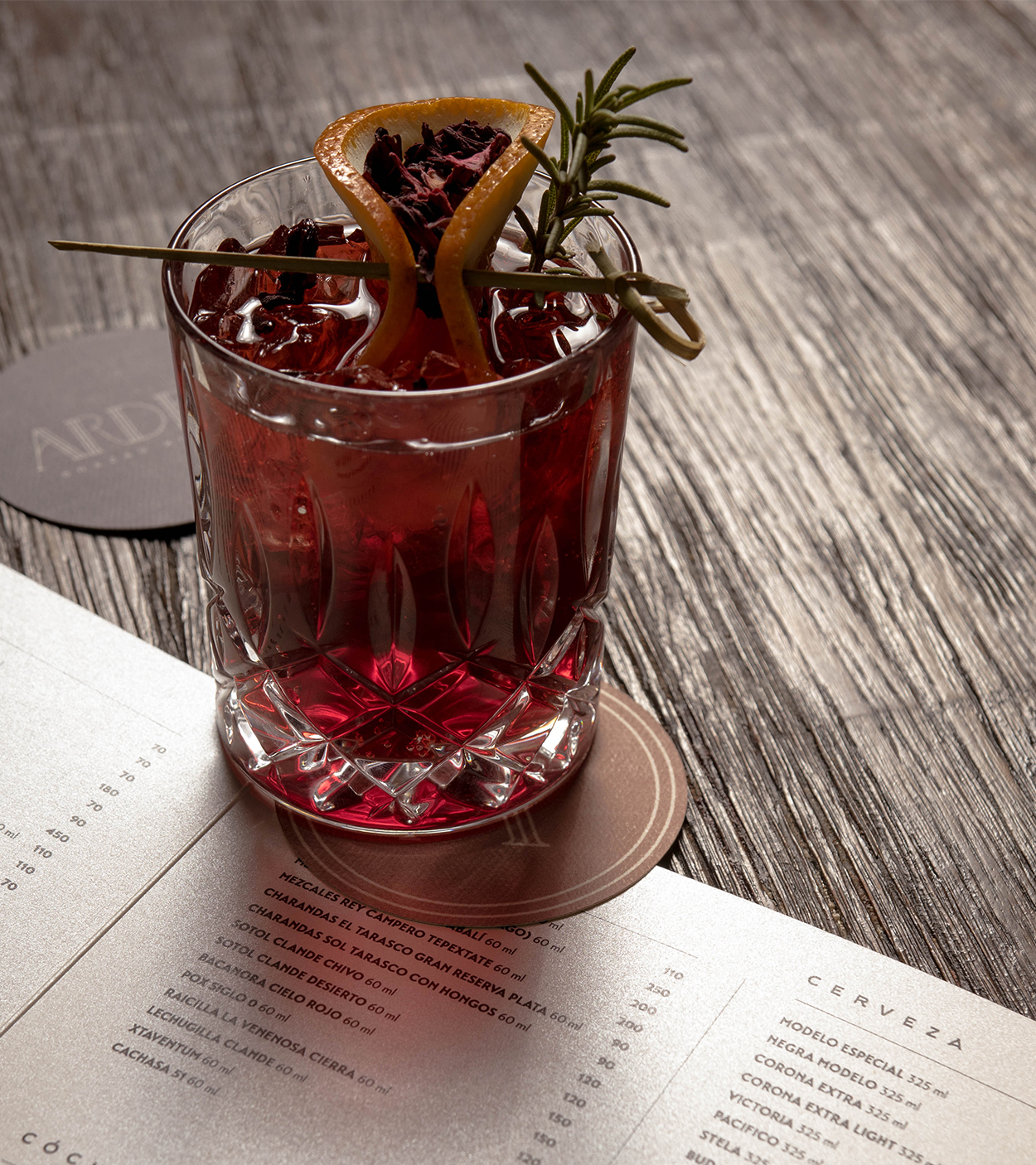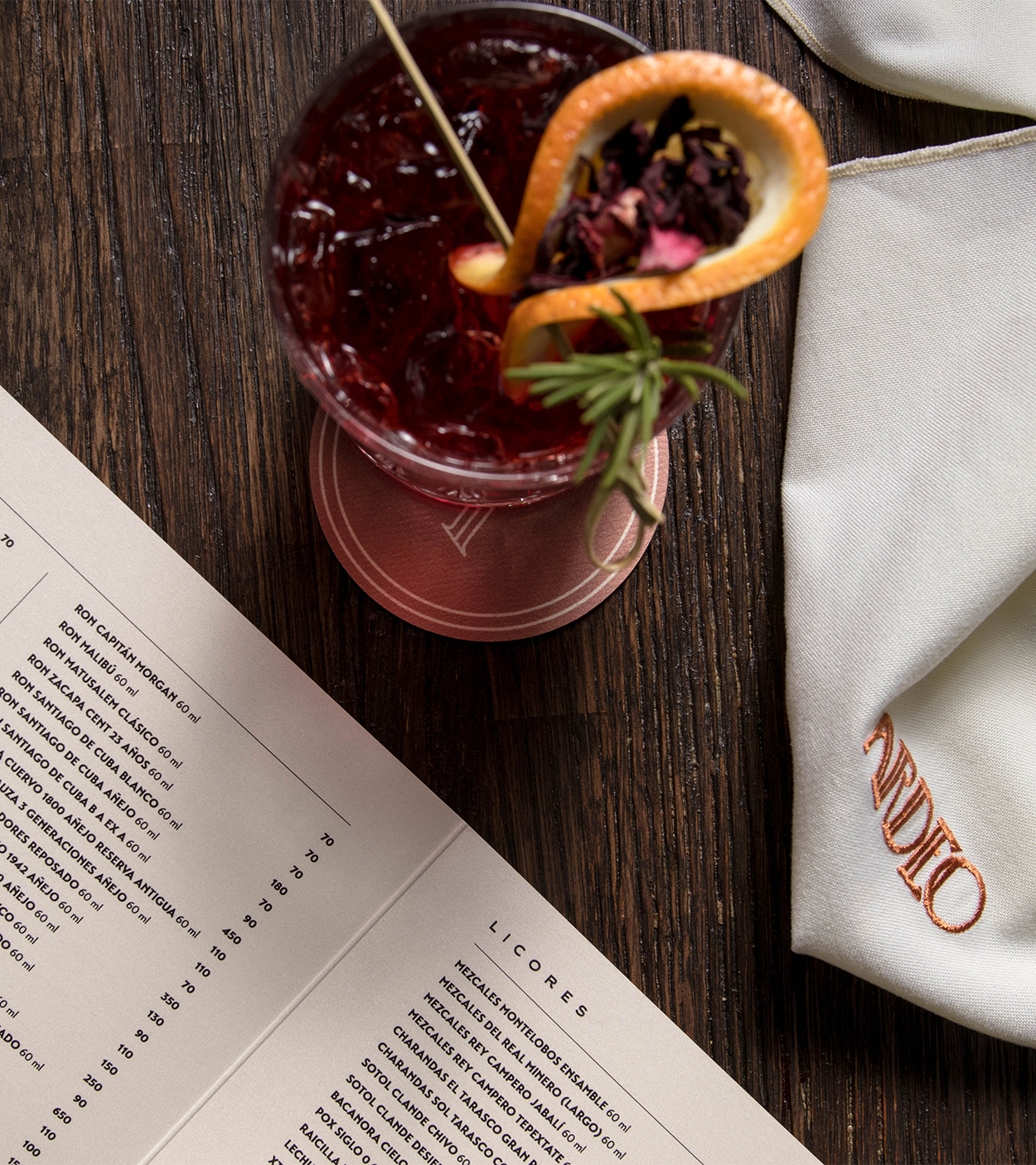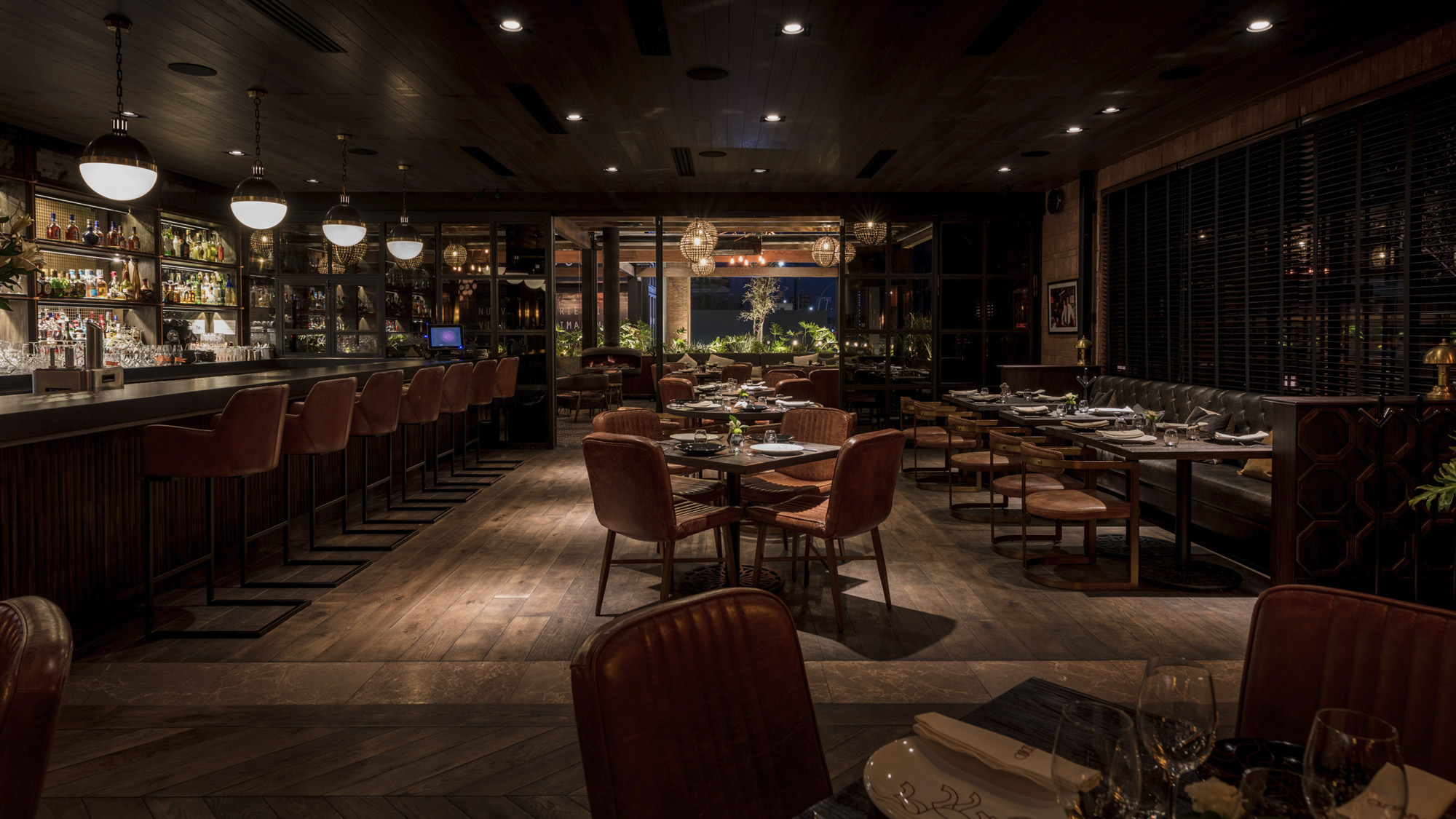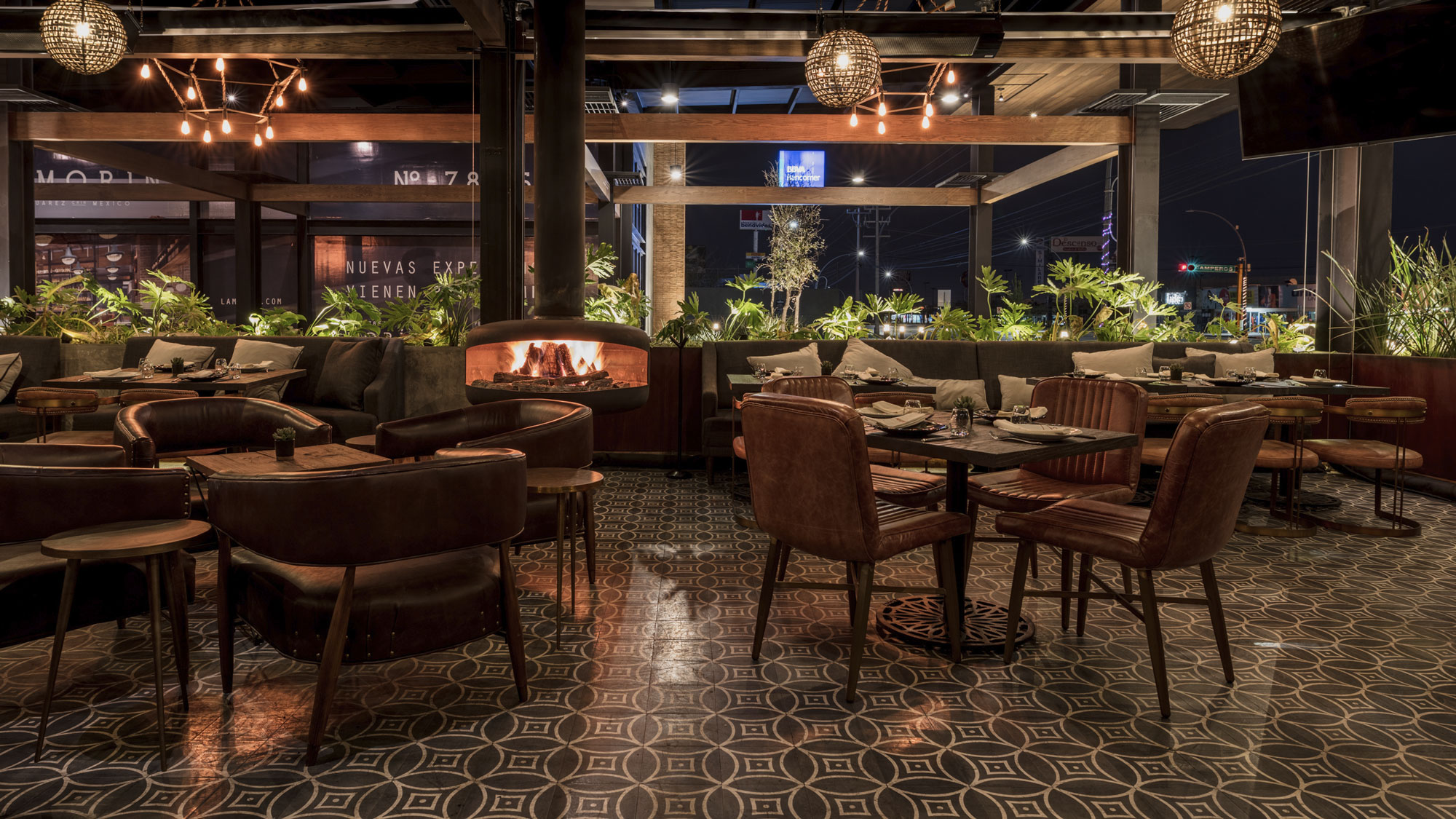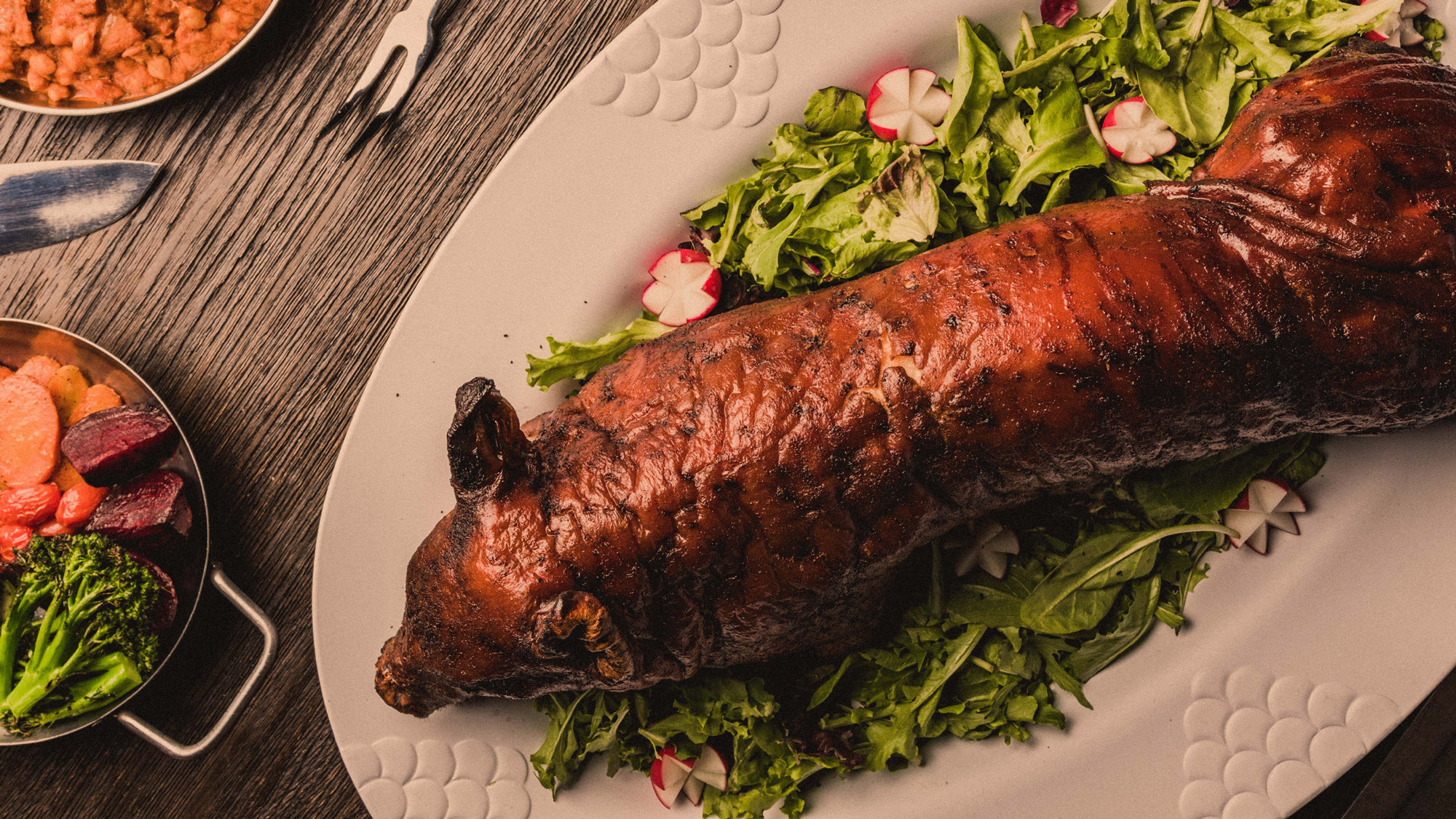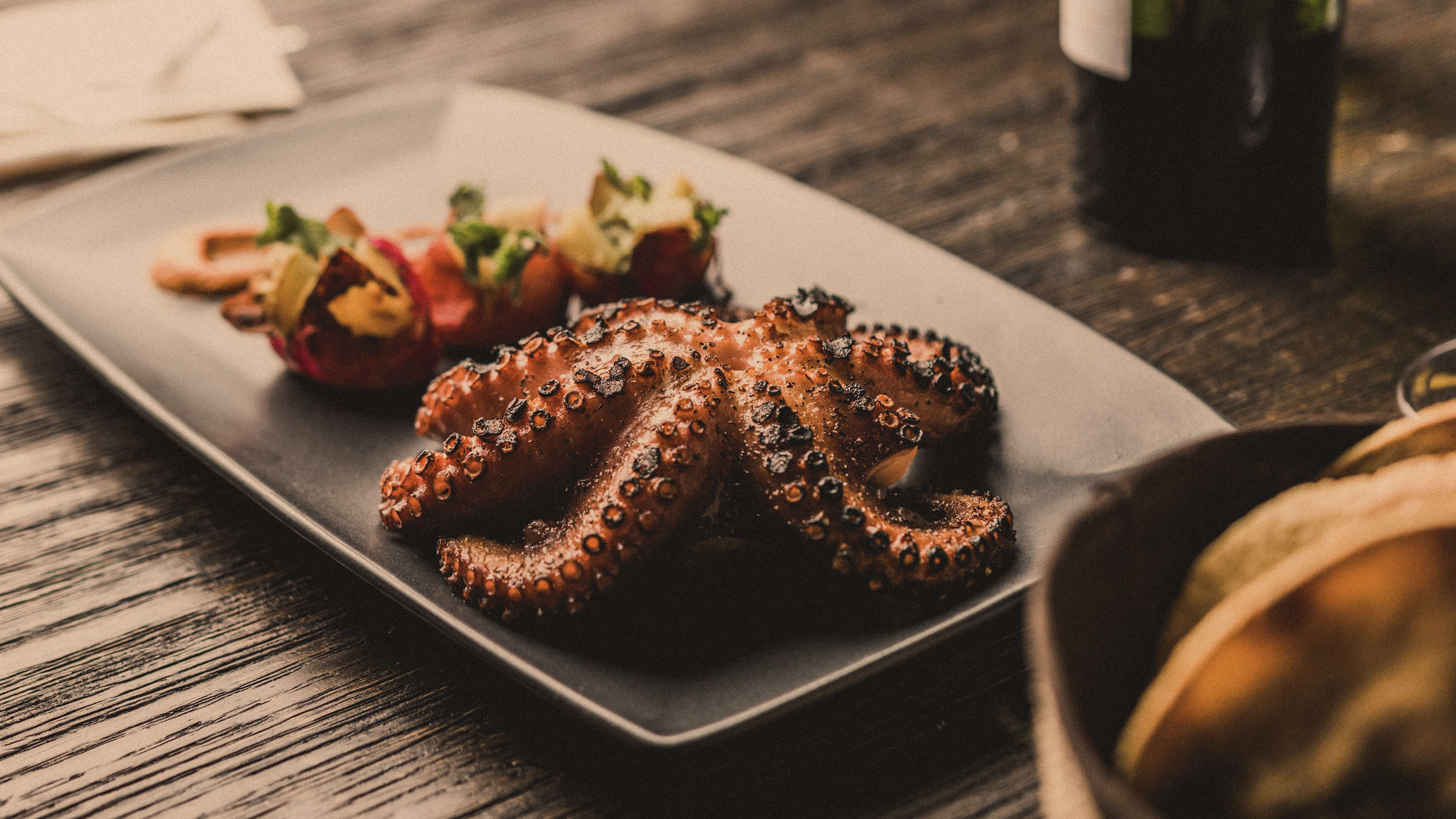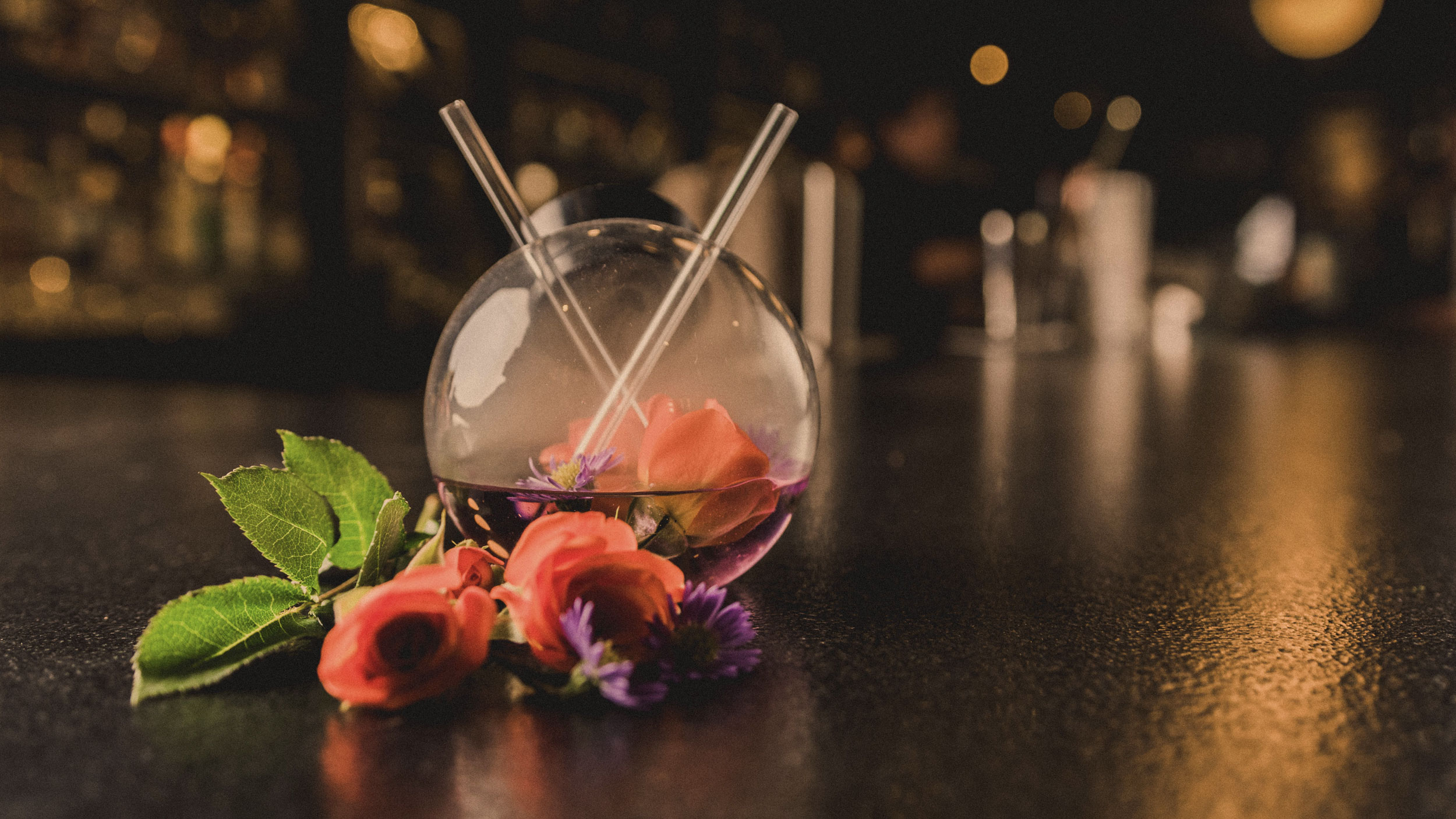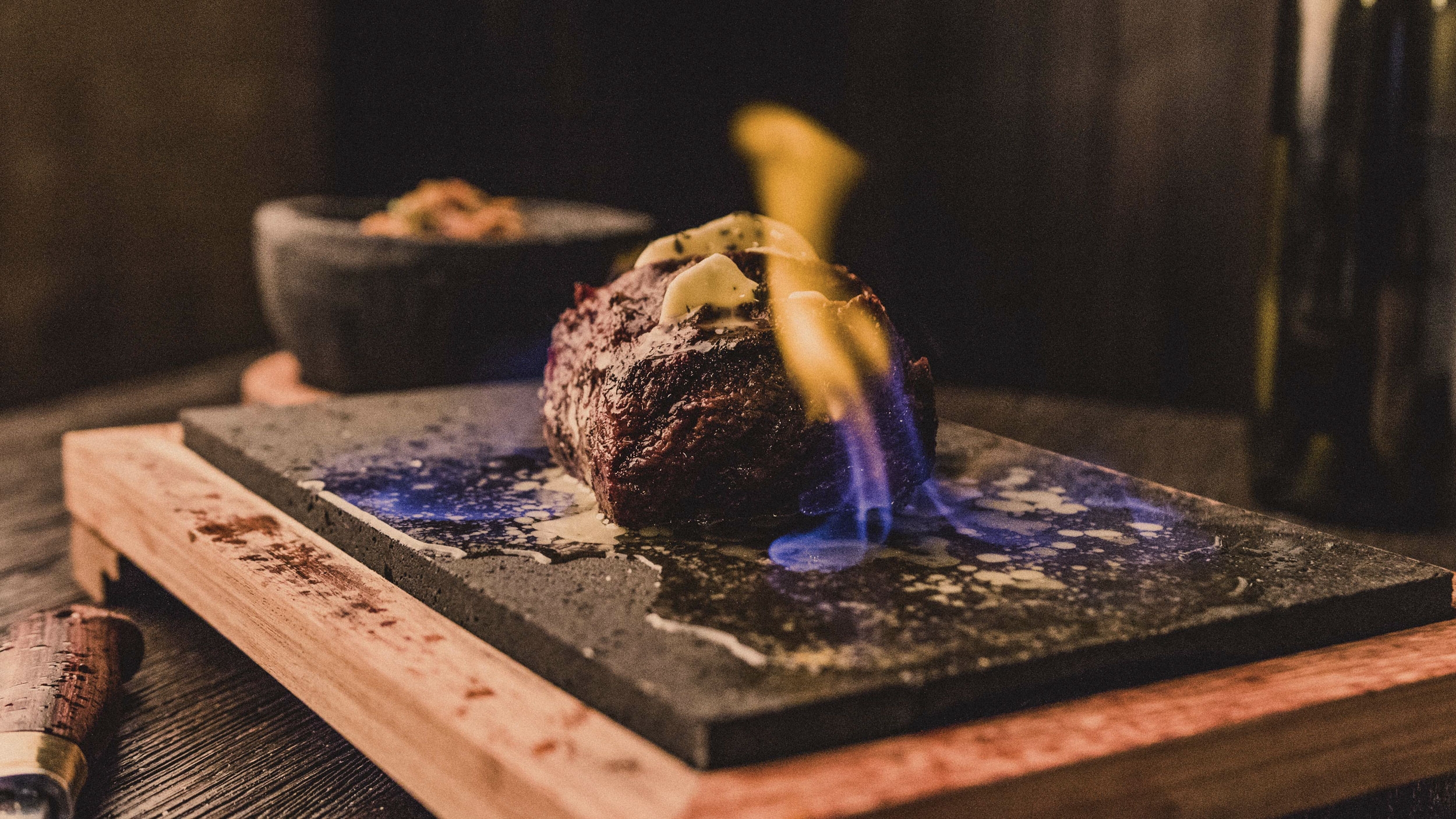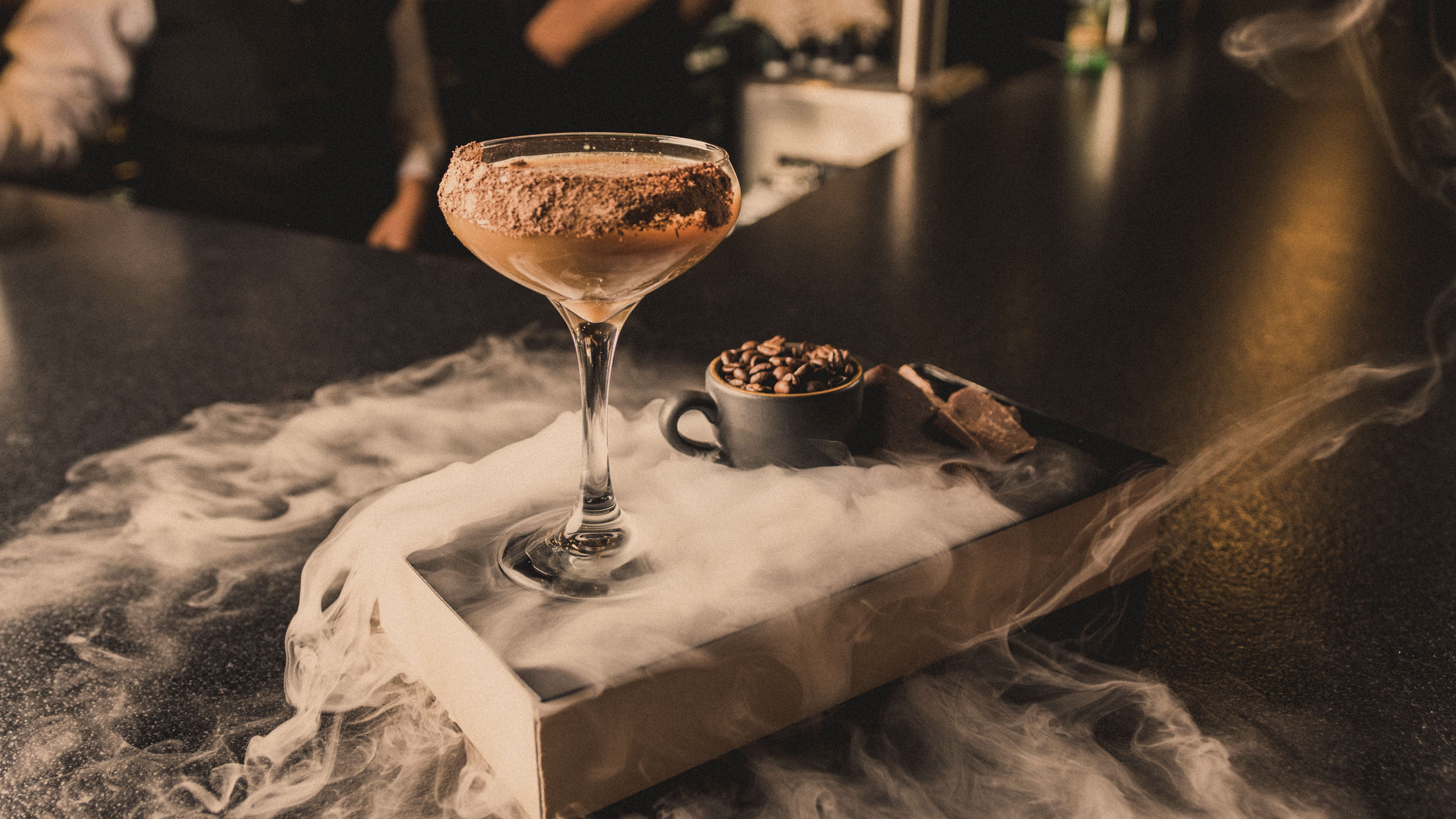 Other Projects