The fine art of food.
Services
A popular downtown bistro, Anson11 enlisted us to build awareness of their second-floor fine dining space and position it as one of the city's top culinary destinations. In contrast to competitors, Anson11's executive chef brought a modern, artful approach to dining, with aesthetically powerful food presentation. The restaurant needed to convey this unique attribute to the community at large.
The Culinary Wonders campaign centered around a high-impact essence video that captured the executive chef's almost dreamlike take on fine dining. Shown in select theaters and on social media, the video garnered an emotional response that resonated with its audiences, who shared it widely. Strategic media placement of complementary ads and via key influencers rounded out the campaign.
Strategy
Art Direction
Branding
Brand Messaging
Brand Launch Campaign
Advertising
Media Buying
Digital Marketing
Public Relations
Brand Activation
Social Media
Motion Graphics
Photography
Video Production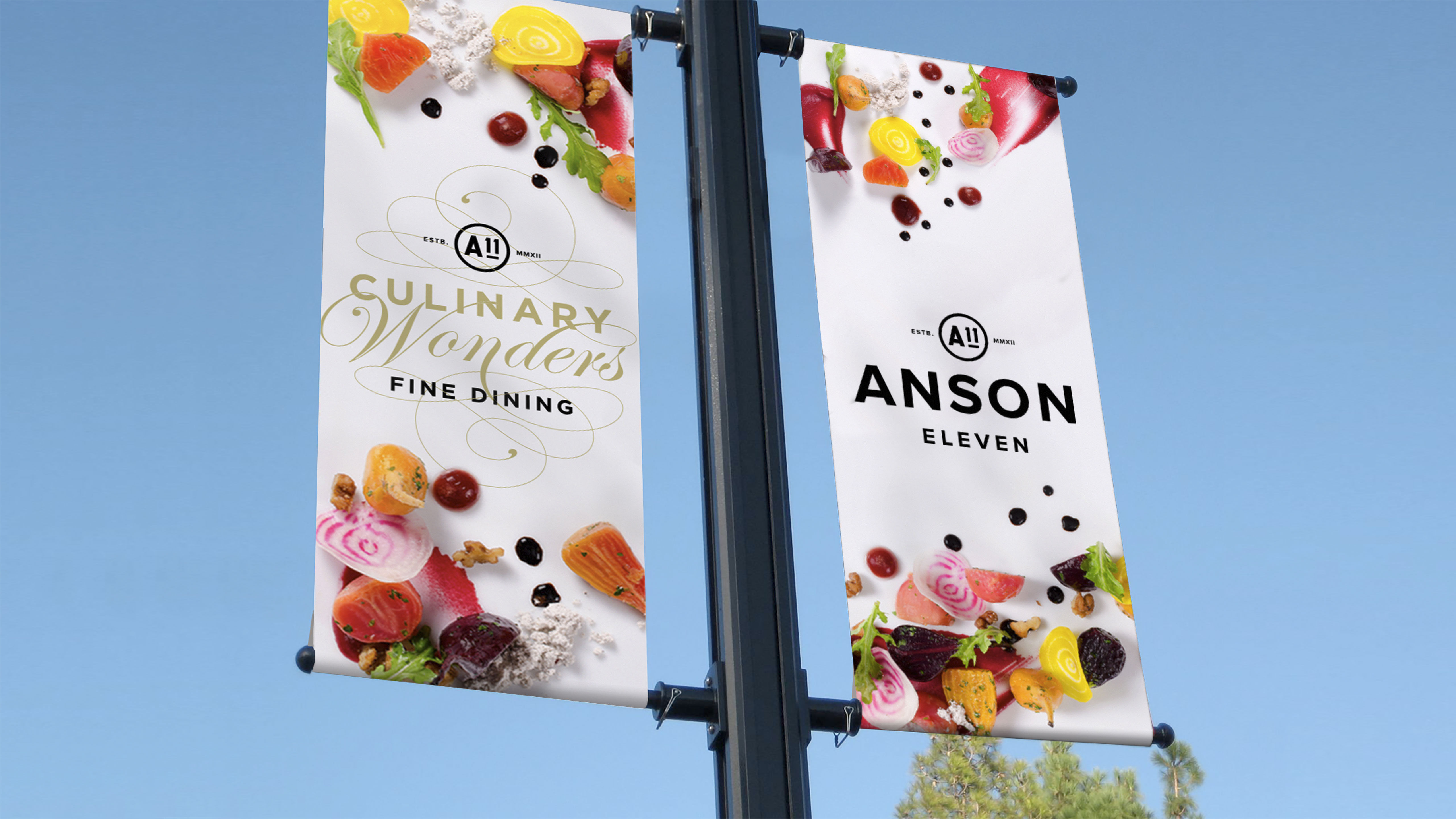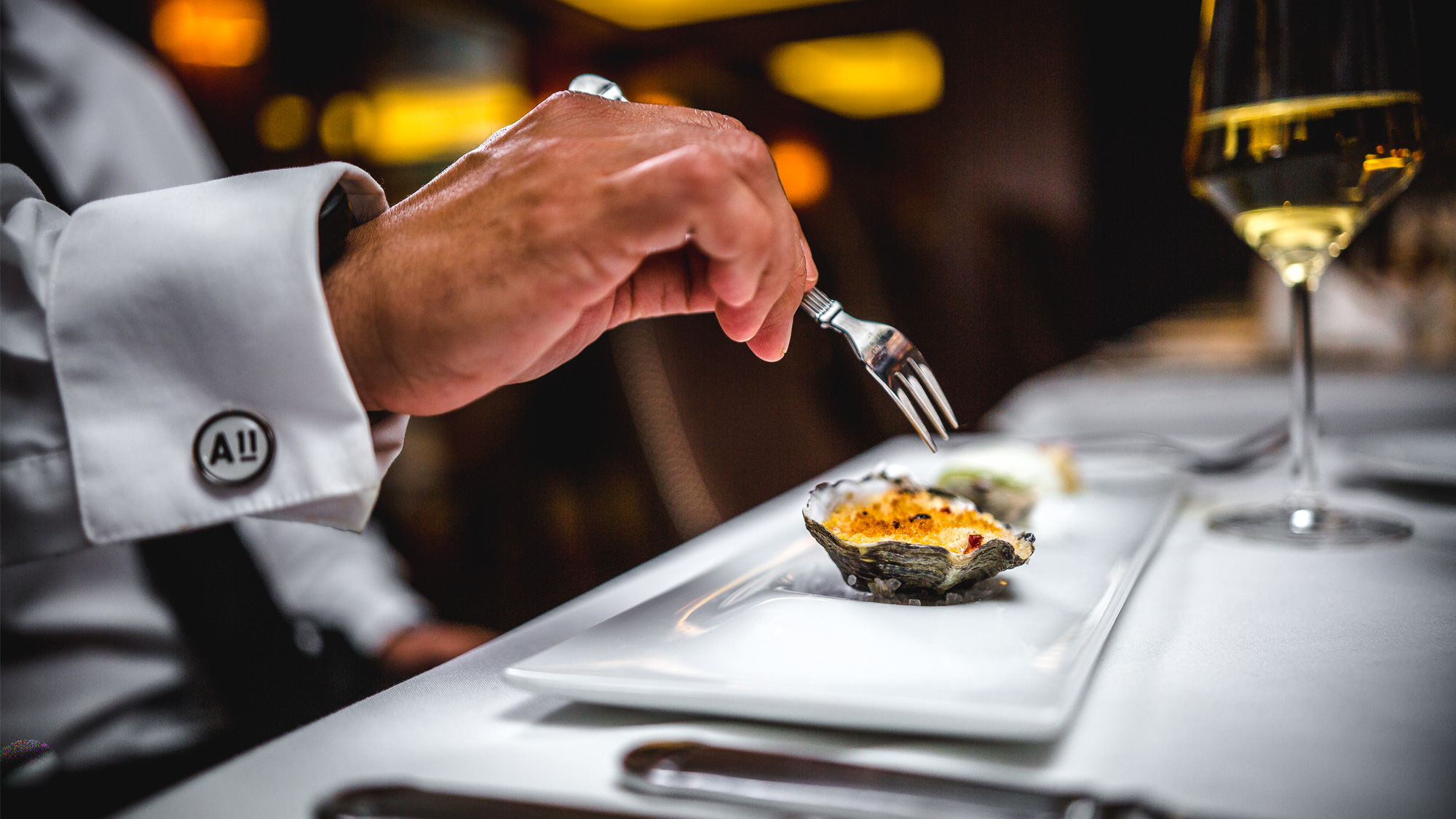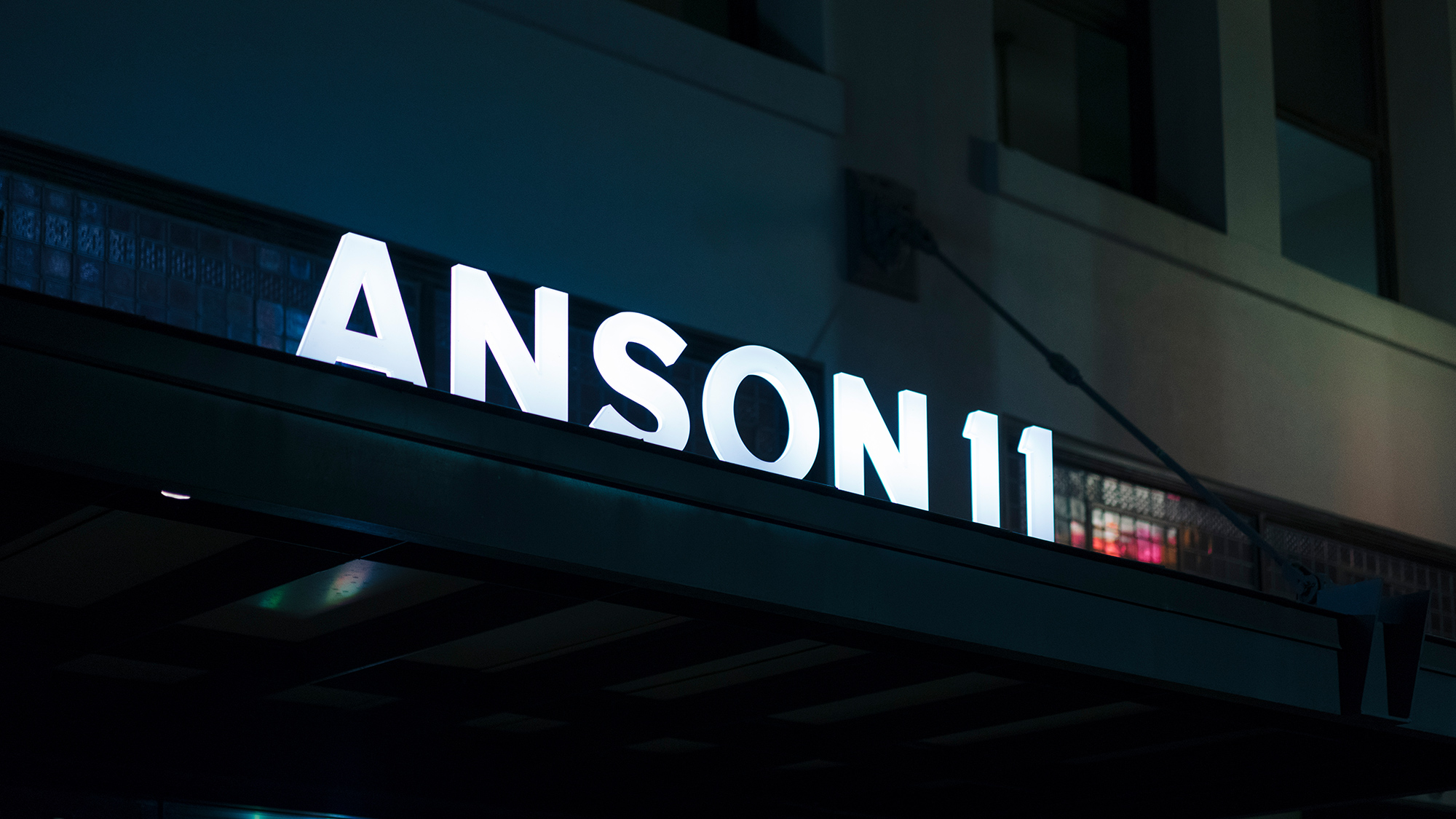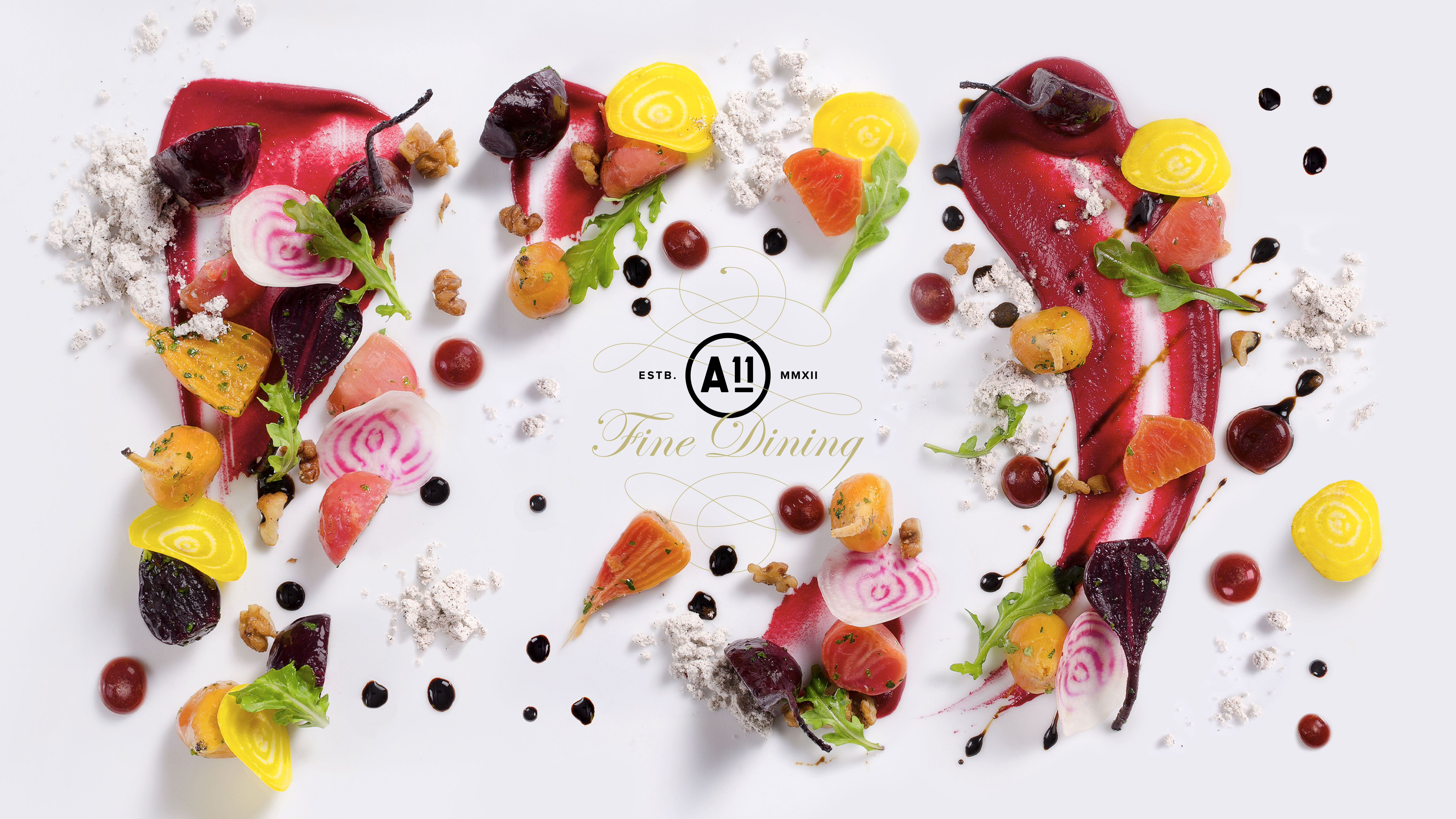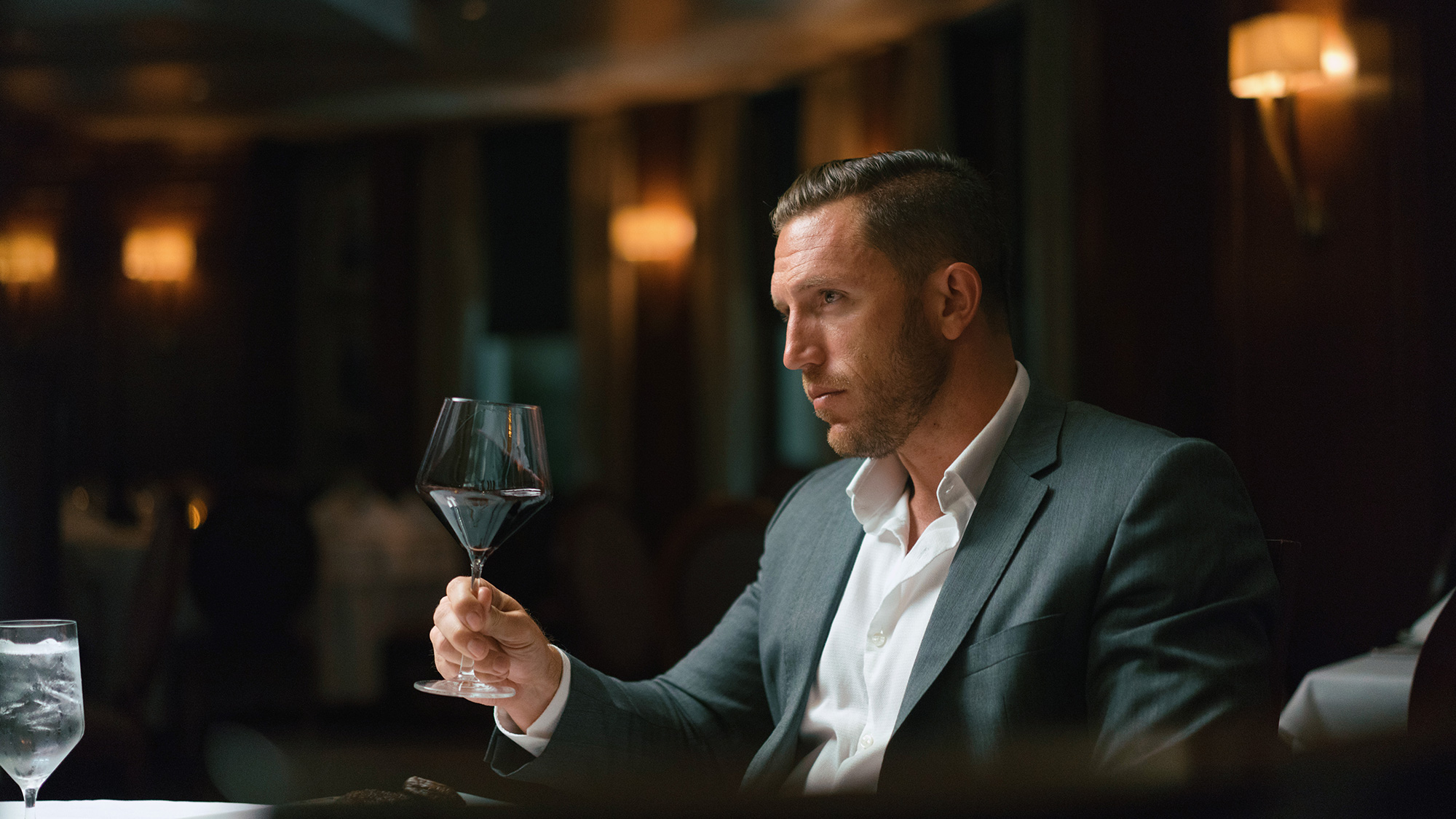 Other Projects