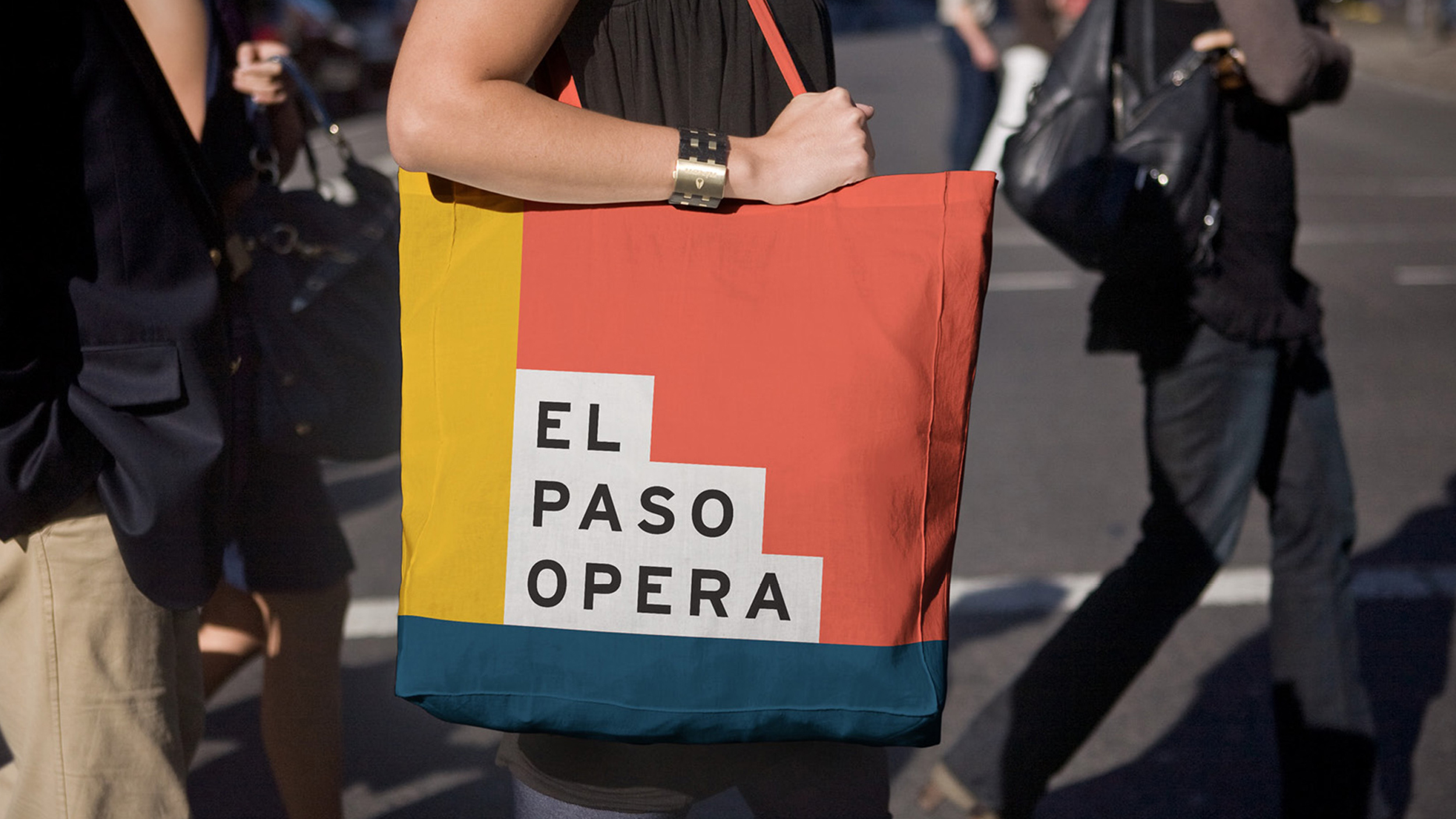 Opera, it's in your life.
Services
In a world of five-minute internet fame and instant gratification, the heavily detailed and intricate performing art of opera has struggled to stay in the limelight, particularly among younger audiences. Without a regular stream of chart-topping hits and emerging stars, the El Paso Opera needed a powerful message to capture the community's attention, and completely recast its image as a medium that is relatable and relevant.
We crafted an entirely new look to match El Paso Opera's fearless message. With bold shapes and a color palette reflecting the surrounding high desert acting as a backdrop to familiar operatic moments and melodies, the "It's in your life" brand launch campaign made clear that this was not your grandma's opera. Using social media as a primary means of dissemination further emphasized the organization's connection with younger audiences, and its commitment to a renewed relationship.
Strategy
Art Direction
Branding
Brand Messaging
Brand Launch Campaign
Advertising
Digital Marketing
Public Relations
Brand Activation
Social Media
Motion Graphics
Photography
Video Production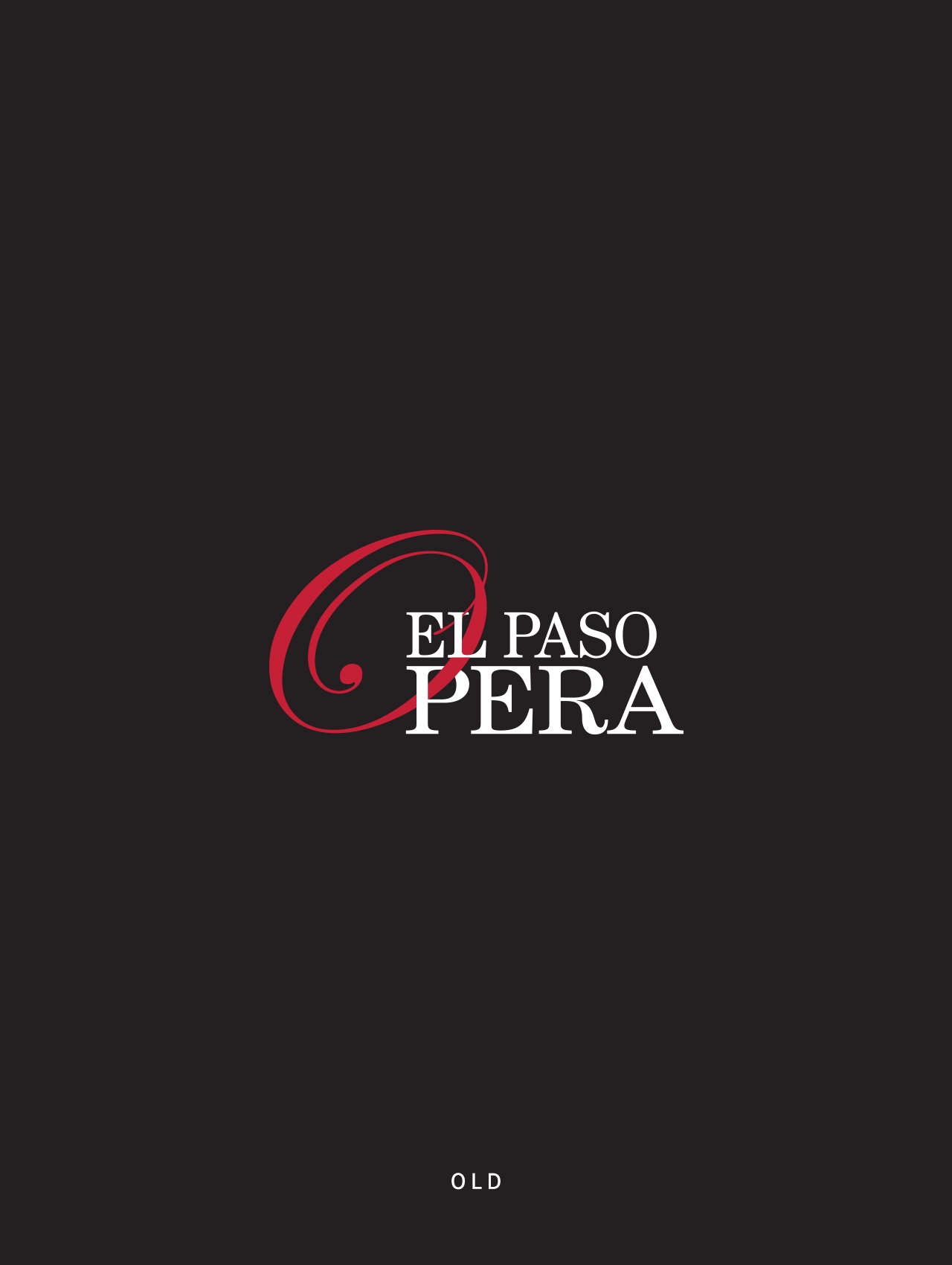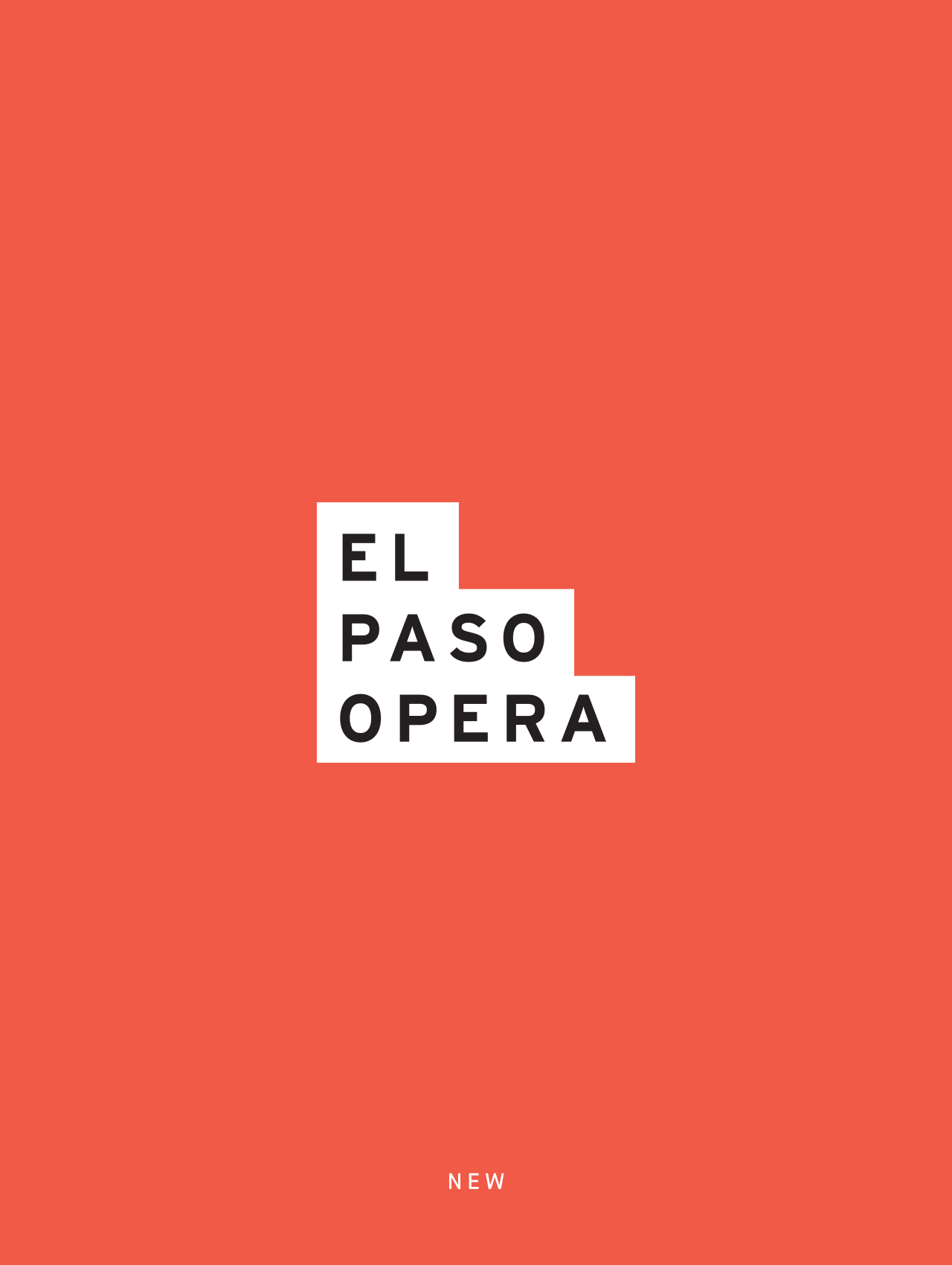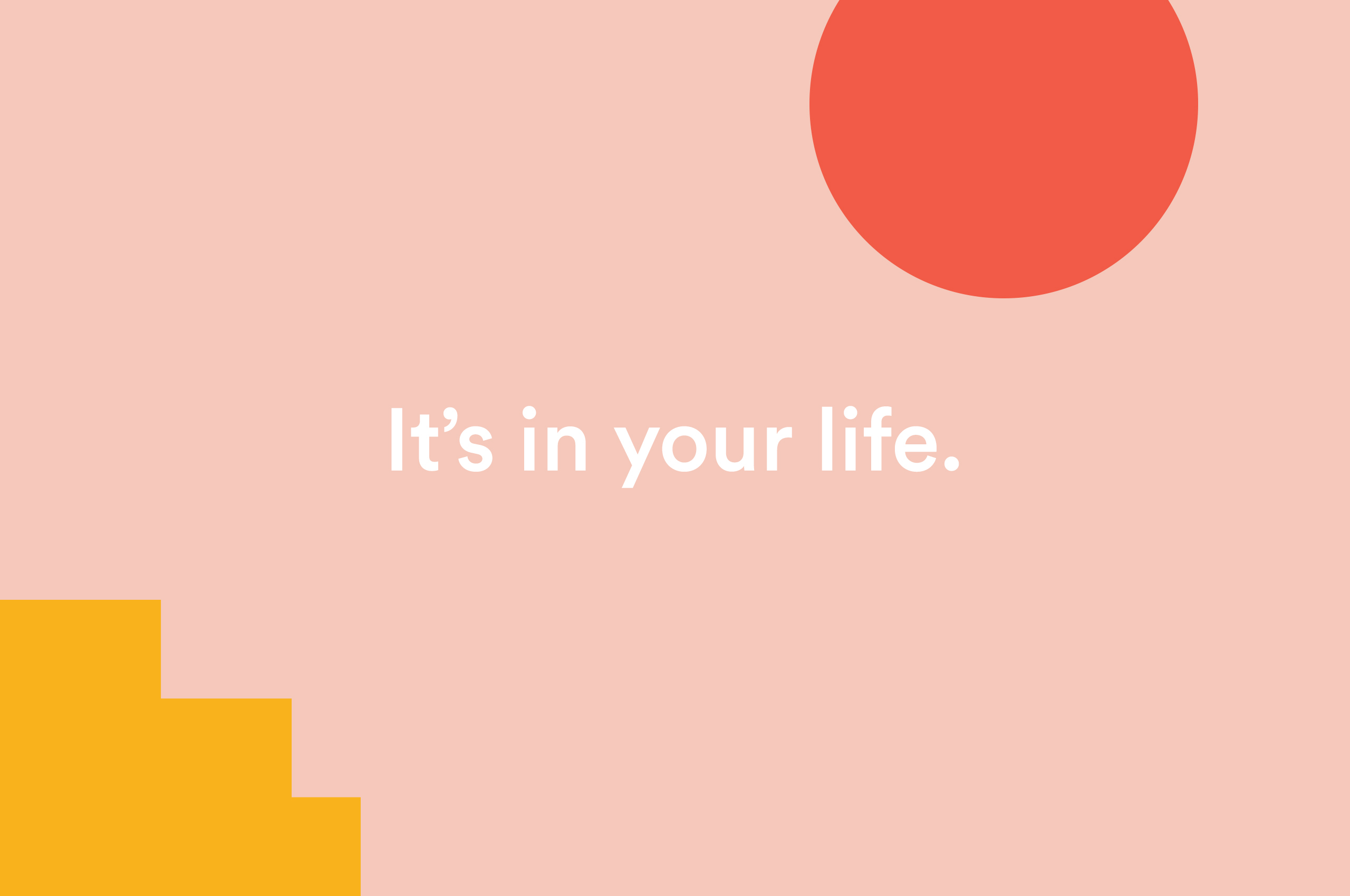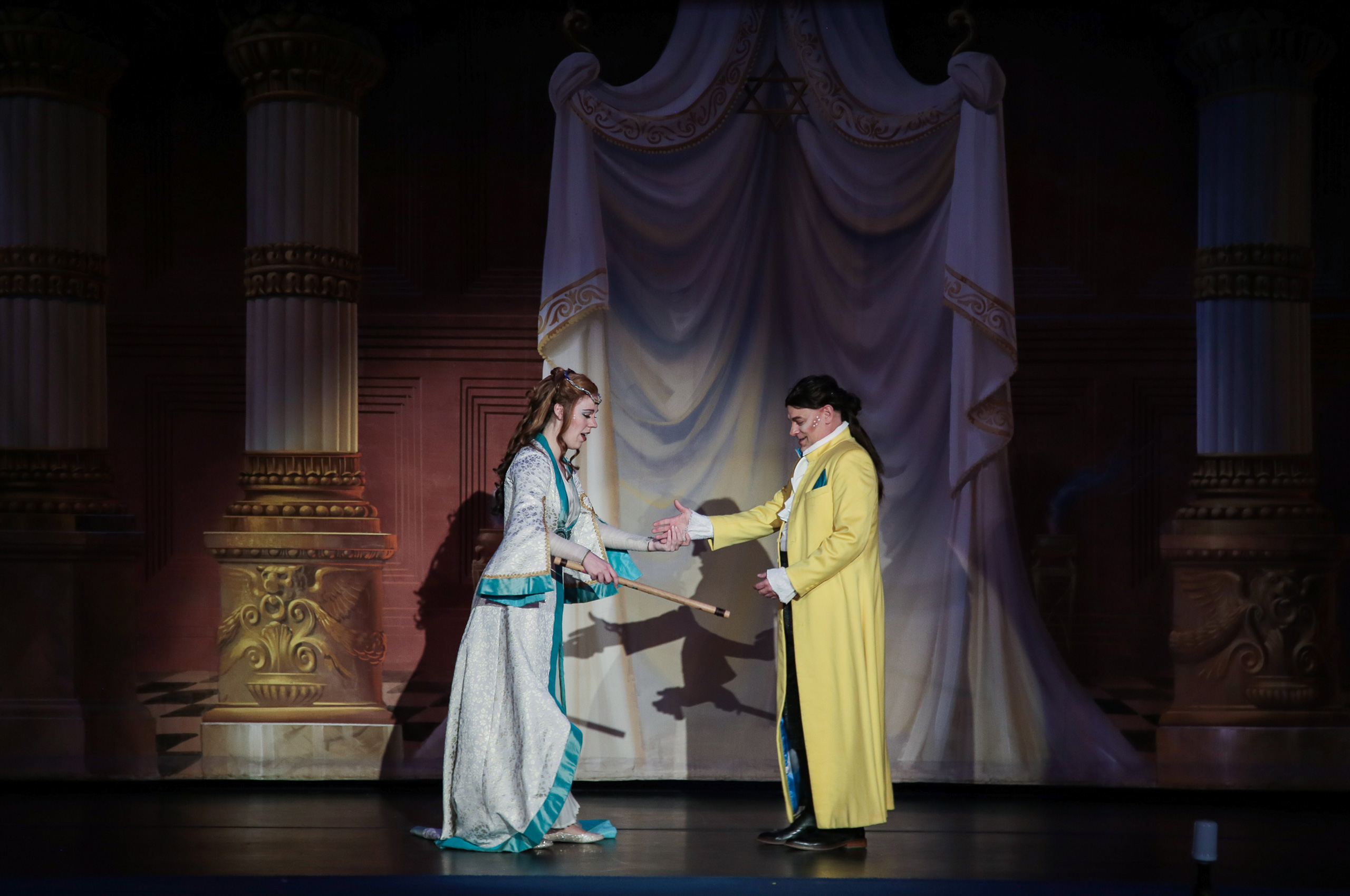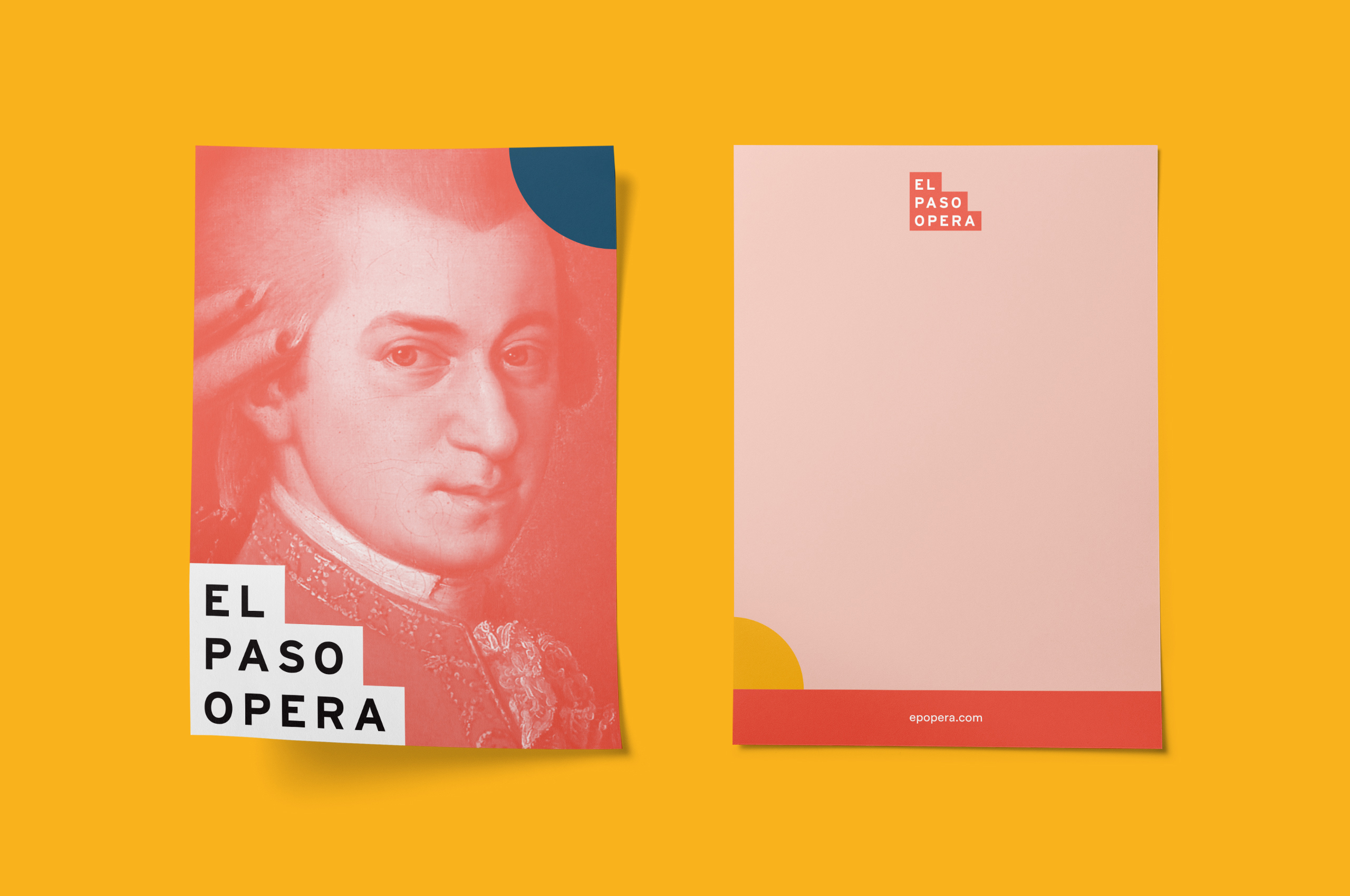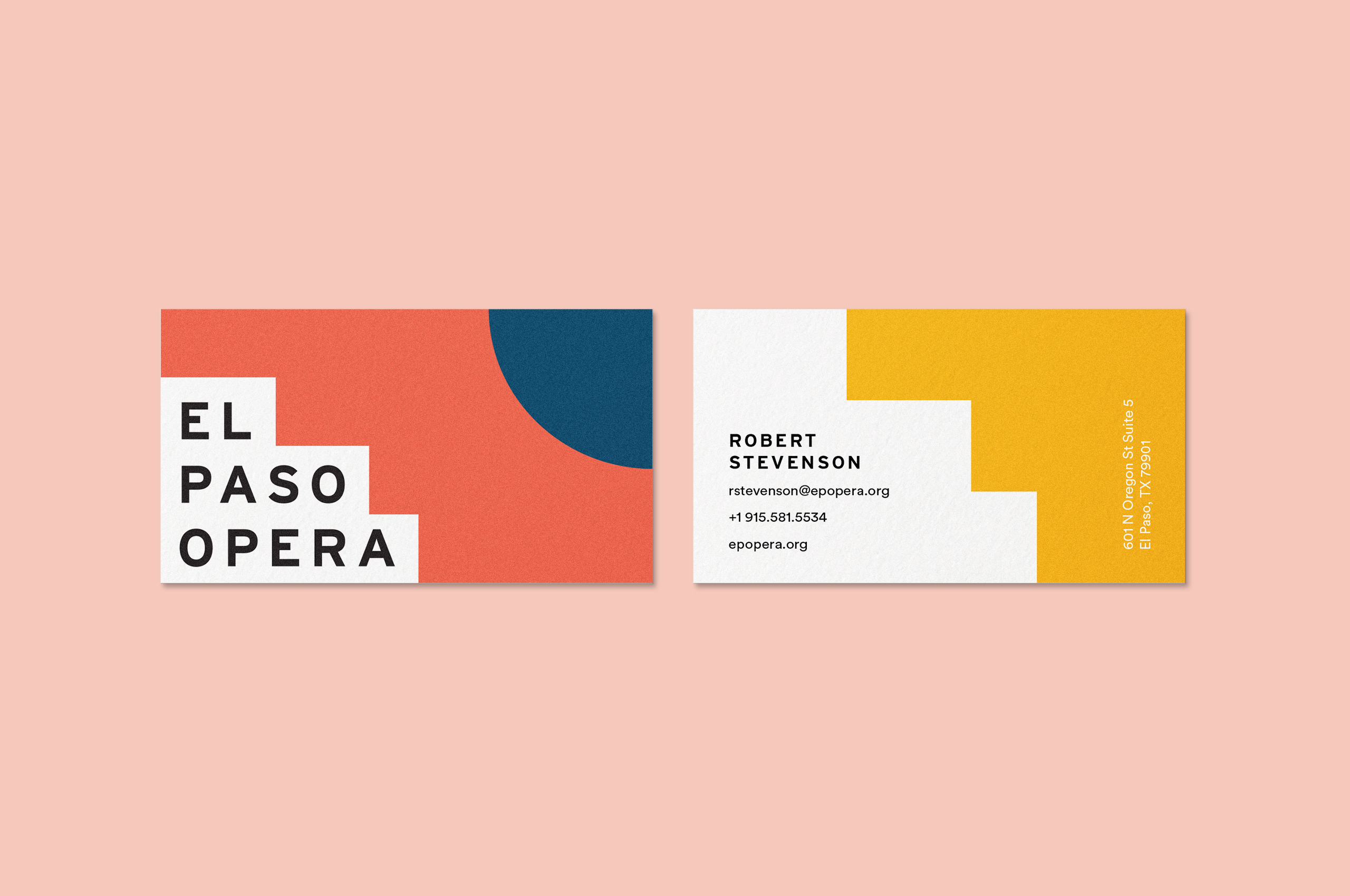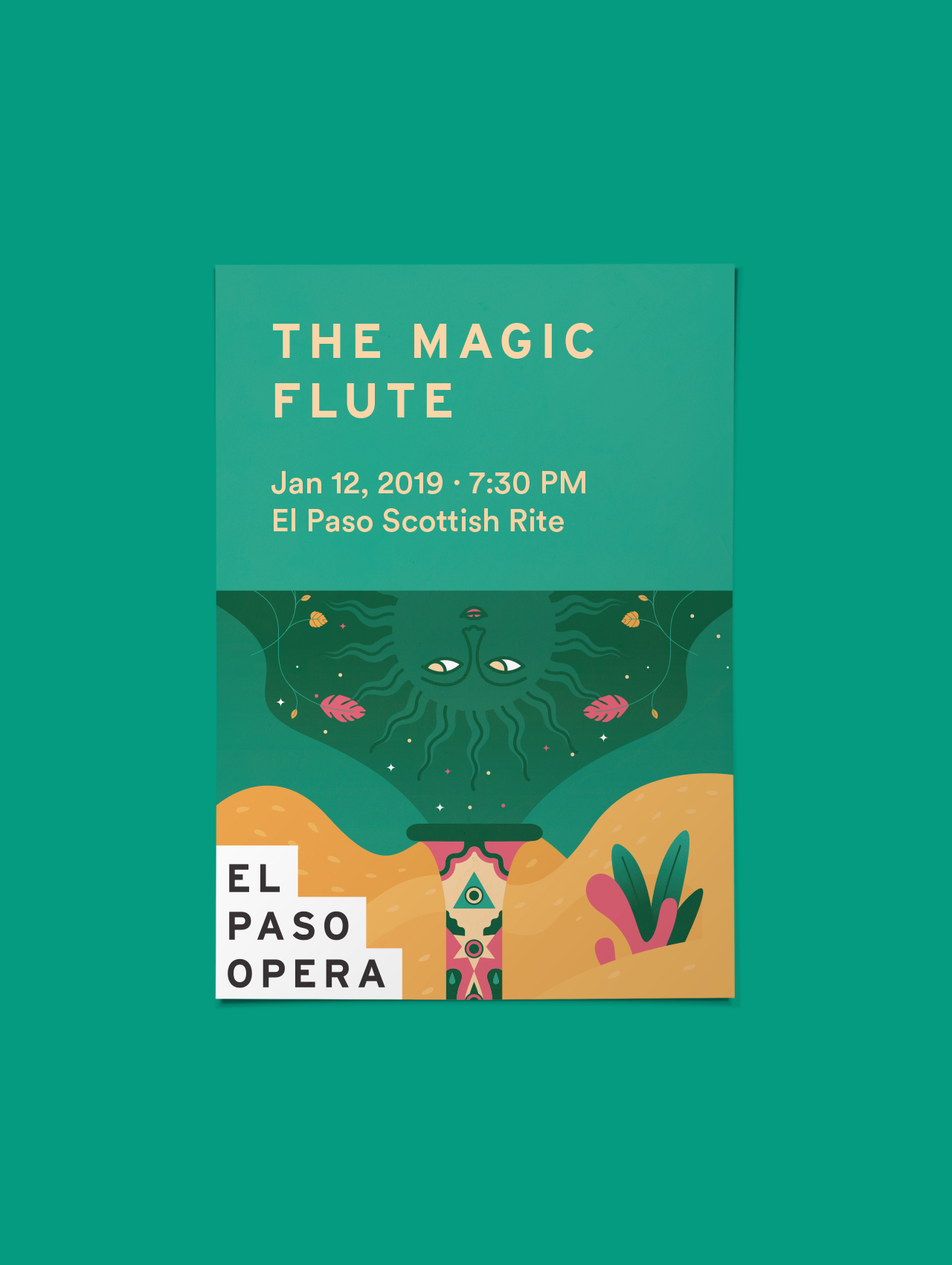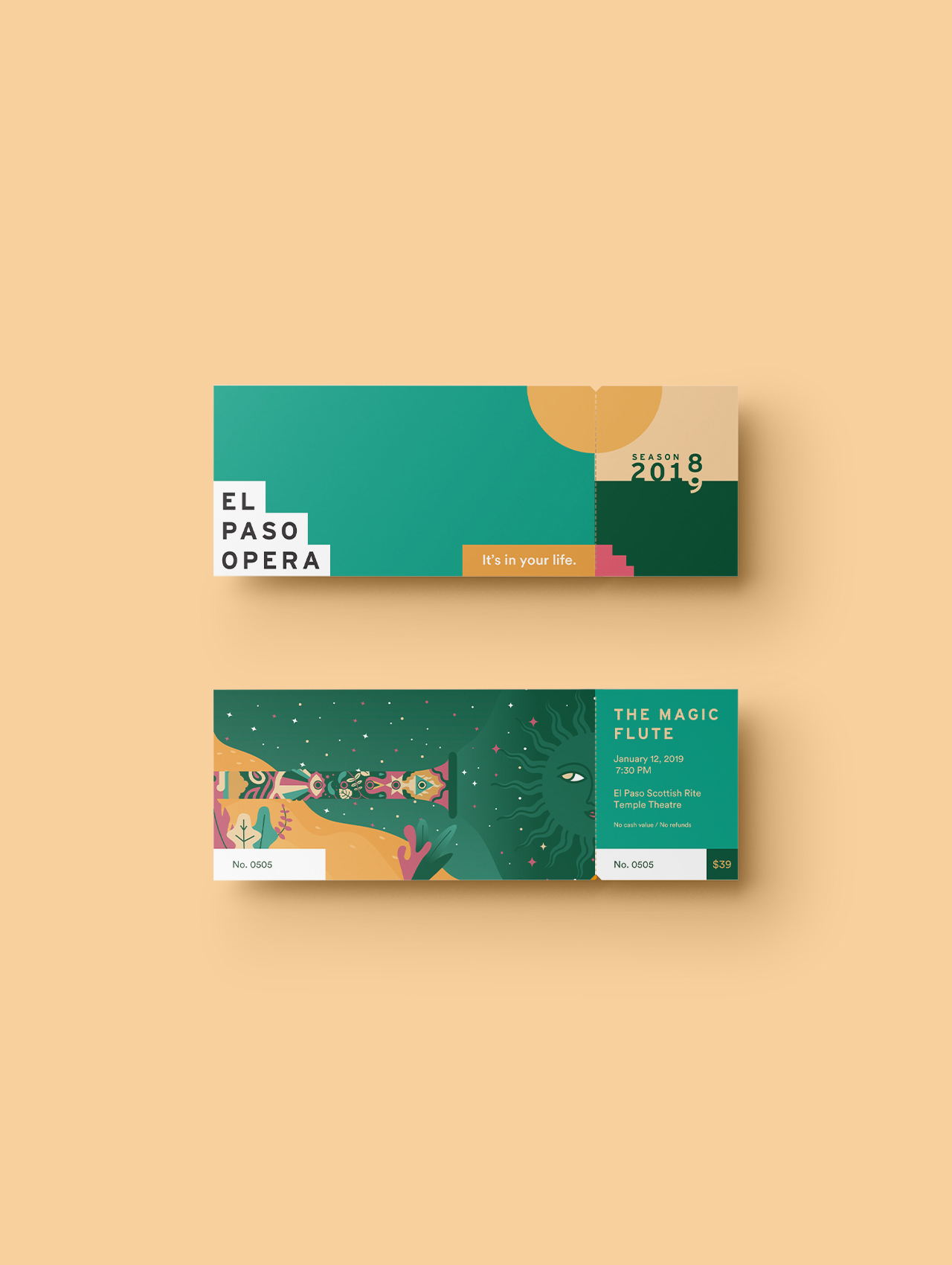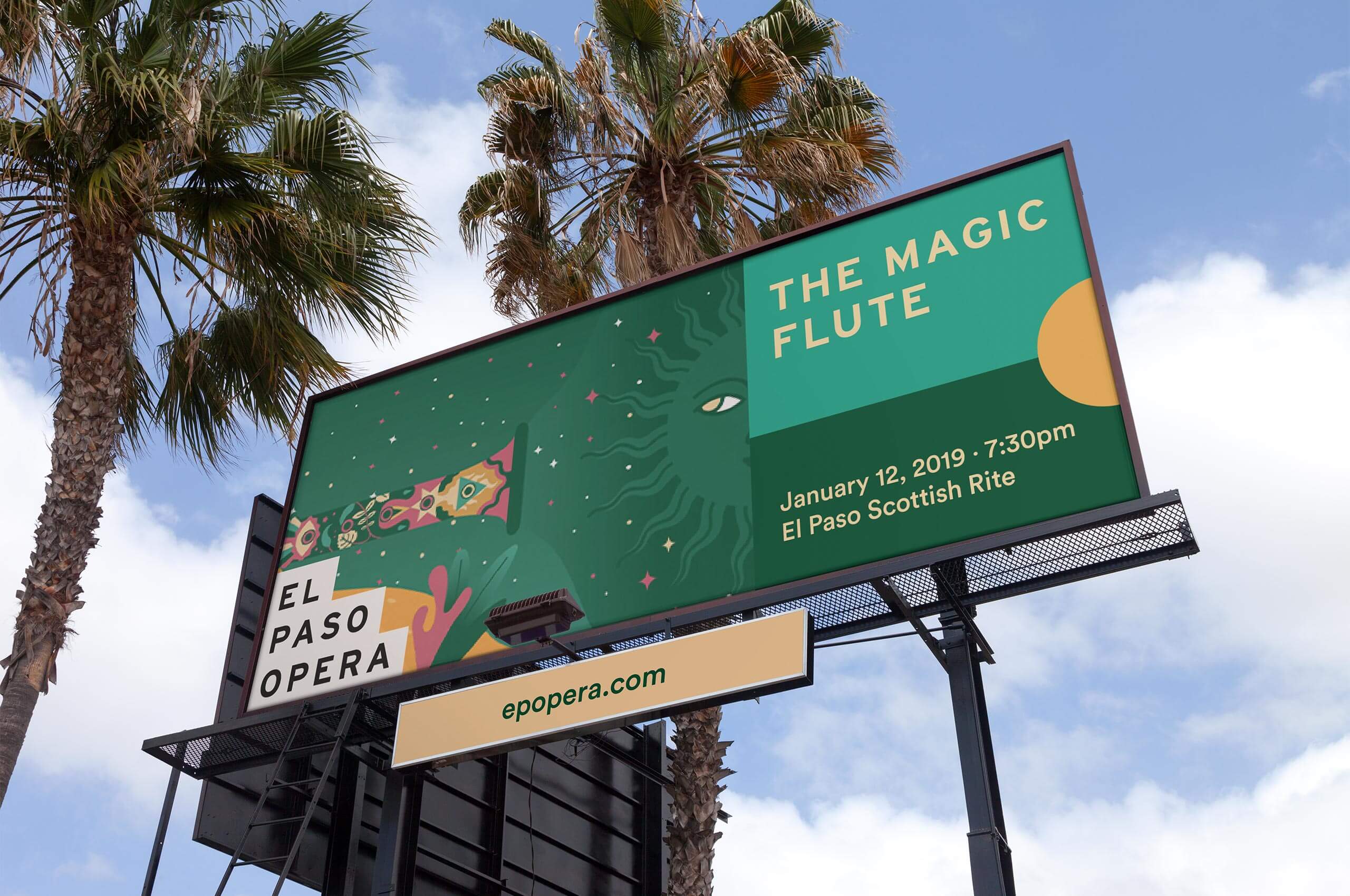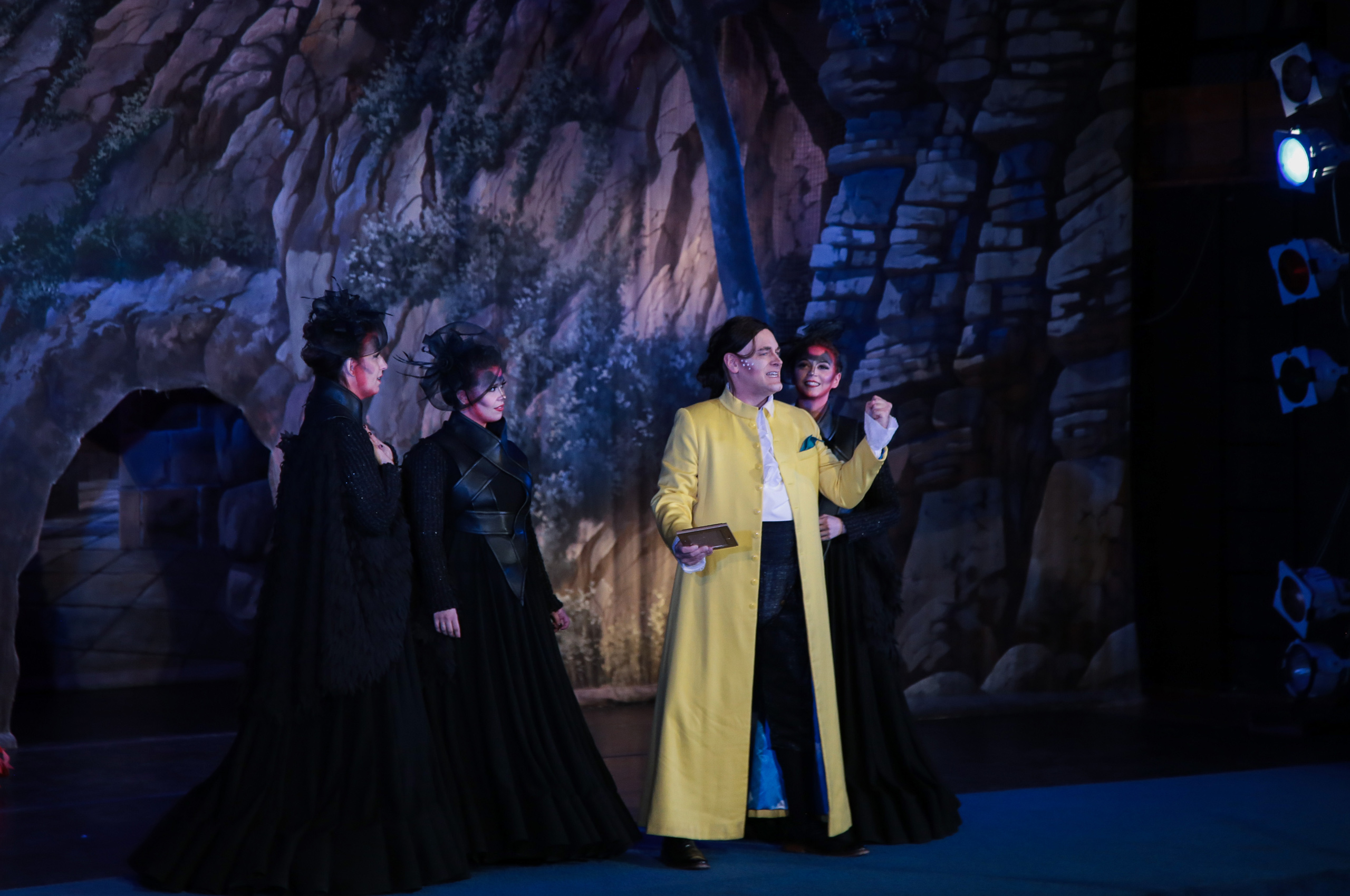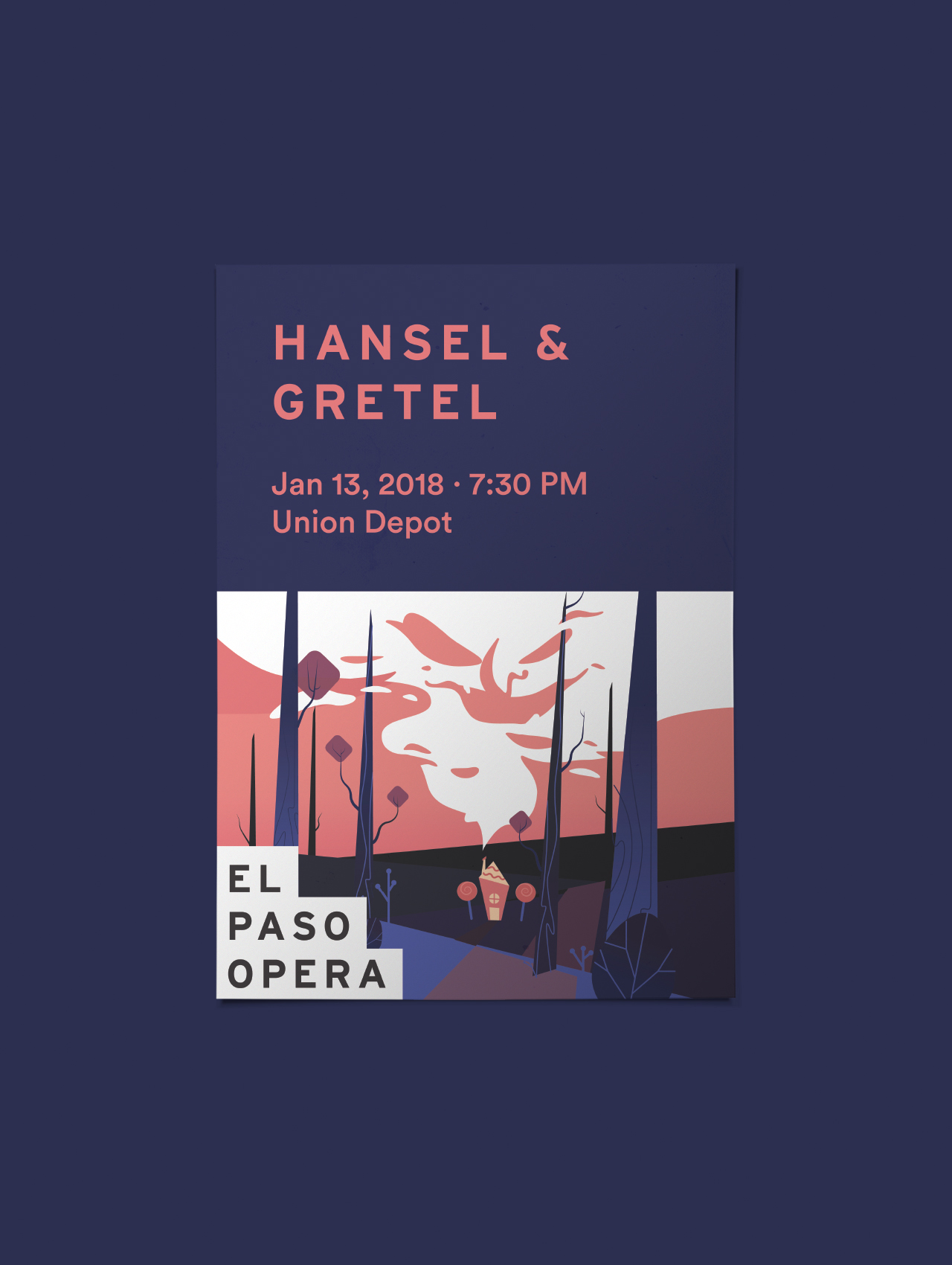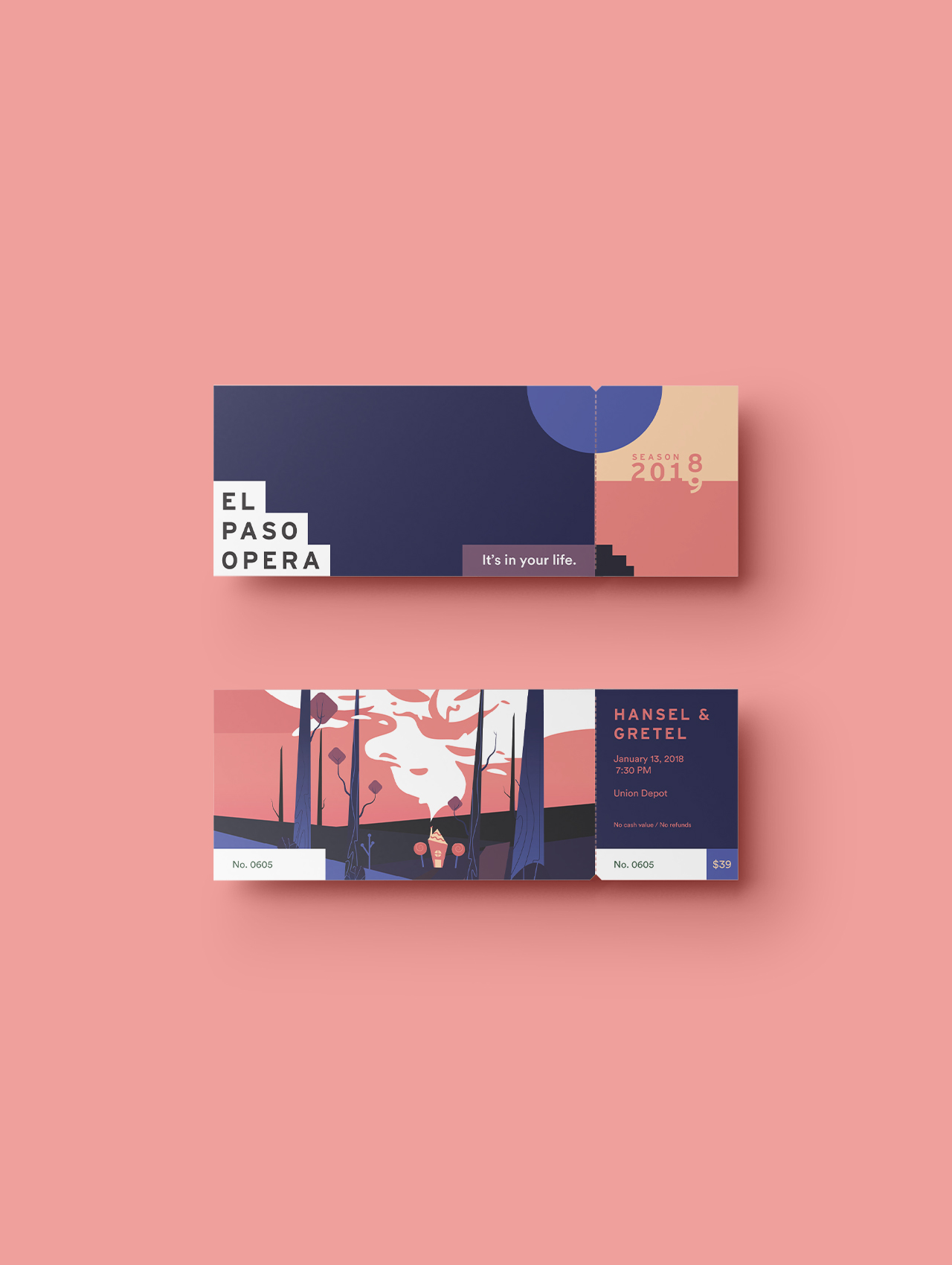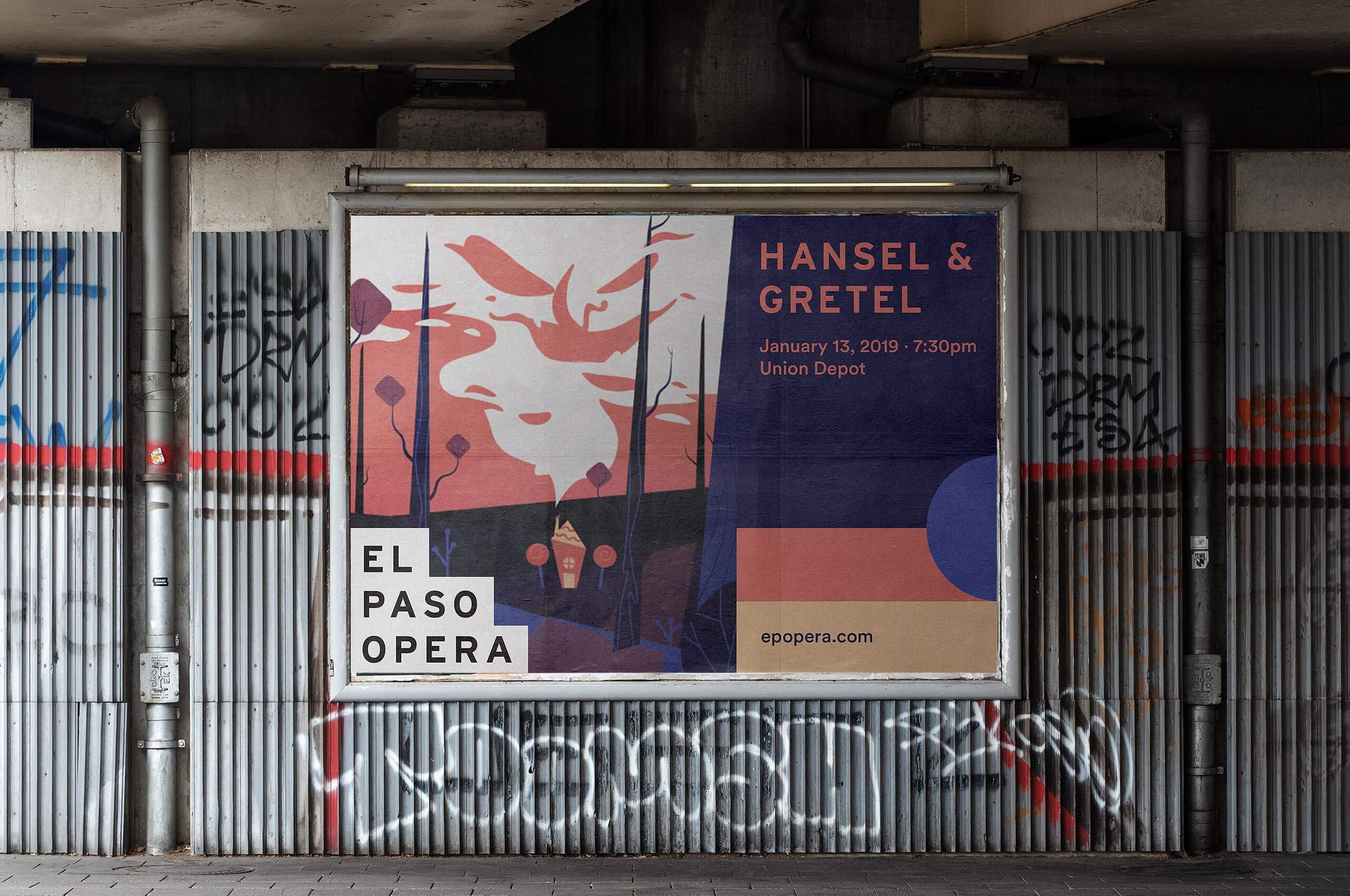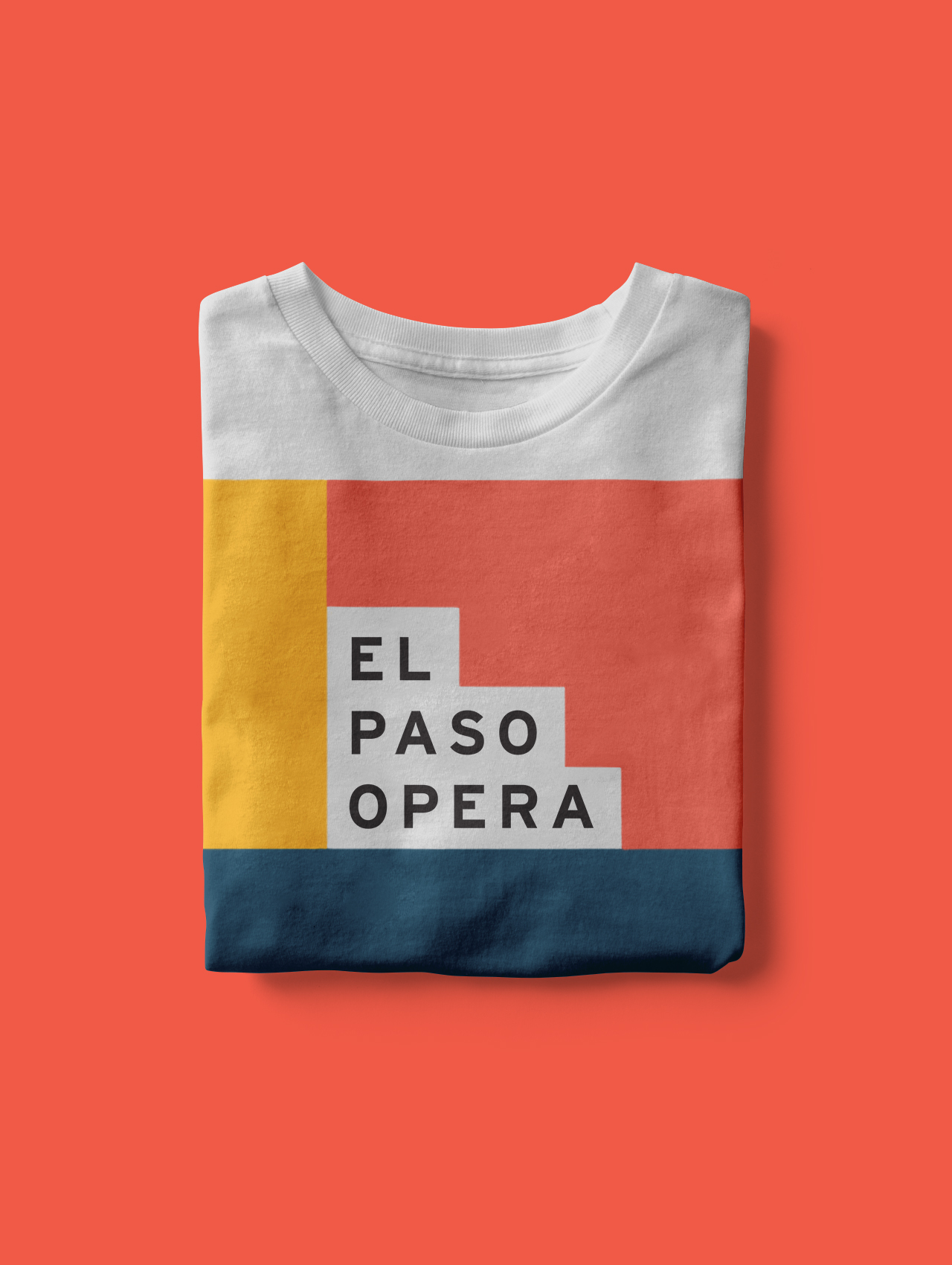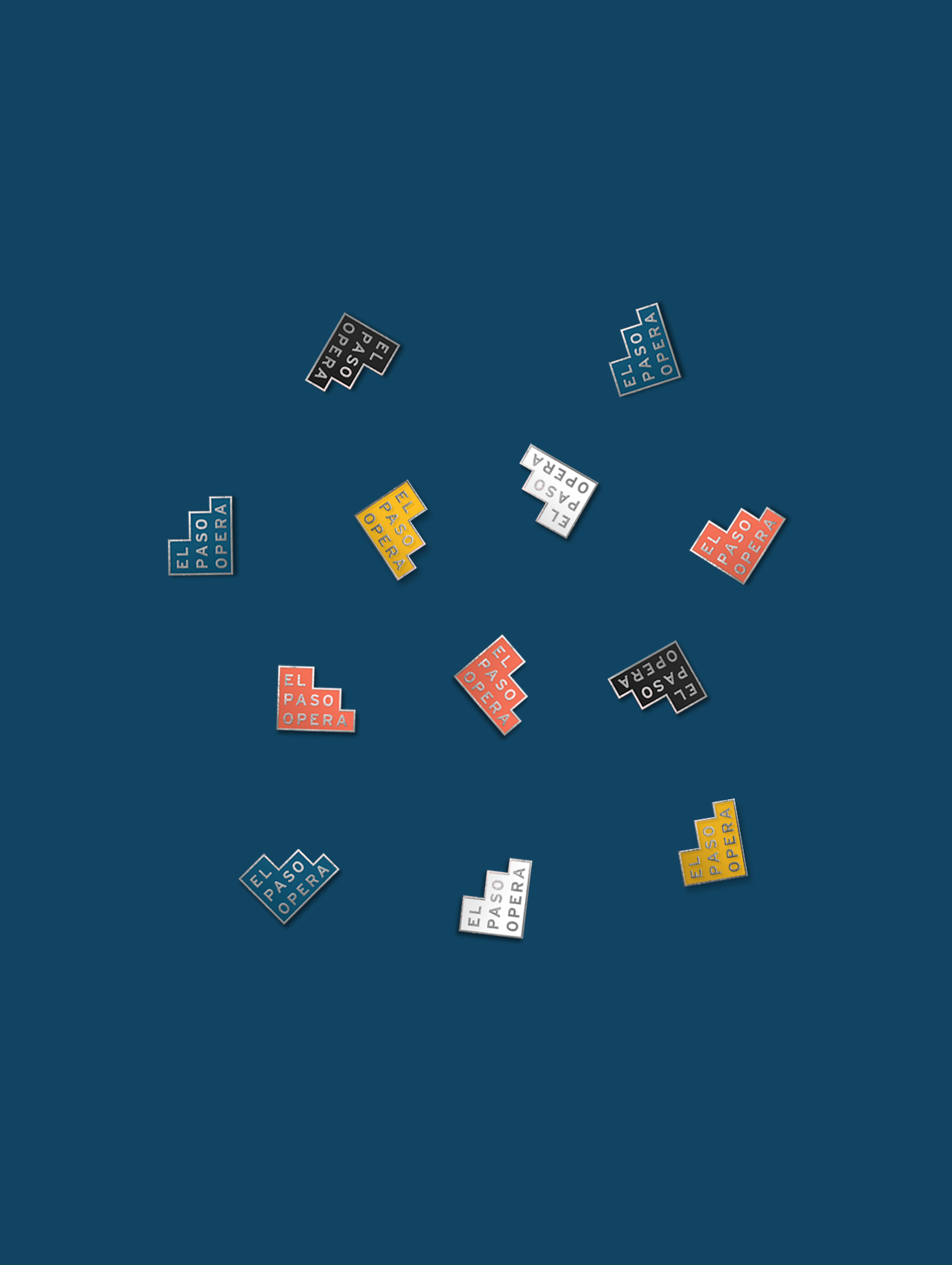 Other Projects