Bringing Mexican artistry to the USA.
Services
Casita specializes in importing beautiful and distinctive Mexican home goods for the U.S. market, showcasing the individual artisans behind each and every piece. It needed an unparalleled brand to match the care and attention of not only the craftsmen behind the products, but also the proprietor's passion for their artistry. Patrons of the online store will learn about their purchase's place of origin and the people who manufactured it, forging a connection beyond aesthetics.
We reflected the warm, rustic nature of Casita in everything we designed. The visible brushstrokes on a custom logotype evoke the handmade character of its wares, and the palette's earthy tones give the brand a grounded feel. A set of acrylic painting illustrations further emphasize Casita's focus on unique, artisanal products.
Branding
Art Direction
E-Commerce User Interface Design
E-Commerce Web Development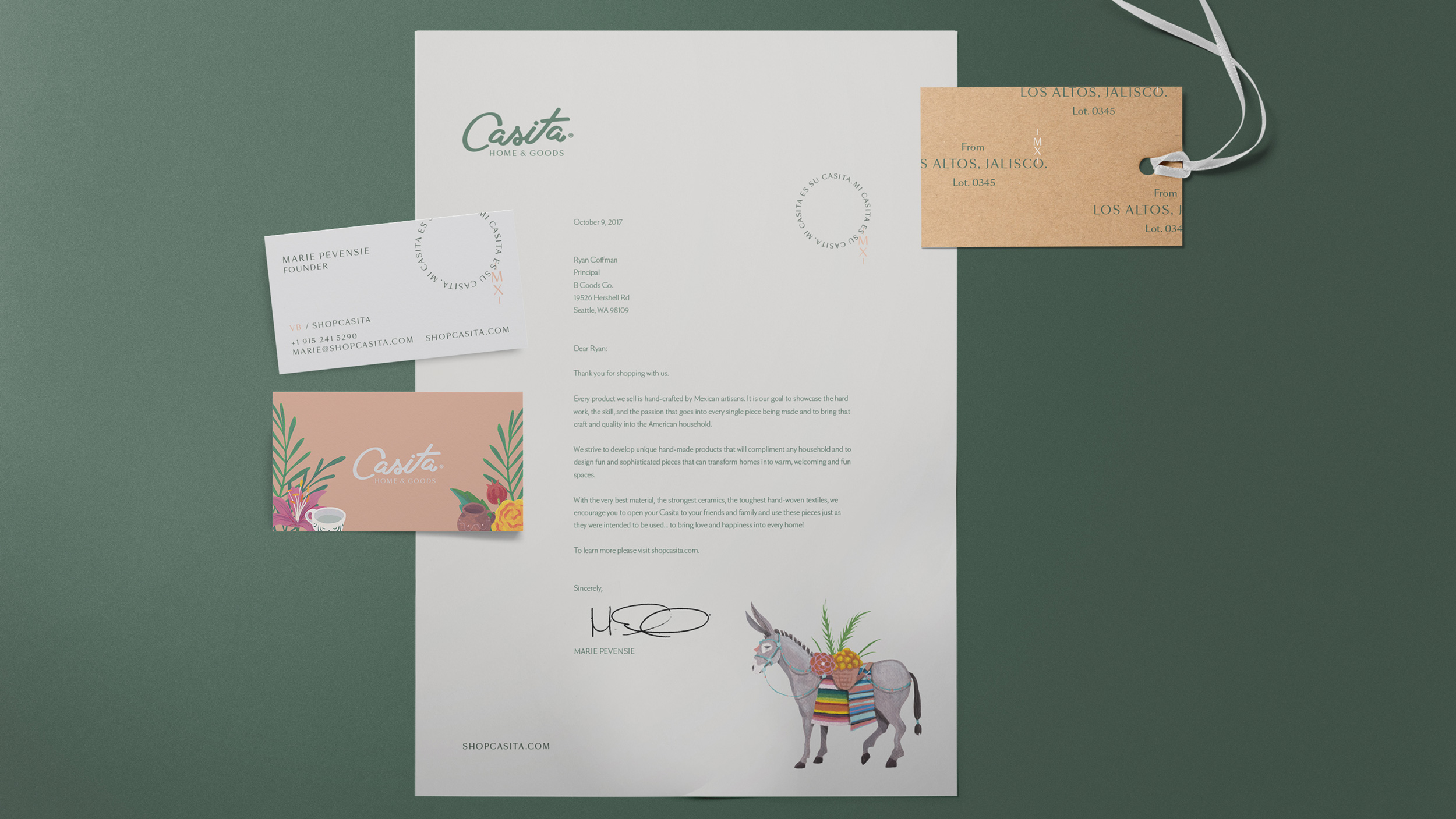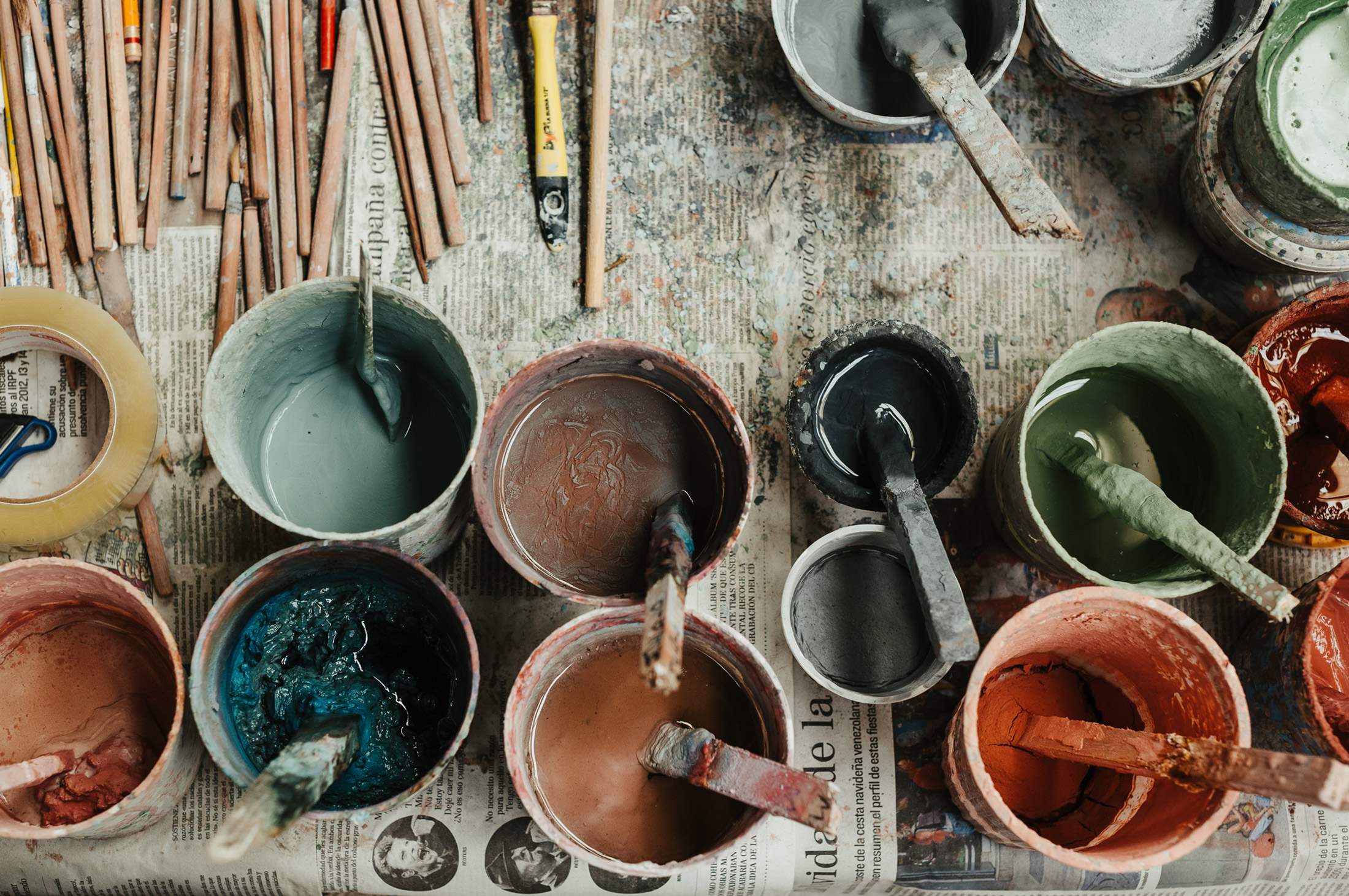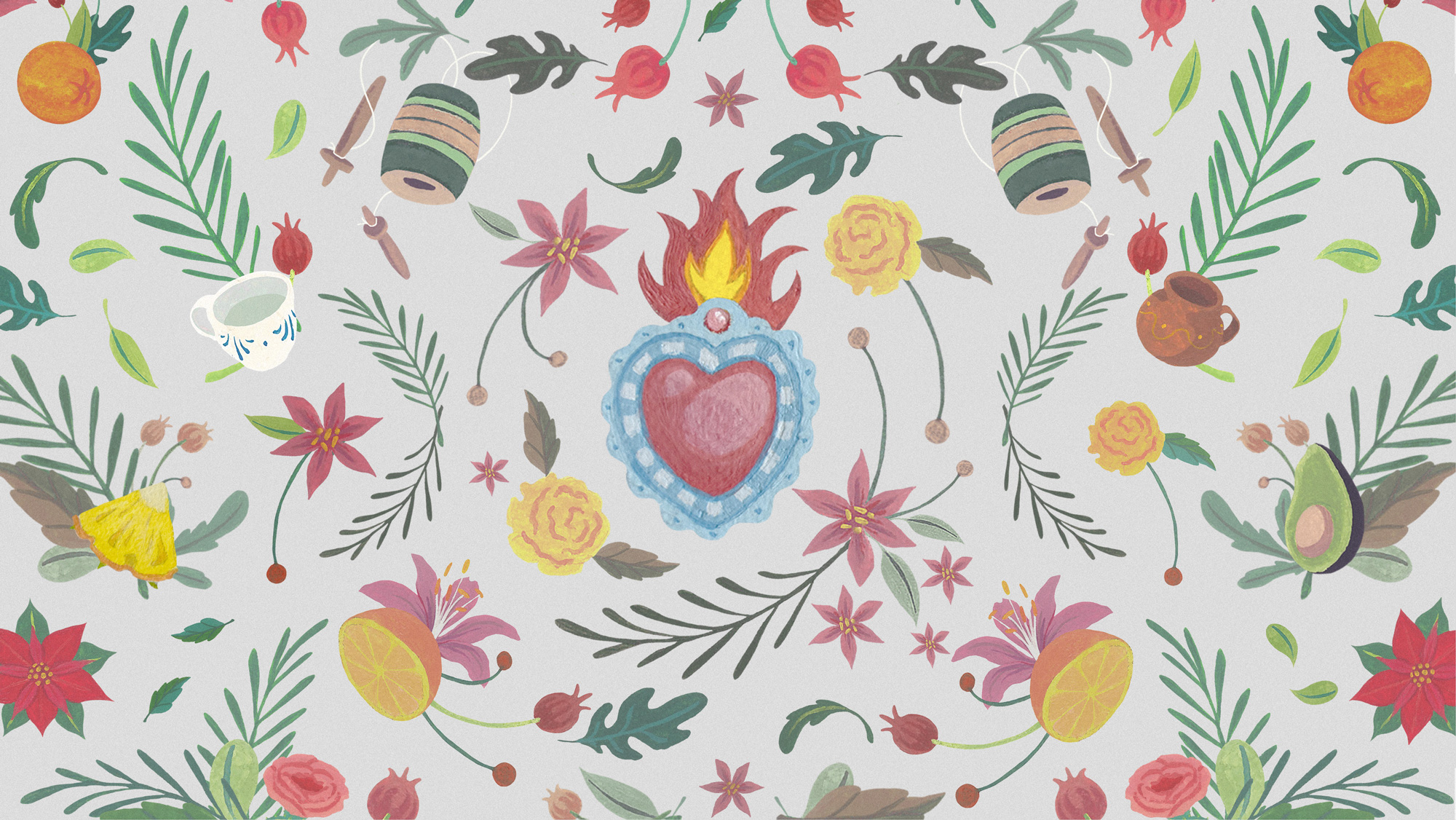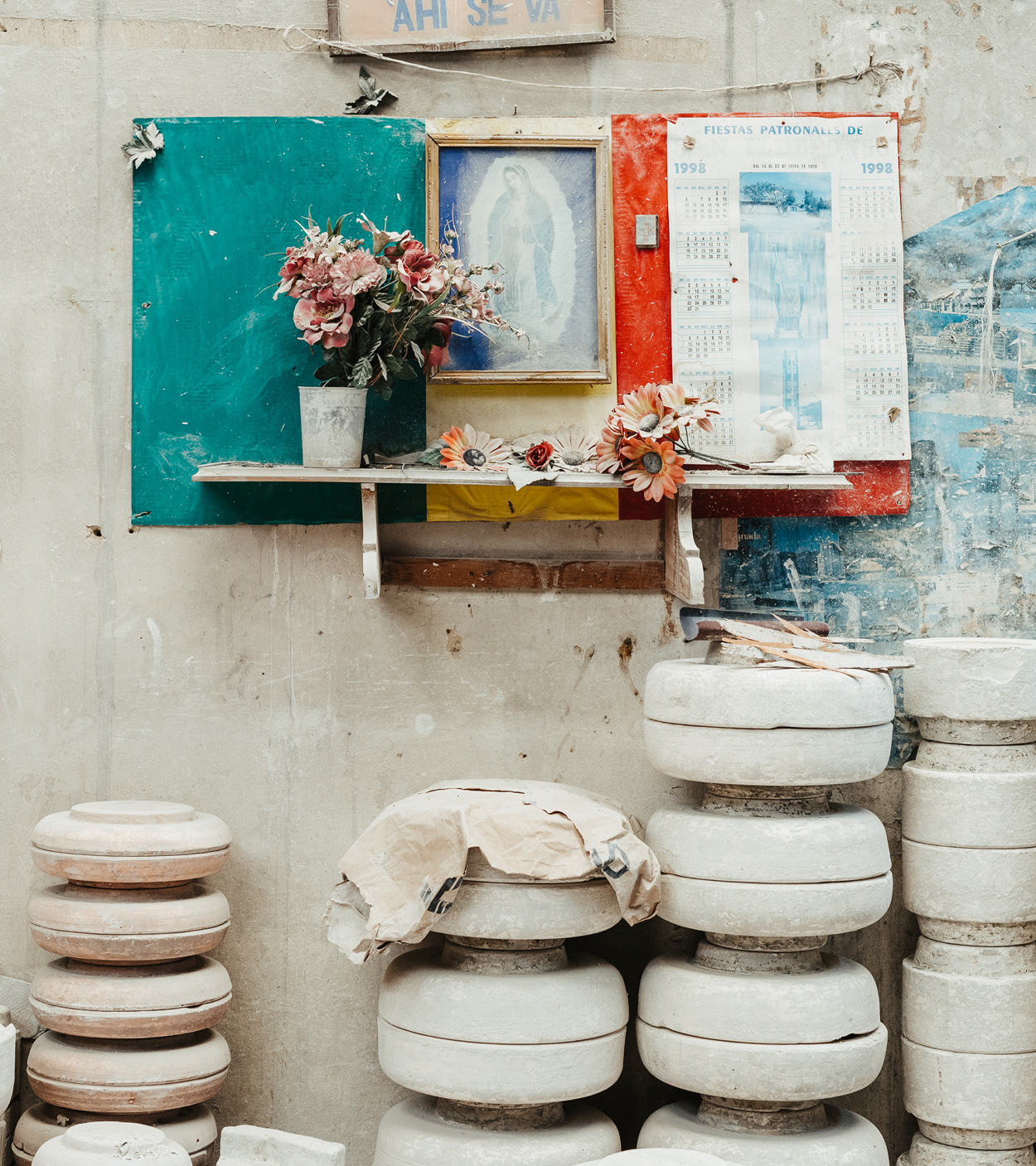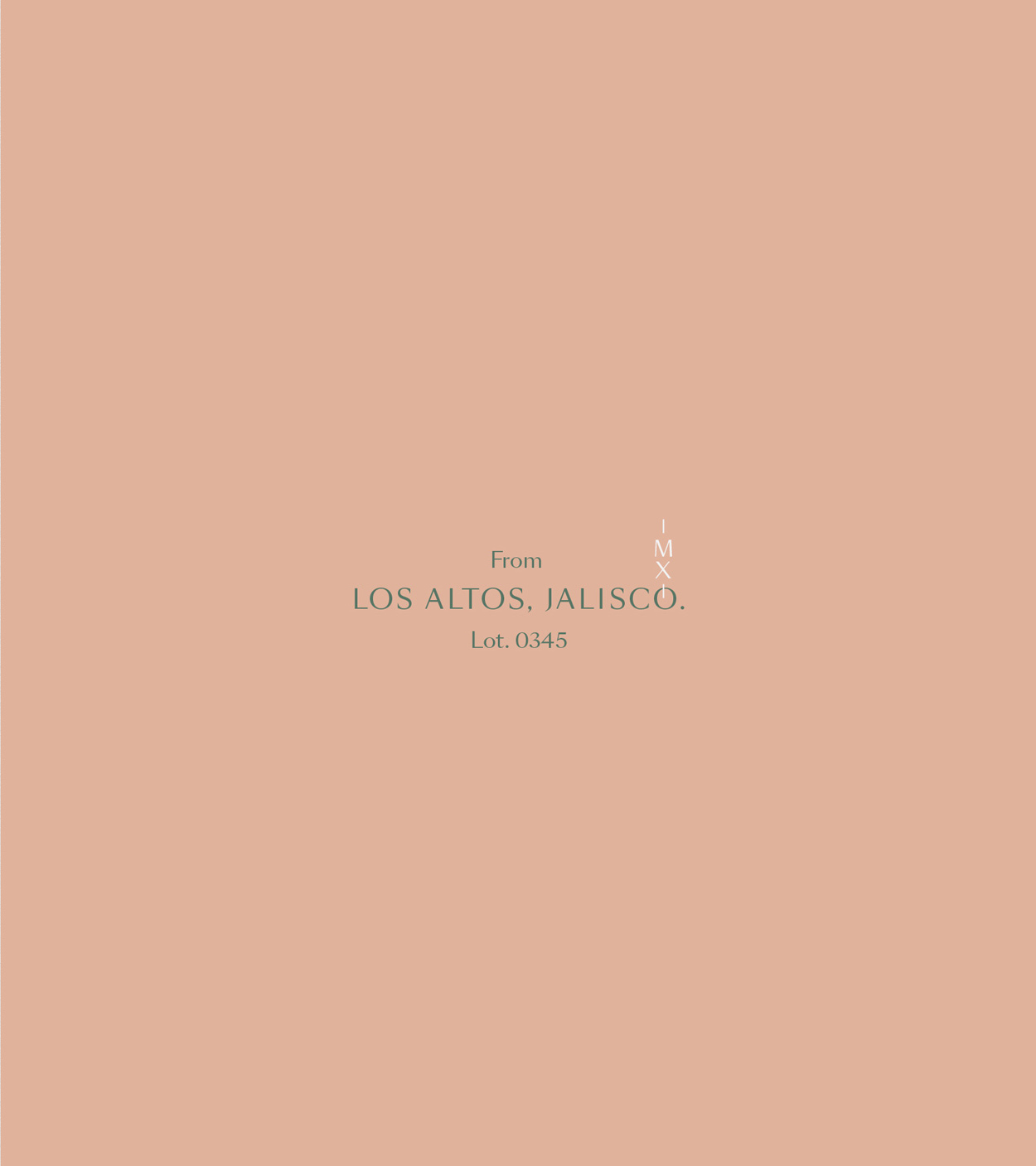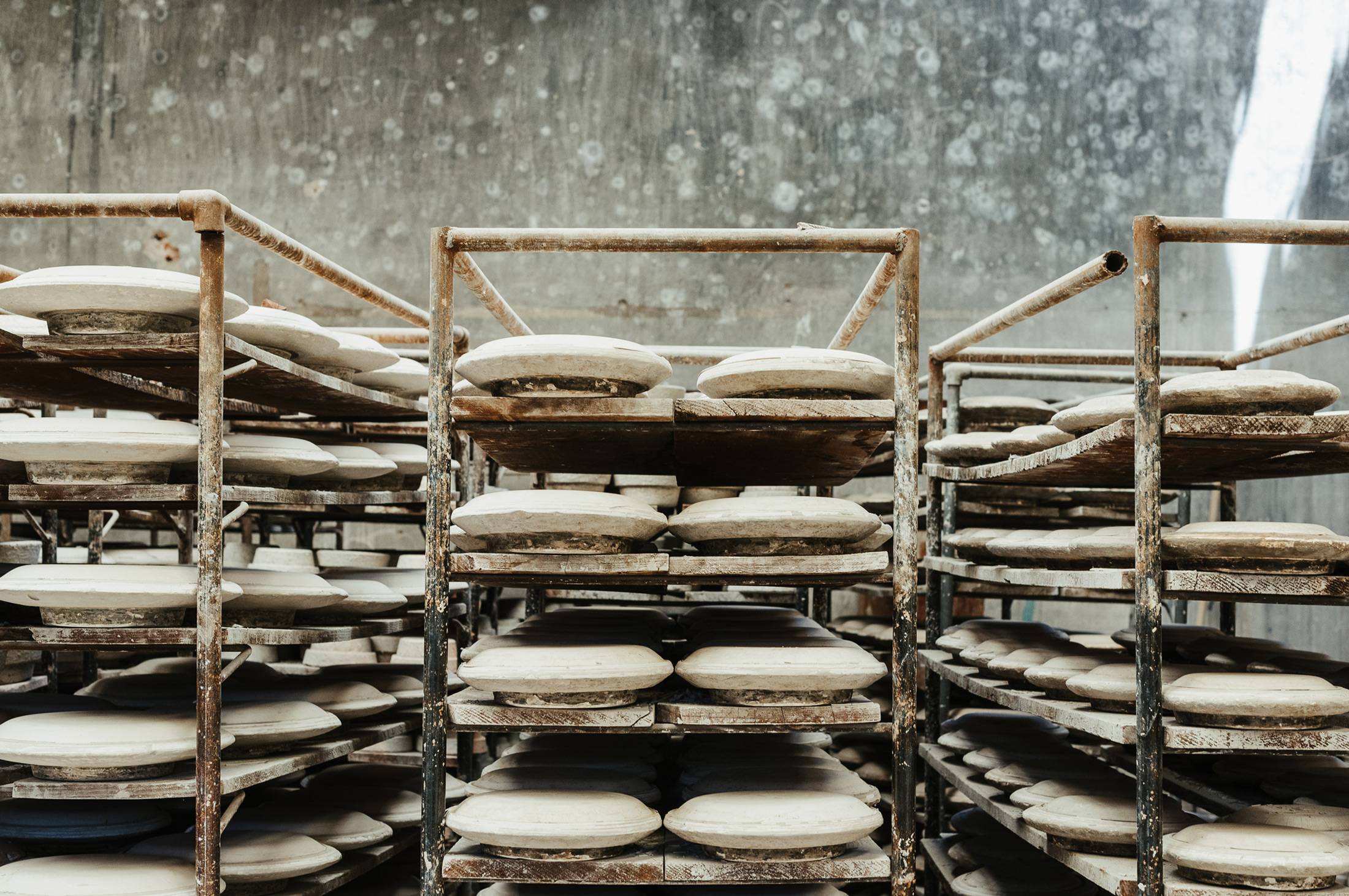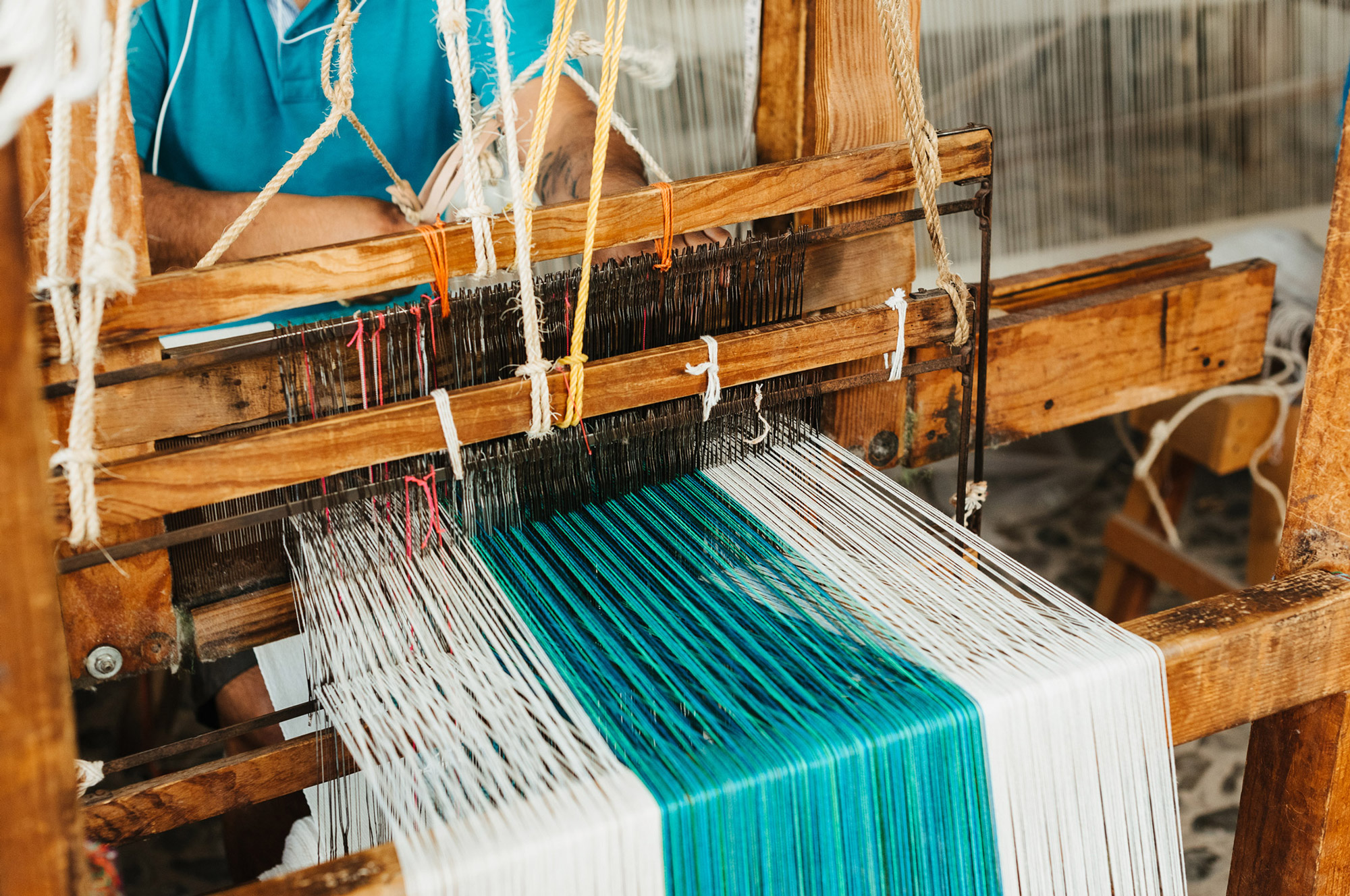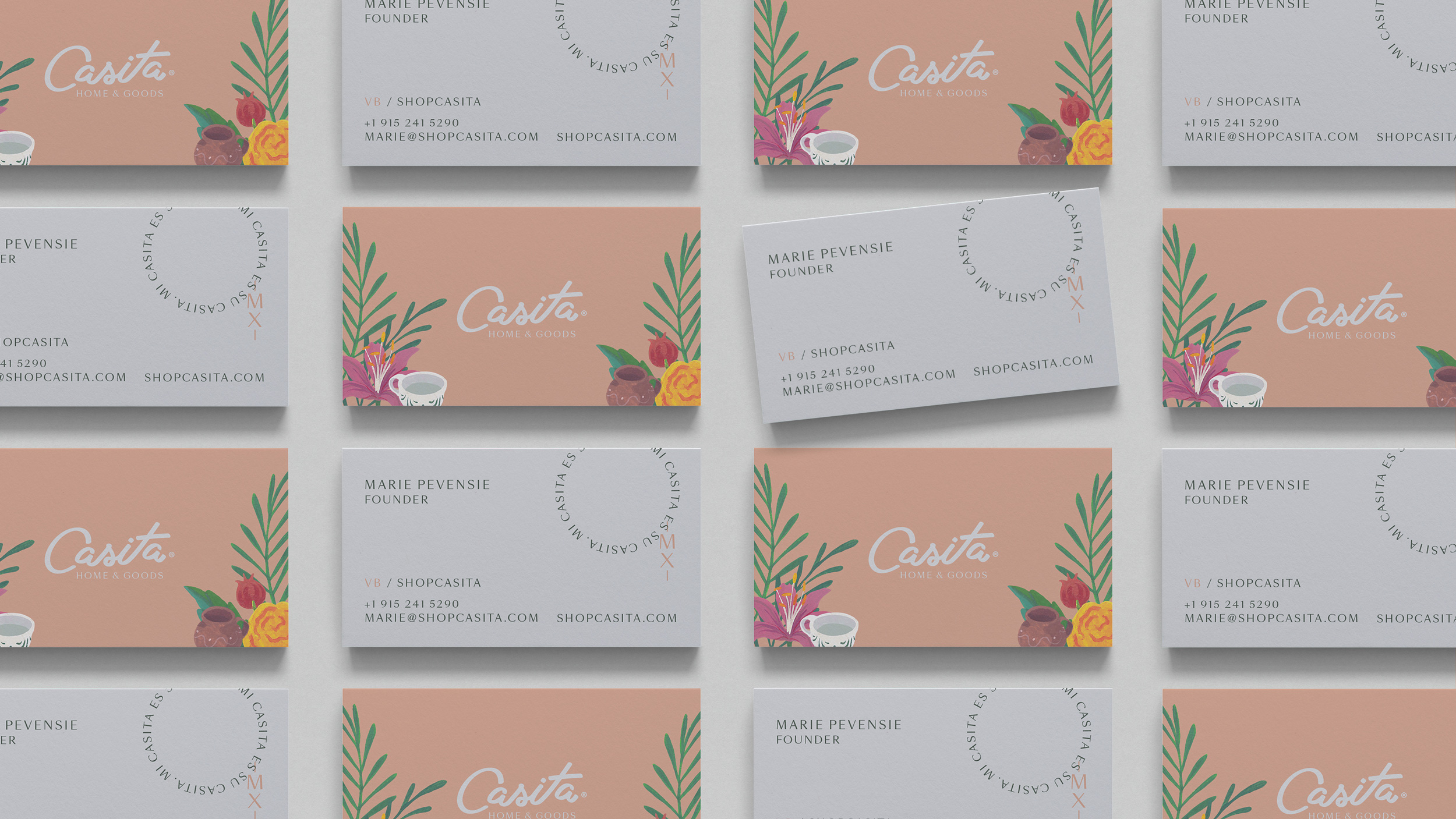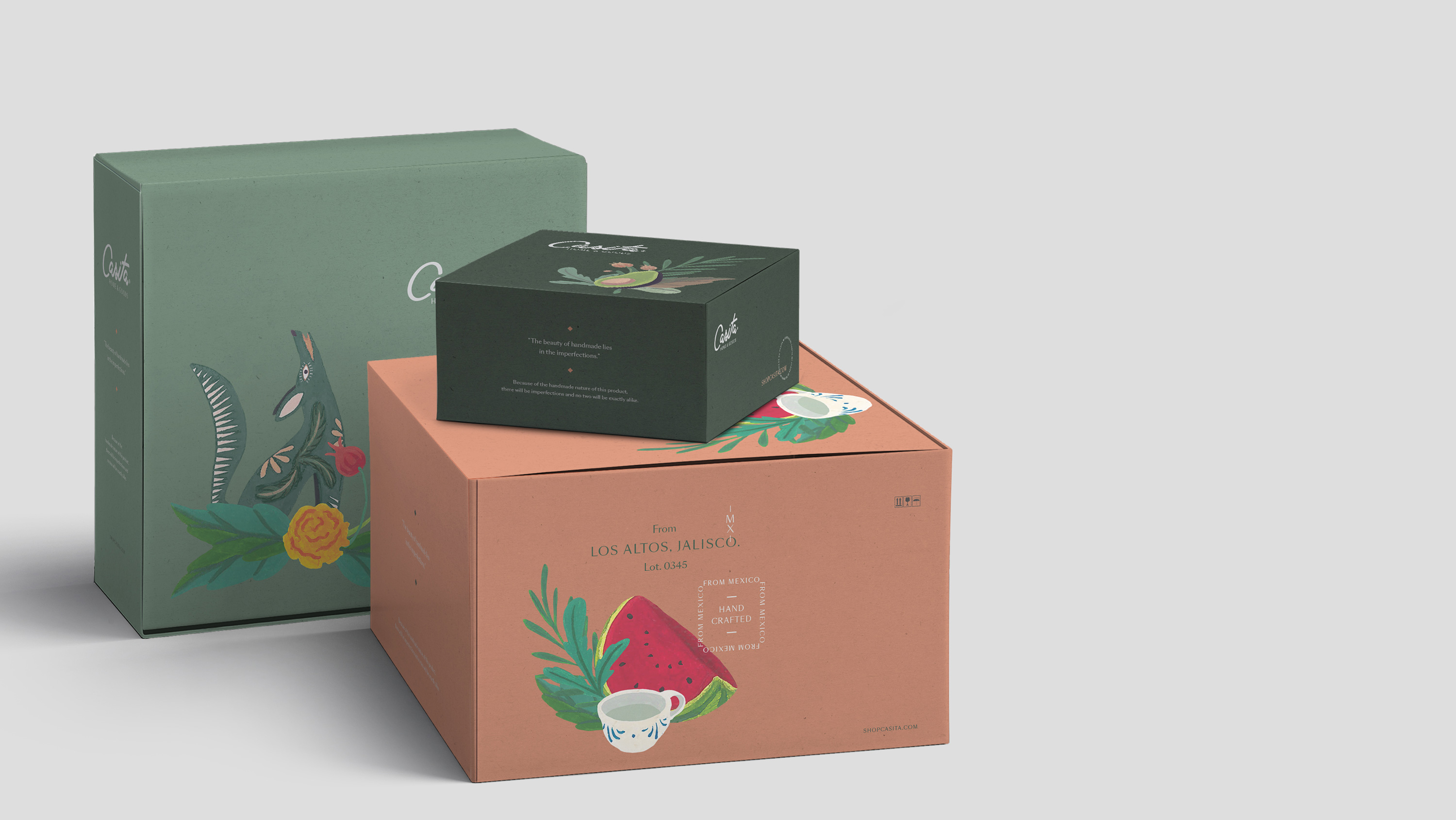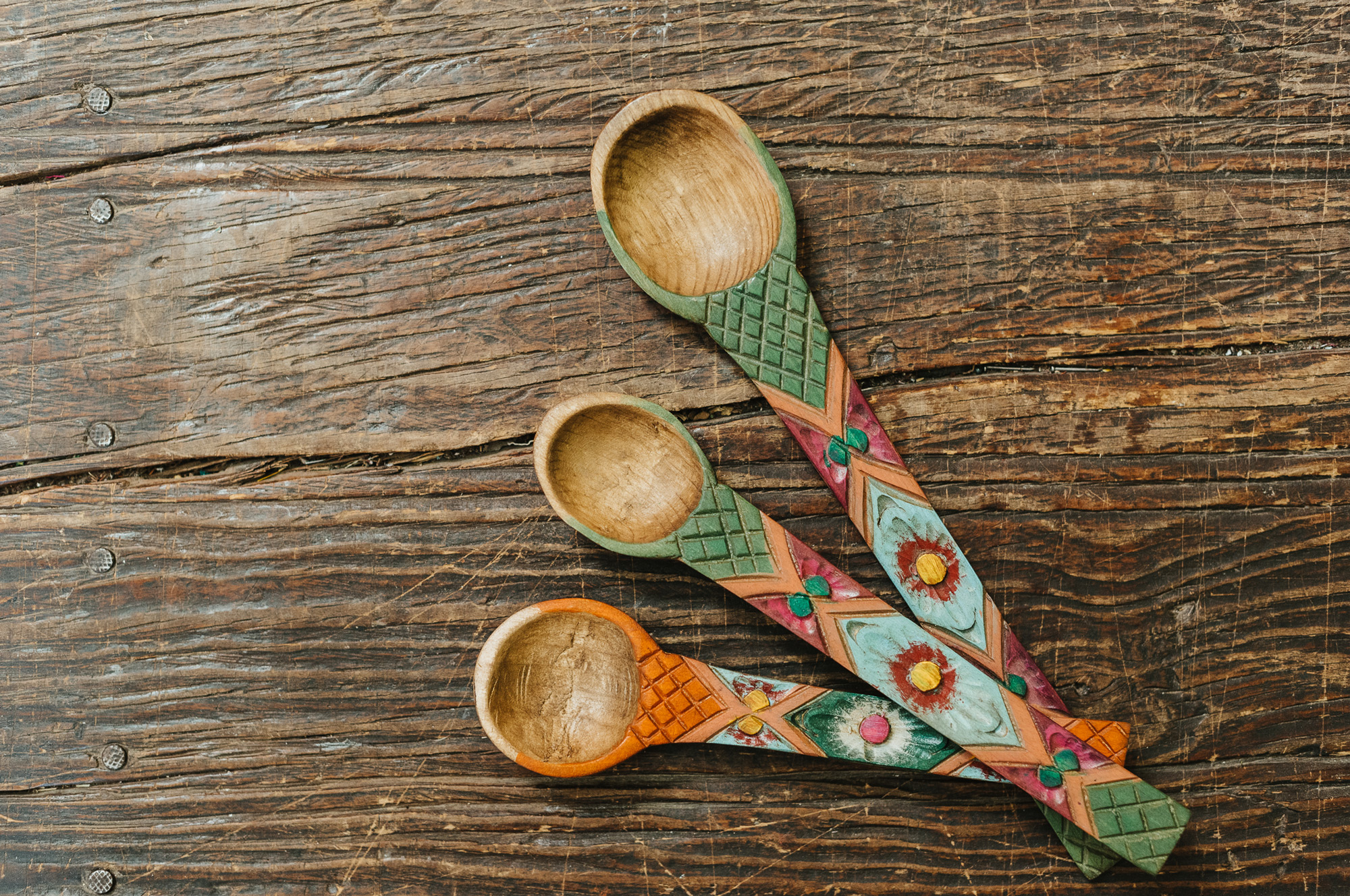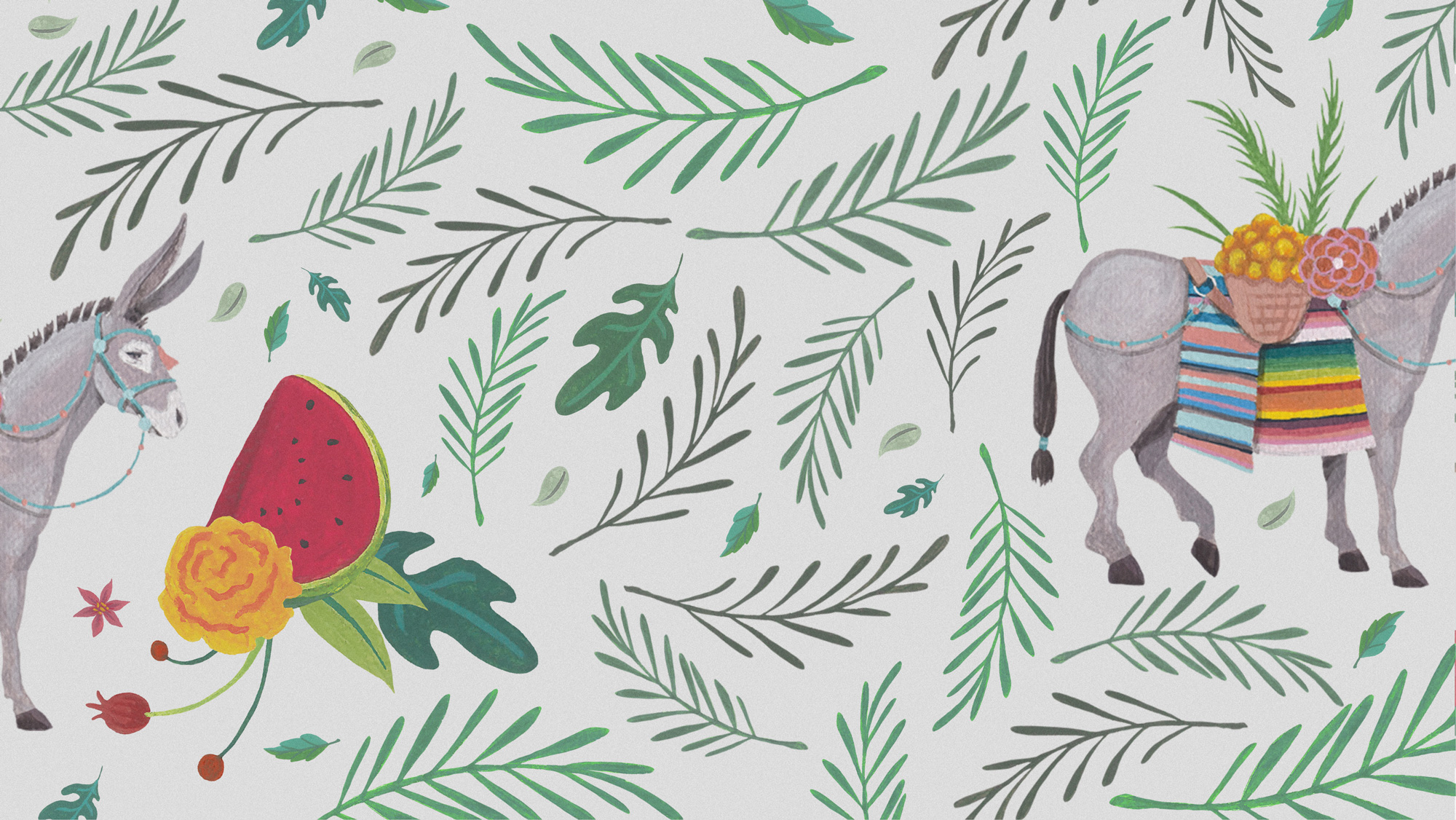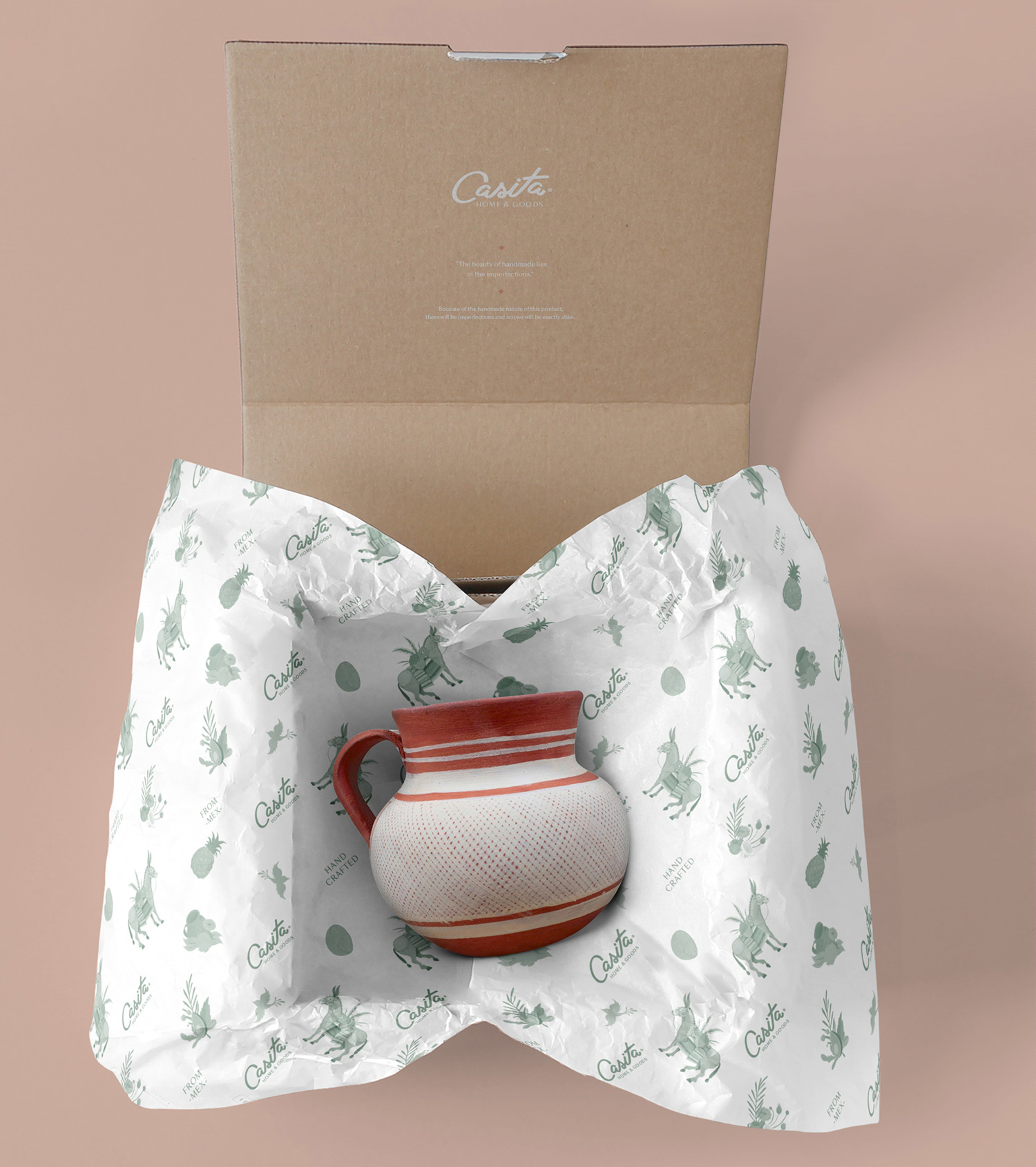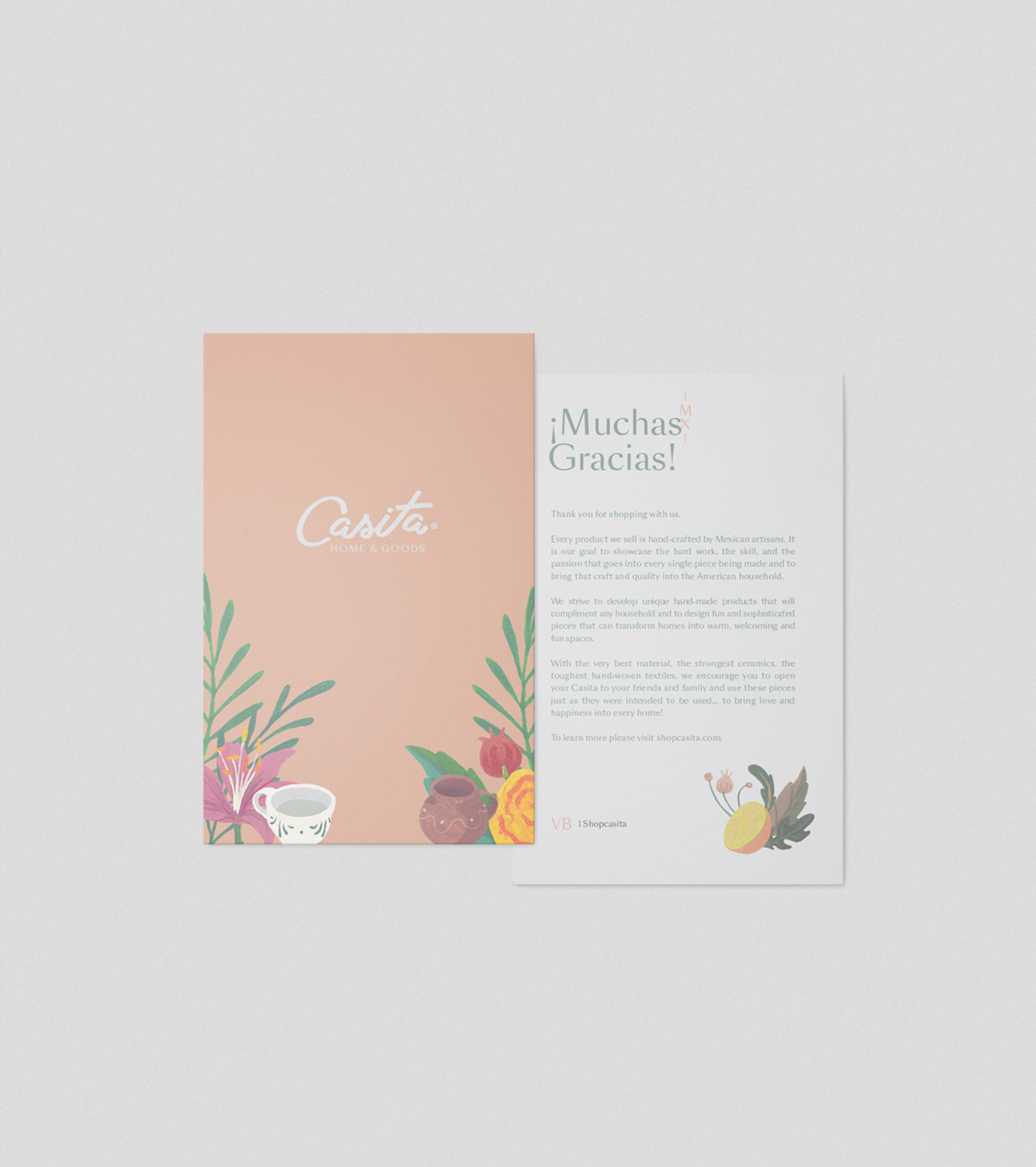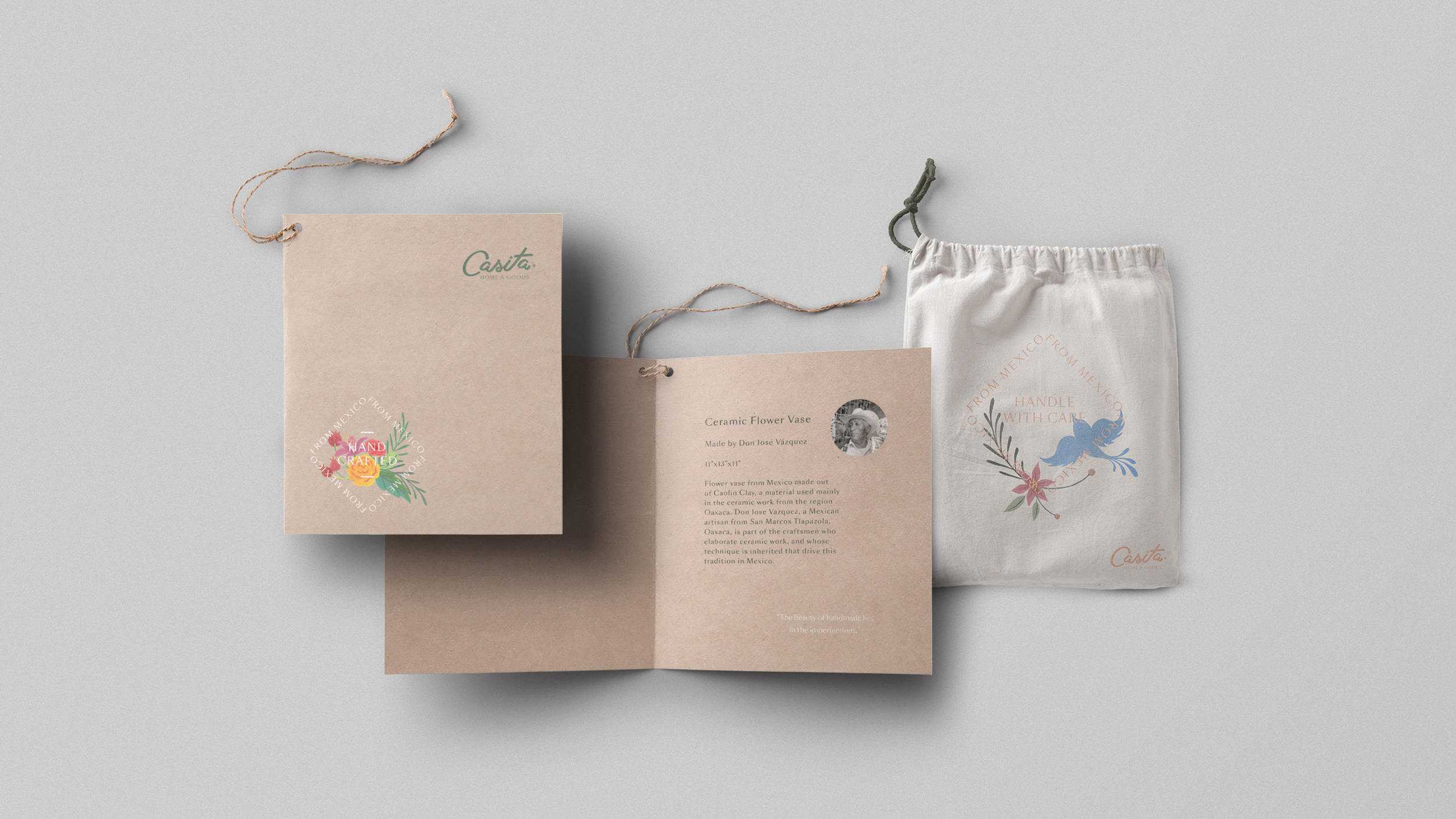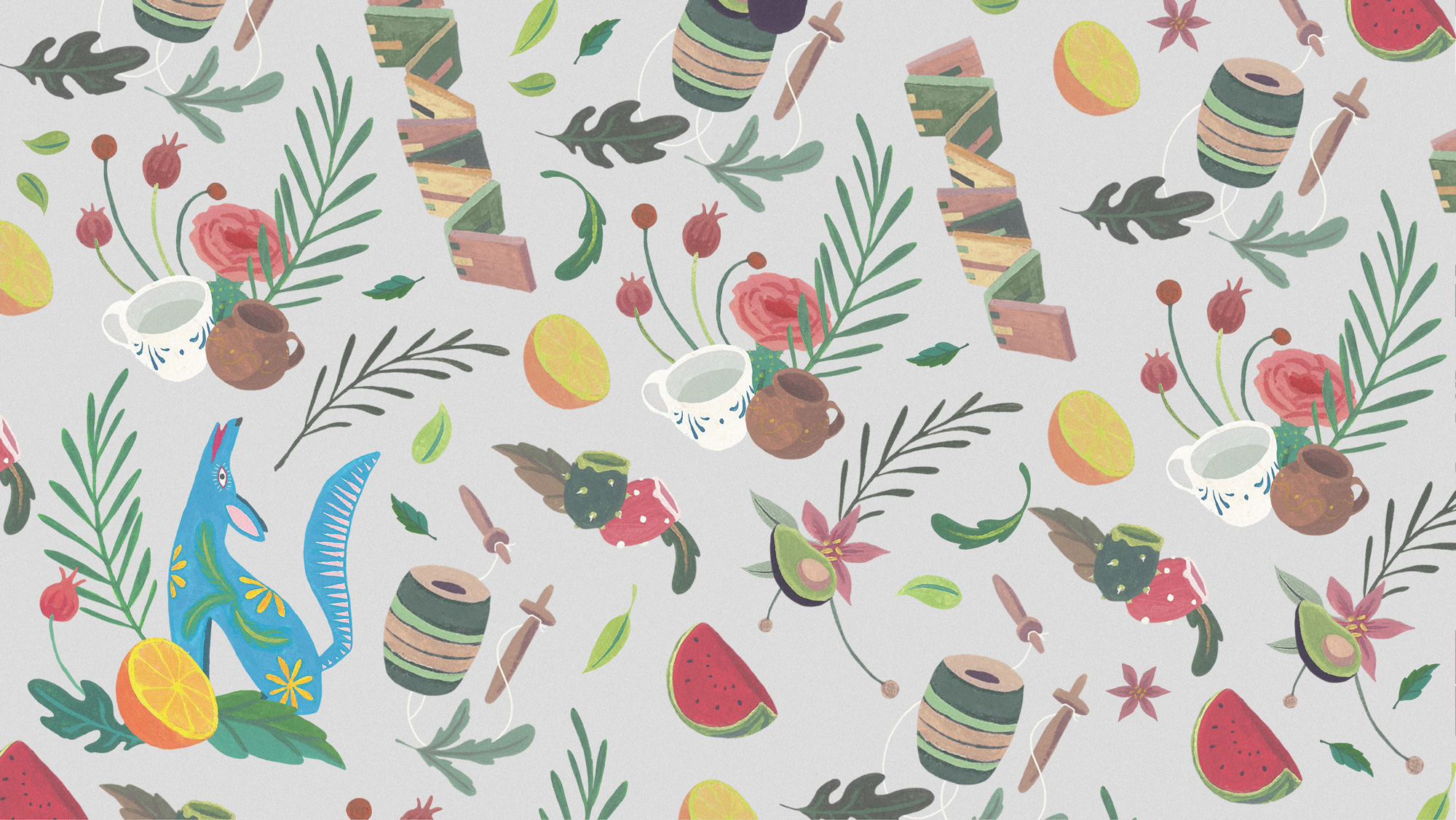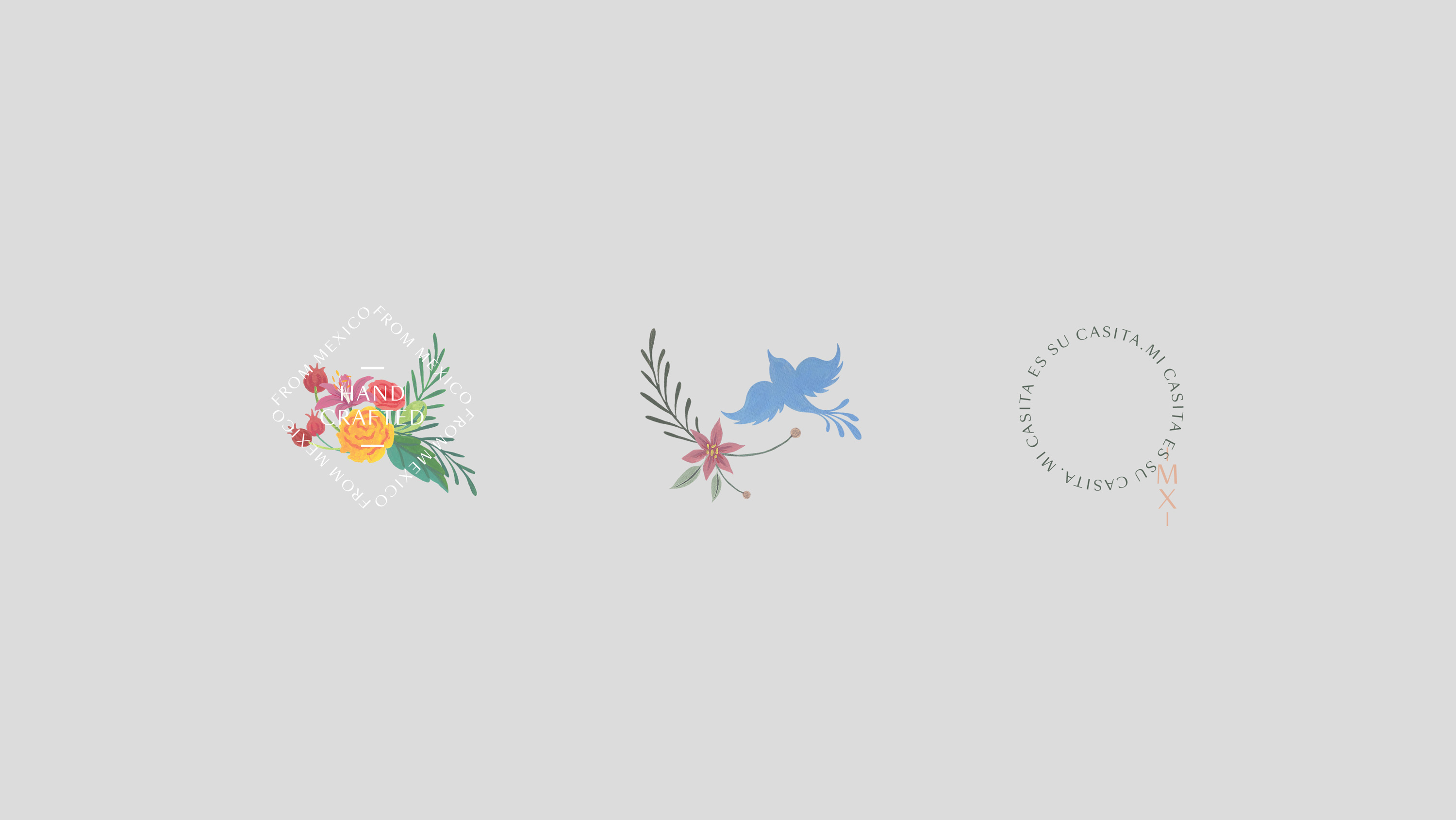 Other Projects